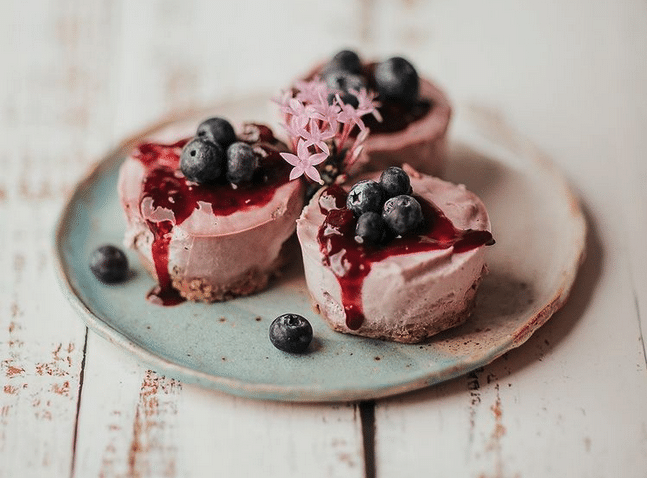 Raw Blueberry & Blend11 Cheesecake
A gluten free, dairy free, no bake, plant-based cheesecake 💜💜💜
Ingredients
Base ½ cup Desiccated Coconut 1/2 cup Cashews, 1/4 Cup Almonds, 1/4 Cup of
Blend 11
, all soaked overnight & then drained (tip I like to soak my nuts in Coconut Water) ¼ cup Maple Syrup - or brown rice syrup 1 - 2 tablespoons of Coconut Oil - melted 1 teaspoon of Vanilla essence Filling 2 cups Cashews - soaked in Coconut Milk for extra creaminess, just drain any excess, & be sure to keep 1/4 cup of milk aside, also ready for the mixture 4 tablespoons Lemon Juice 1/4 Cup of Coconut Milk 1/2 cup Maple Syrup - or brown rice syrup, 2 cups of Blueberries - fresh, at room temperature (if frozen, defrost before using) 1/2 cup Coconut Oil - melted 2 teaspoons Vanilla
Method
In a processor blend all the base ingredients until light a dough mixture, press firmly into a round 8 inch springform pan or individual muffin tins, to line. Place in freezer to allow to set while you make the filling. Repeat the above process with the filling ingredients, taking time to taste for sweetness & balance. Blend at a high speed until you get a creamy mix. Pour into pan & freeze. Store in an air tight contianer. Remove & allow 5-10 mins before serving.
Serves Approx
12 Thank you to Monica for this recipe! aktivliving@gmail.com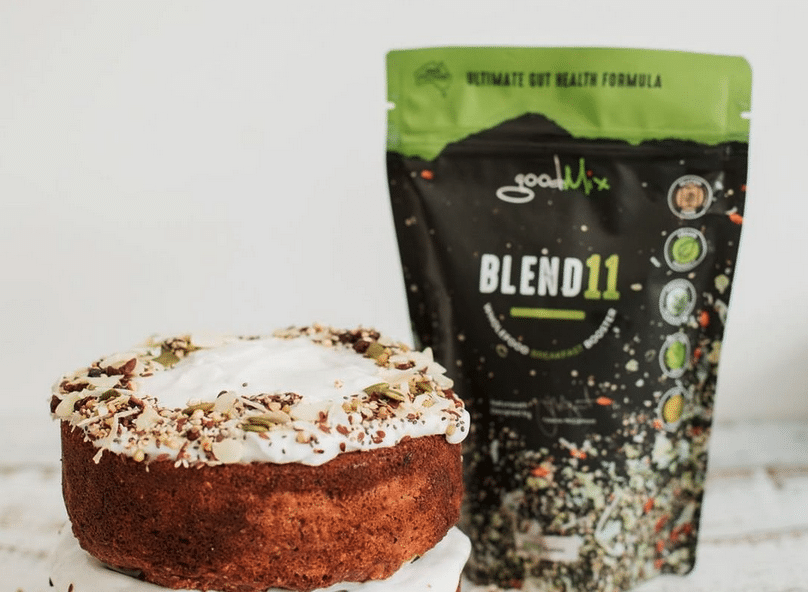 Category_Desserts
So yum ! This carrot cake is gluten free & super moist. Ingredients 1 cup dry Blend 11 (1/2 cup for cake & 1/2 cup for decorating) 1 & 1/2 cups (300g) coconut sugar 1 cup (240ml) melte...
Read more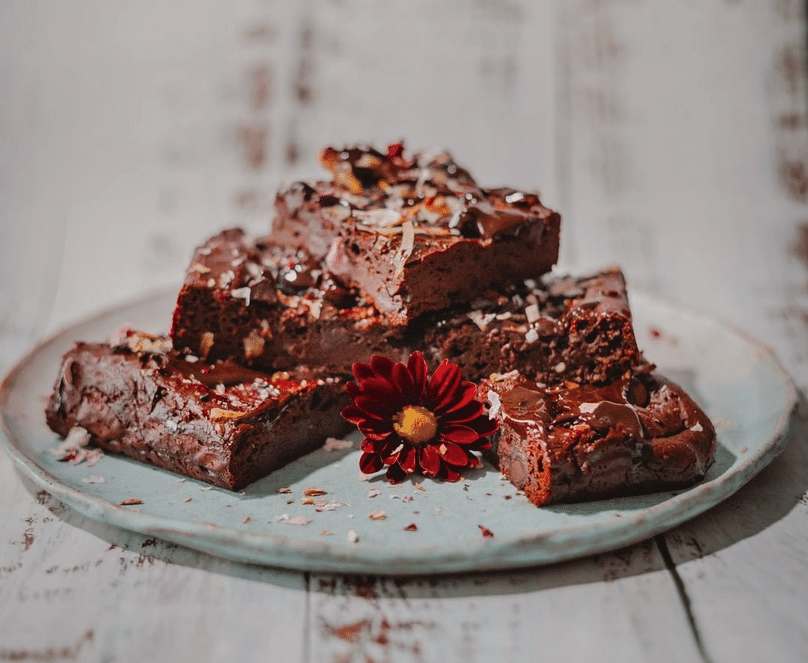 Category_Desserts
Sweet Potato Brownies with Chocolate Ice Cream? Yes Please!!! Who would have thought these would be so super-fudgey, especially being naturally sweetened, made with veggies, & much healthier th...
Read more