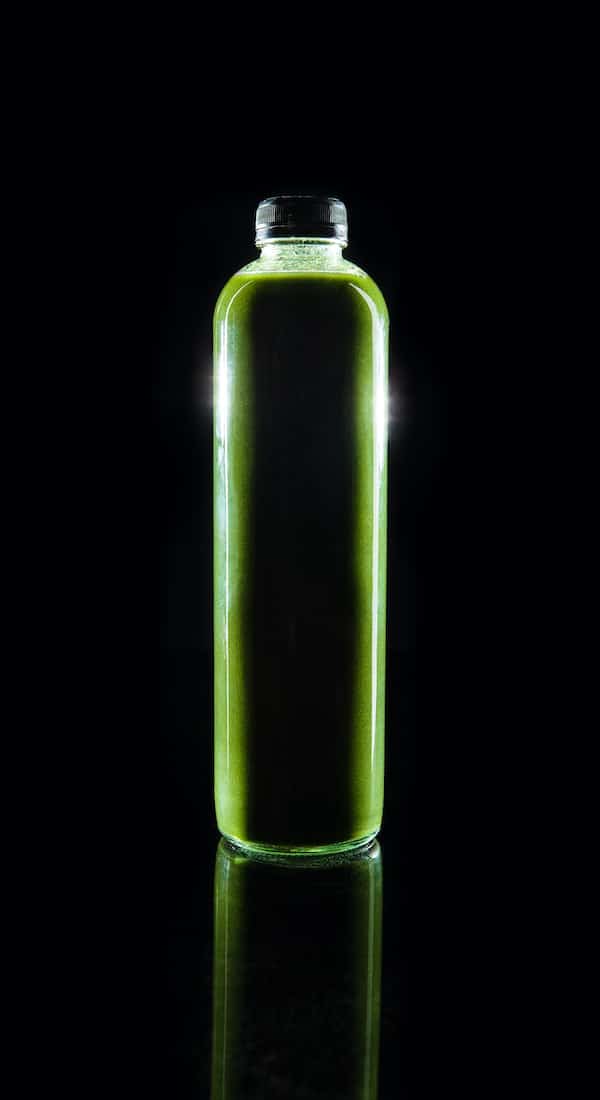 POWERFUL DETOX DRINK
Reset your body & mind with this powerful detox drink. 4 x powerful, nourishing greens plus the healing Aloe powder concentrate. Lemon juice is a great alkalising and supports the liver to get rid of those nasty toxins. Celery juice contains natural electrolytes so it's great to keep hydrated as well as being a mild diuretic to support lymphatic drainage. Cucumber is a great source of vitamin A,C and K and silica and helps reduce fluid retention - the beauticians using cucumber eye patches had it right!
Ingredients
1 large cucumber 2 stalks of celery leaves included 1 lemon 2 tsp
Greens + Aloe
(this is a double dose) 1 apple(optional)
Method
1. Juice the cucumber, celery and lemon. If you prefer a sweeter juice add one Apple 2. Mix in 'Greens + Aloe' 3. Drink and detox
Serves approx
1
Category_Desserts
I've always loved Nutella but unfortunately, the way it's processed nowadays makes it toxic which means no more Nutella covered pancakes for me :-( That's why I was so happy when I discovered this ...
Read more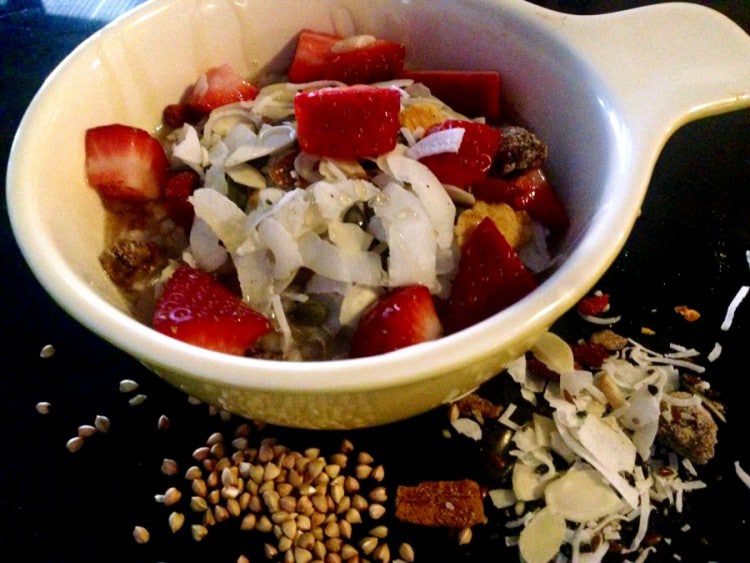 Category_Breakfast
Given up grains? Have a gluten intolerance? This doesn't mean you have to give up all the benefits of the traditional winter warmer porridge. This winter bowl of goodness will warm you right down t...
Read more