Greens + Aloe Cold Pressed Juice
Here is a Greens Plus Aloe Cold Pressed Green Juice that is packed full of goodness.
Ingredients
1 cucumber
1/2 apple
knob of ginger
1 lime, peeled
a few pieces of pineapple
2 leaves of kale - 2 celery stalks
1 tsp of Greens Plus Aloe mixed with
1/2 cup of water
Method
1. Chop all your ingredients, especially the celery and kale so the strings do not get stuck on the way through. 2. Juice all ingredients running the Greens Plus Aloe through the juicer last. 3. Pour your juice in two glasses over ice.
Serves Approx
2 - 500mL depending on fruit/veggie size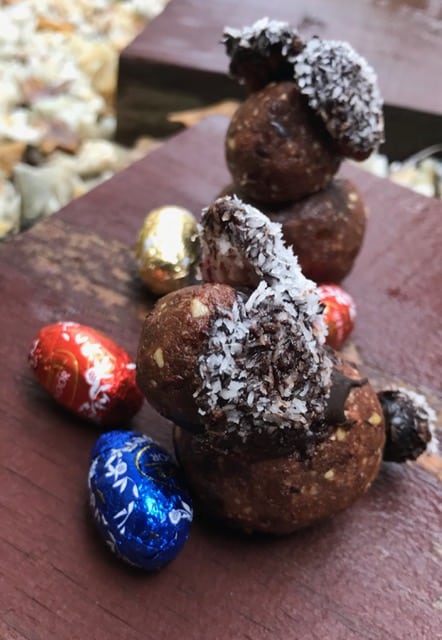 cacao
School holiday kitchen creativity! A fun way to get the kids interested in making their own food. Ingredients 1 bag vegan Bliss Ball Mix Coconut oil or water to bind ball mix together Strawberrie...
Read more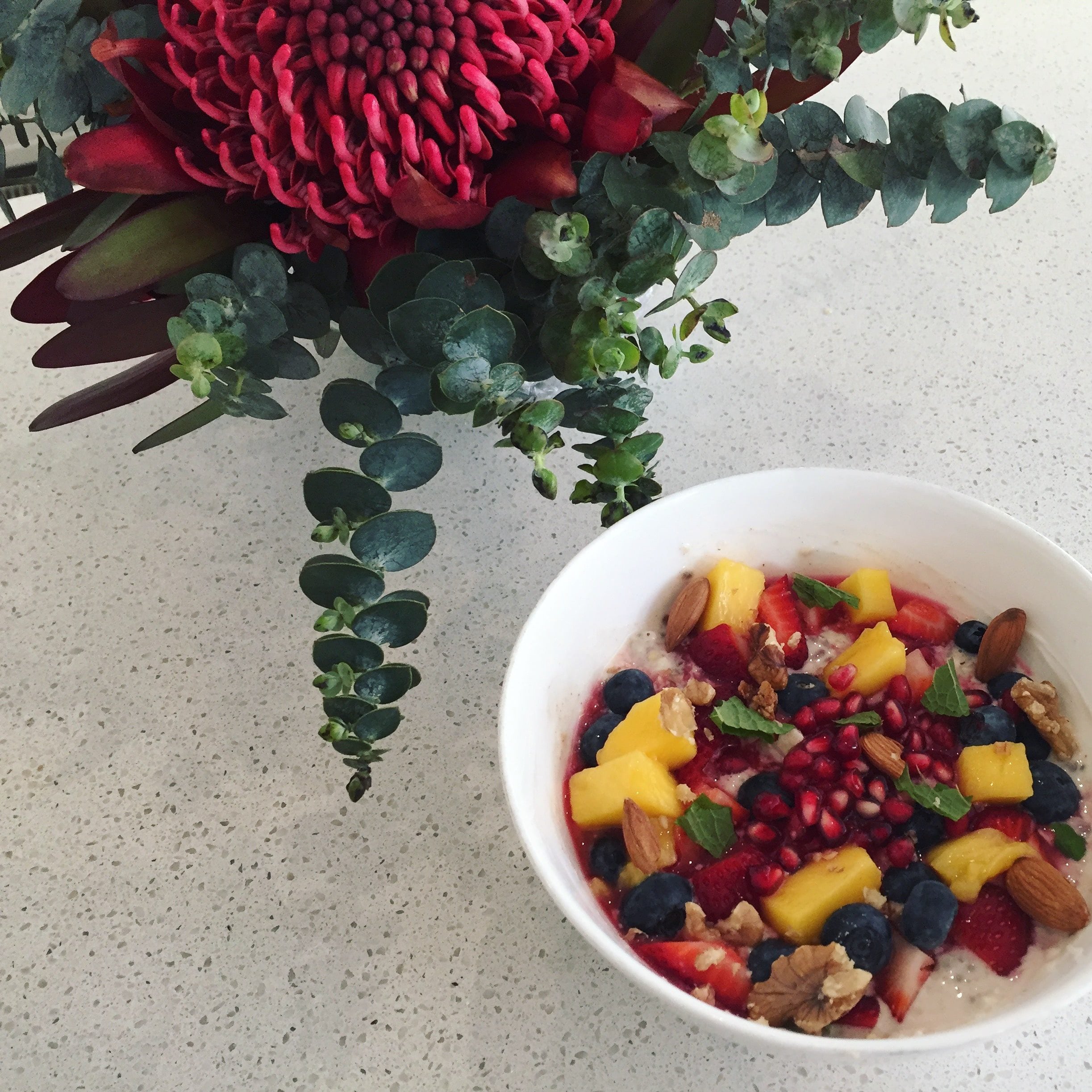 activate
This bircher recipe is so quick and easy and perfect for a quick brekkie before work! I combine it with oats as I love the creamy texture and taste but you can omit them if you like and add more of...
Read more