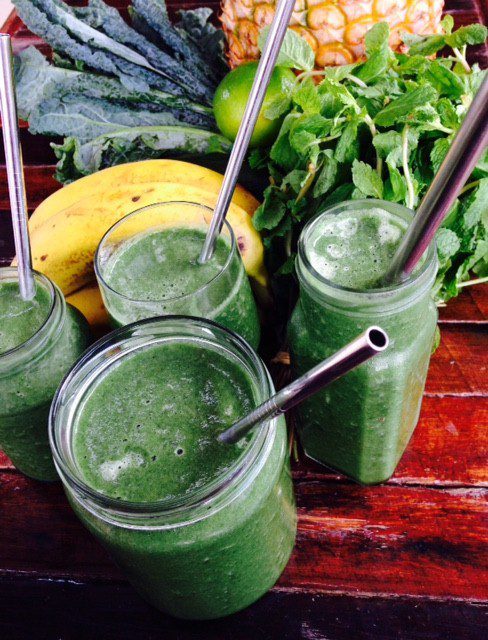 Greens+Aloe & Baobab Green Smoothie
BOOST YOUR IMMUNE SYSTEM WITH A BAOBAB GREEN SMOOTHIE!
This one is my new favourite Greens + Aloe recipe! The Baobab green smoothie gives a beautiful zesty / fruit-tingle flavour, plus a huge dose of vitamin C. You can really easily hide quite a few veggies in here for the kids with the fruits - add more if you can get away with it, but start with less if veggies in smoothies are new for your kids! 2/3 cup or a couple of 'rounds' of pineapple 1 banana Juice of 1 lime 2 lebanese cucumbers (or can use 2-3 sticks of celery if your blender is good) 3-5 leaves of kale A few good sprigs of mint (i.e. 2-4 tbsp) 2 good teaspoons of baobab powder 3 good teaspoons of Super
Greens+Aloe
1 cup of ice 1.5 - 2 cups of water Serves 3 You can obviously play around with these quantities - but do add all of these flavours, together they are such a refreshing combo to try!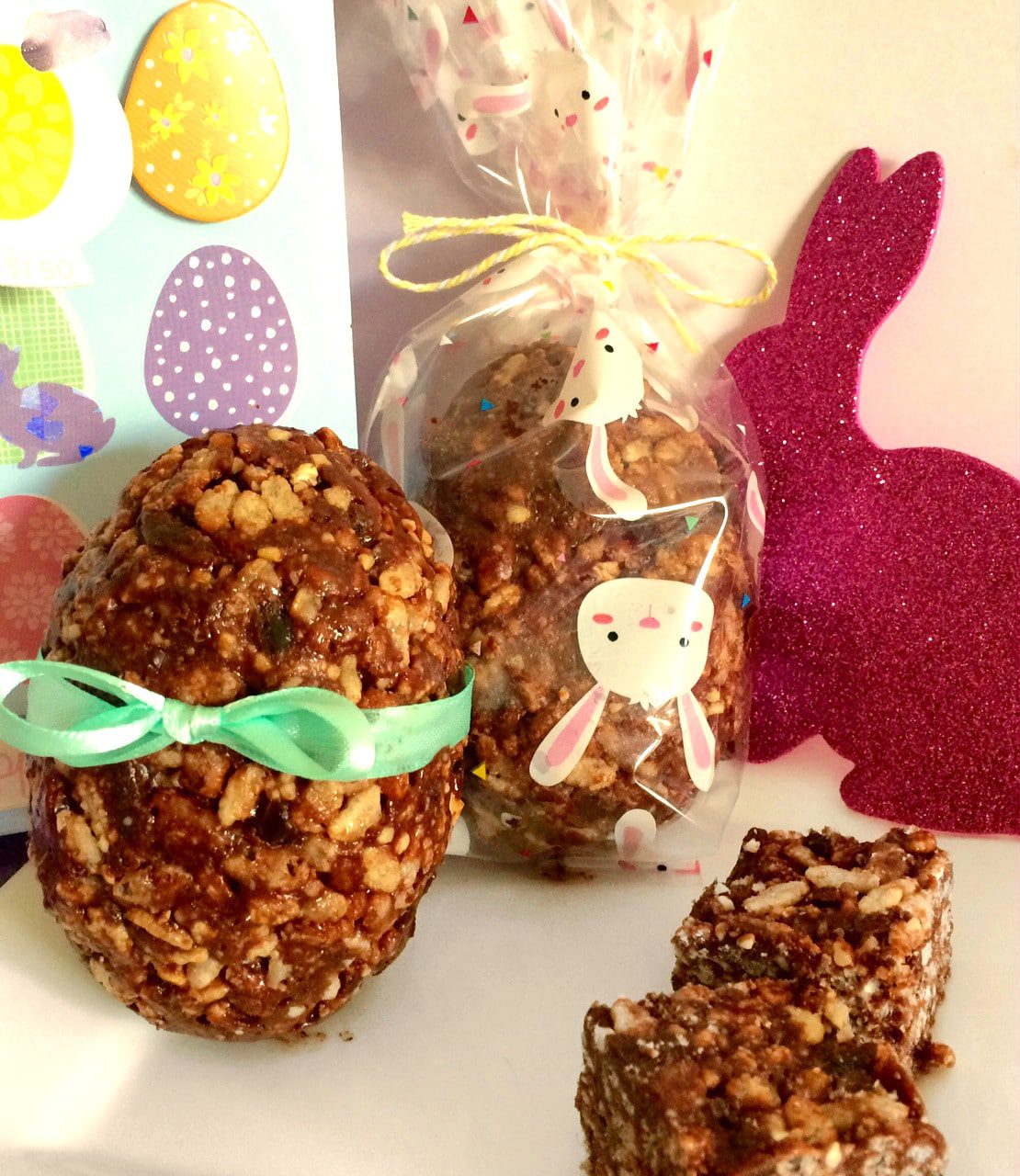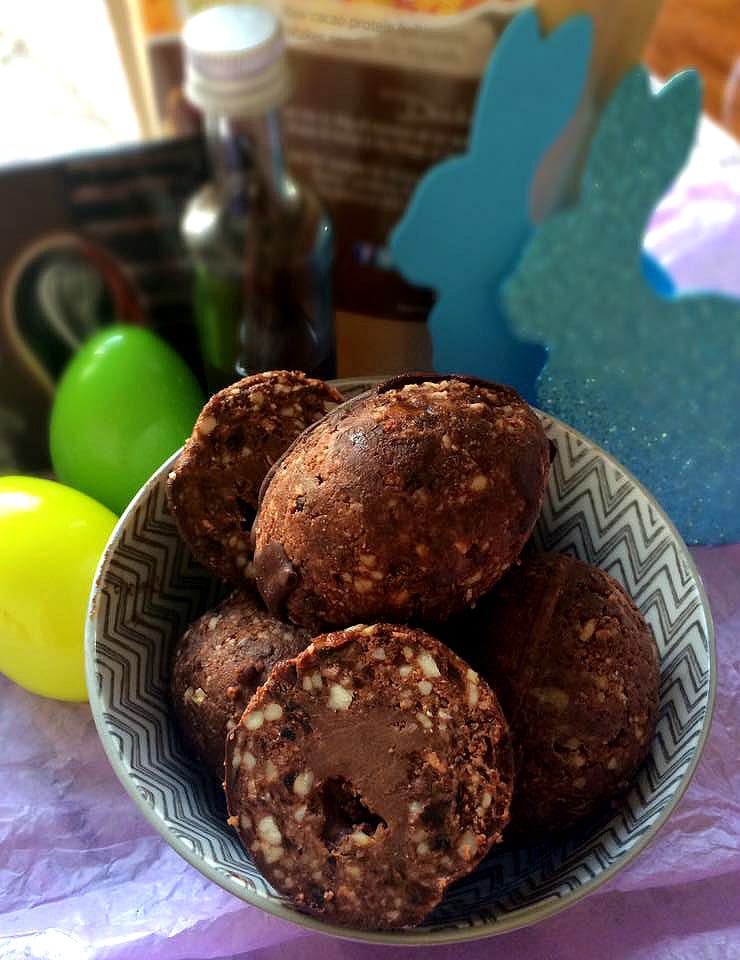 Category_Desserts
A healthy, gluten free, vegan and paleo alternative to the Lindt balls (truffles), that won't haunt you with guilt afterwards! Easy to get creative with these - we've used easter egg molds, but yo...
Read more