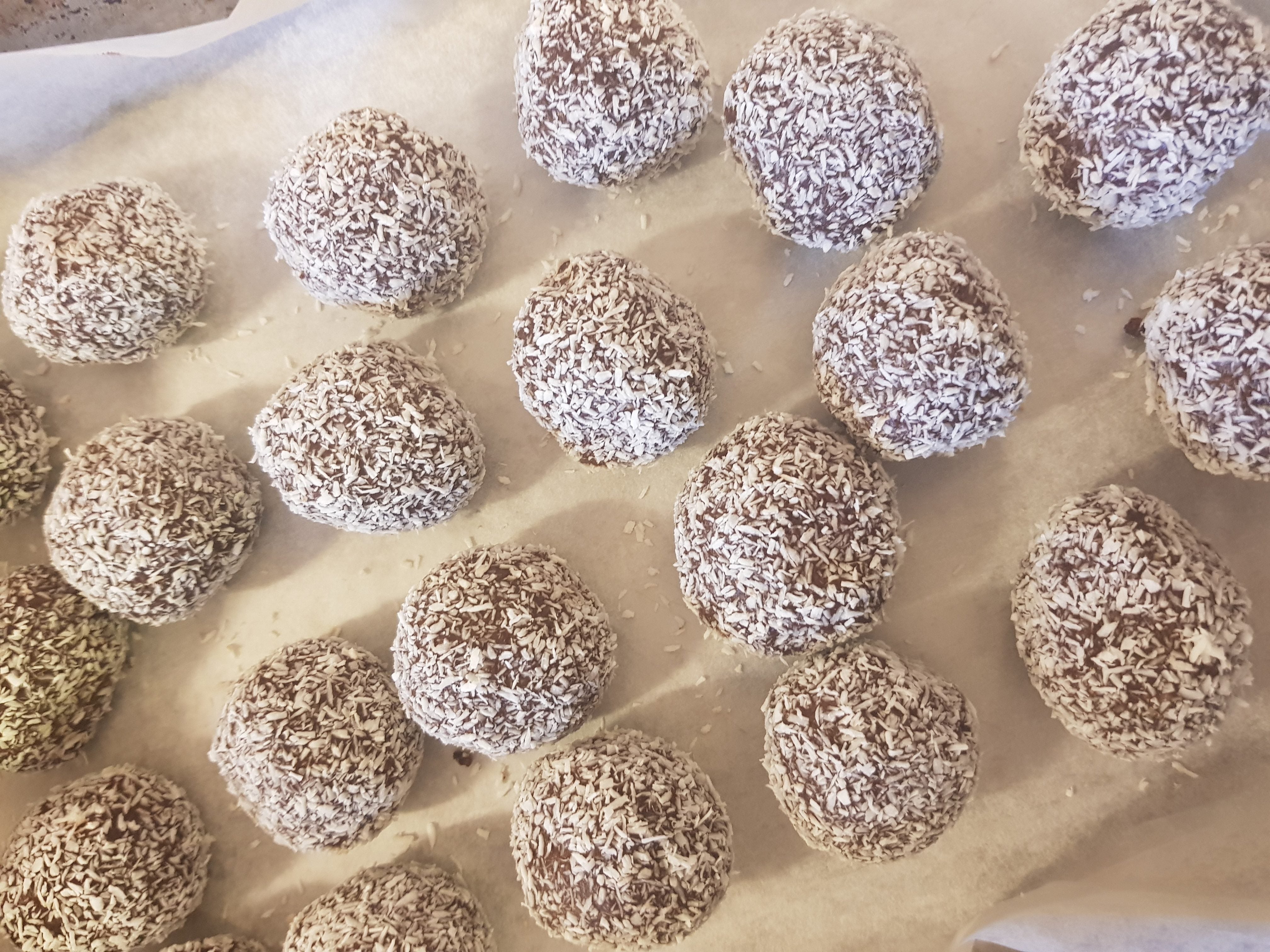 Peanut butter bombs
These peanut butter bombs are an explosion of goodness! It's hard to stop at just one!
Ingredients
2 cups
Bliss Ball
mix 1 cup natural peanut butter (I used Mayvers dark roasted) Coconut for rolling
Method
In a bowl mix
Bliss Ball
mix and peanut butter until well combined. Roll into ball and toss in coconut Set in fridge
Serves Approx
12-14 Thank you to The Fit Kitchen with Siobahn for this recipe! the_gordons@outlook.com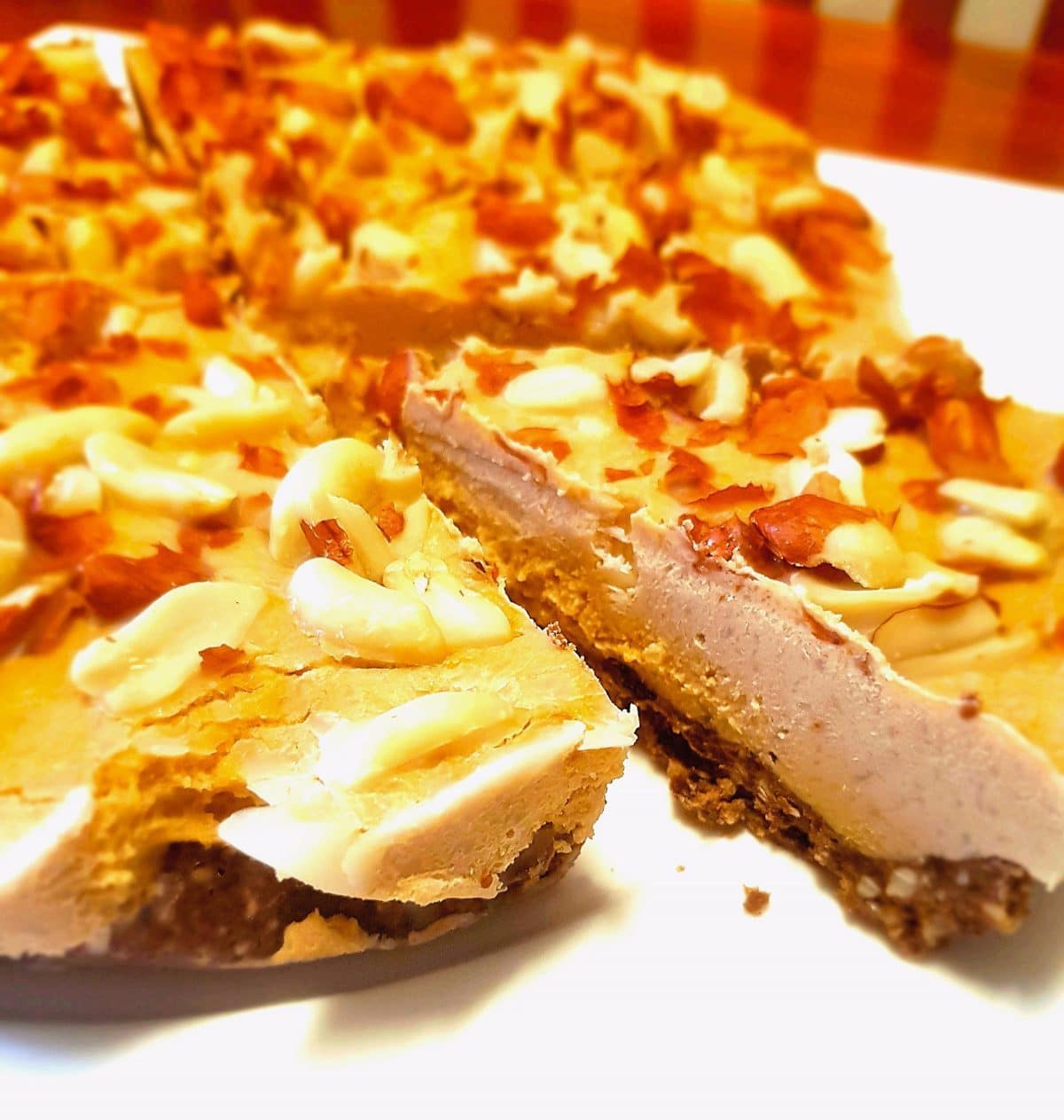 Category_Snacks
A healthy twist on a cheesecake. Smooth and creamy, each bite of this Peanut Butter Cheesecake is a delight!   Ingredients Base: 1 and 1/2 cups Bliss Ball mix 2 tablespoons runny coconut oil Fill...
Read more