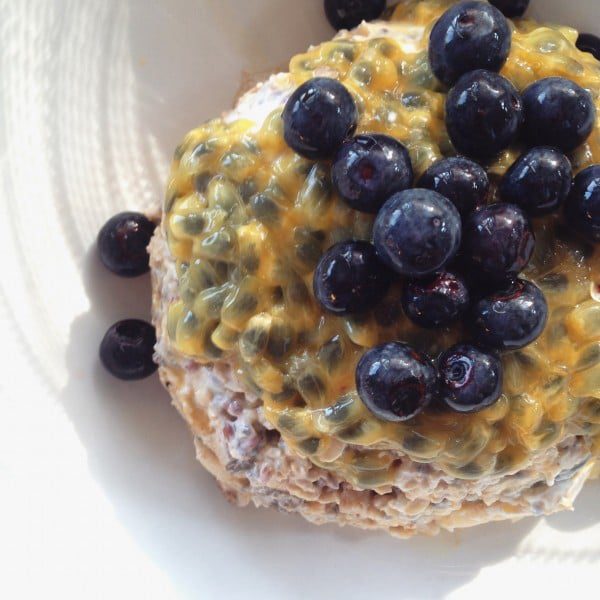 Overnight Bircher Muesli
Such a delicious, filling & exciting breakfast bircher to wake up to in the morning!
Ingredients
2/3 cup of Muesli 2 tbsp of
Blend 11
Sprinkle of ground cinnamon 2-3 tsp of water Natural Greek yoghurt
Method
1. Put muesli, blend 11, cinnamon to a breakfast bowl 2. Add water & stir 3. Add & mix desired amount of Natural Greek yoghurt to bowl 4. Cover the top of the bowl with cling wrap & leave in the fridge overnight 5. Wake up & top with favourite fruits Thanks to Tanisha for this great recipe!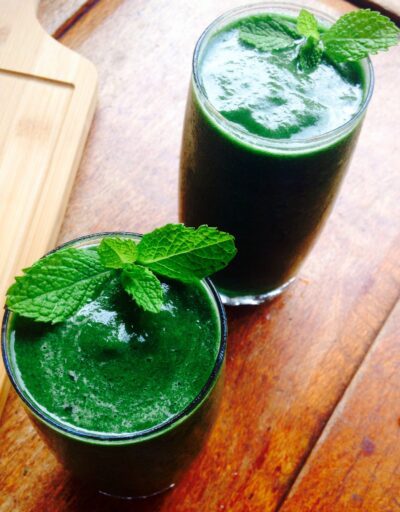 Category_Smoothie
Detox Green Smoothie - designed to alkalise, hydrate, nourish, cleanse & heal. Chock full of enzymes, antioxidants, vitamins, minerals & fibre. Delicious & a super healthy green smoothi...
Read more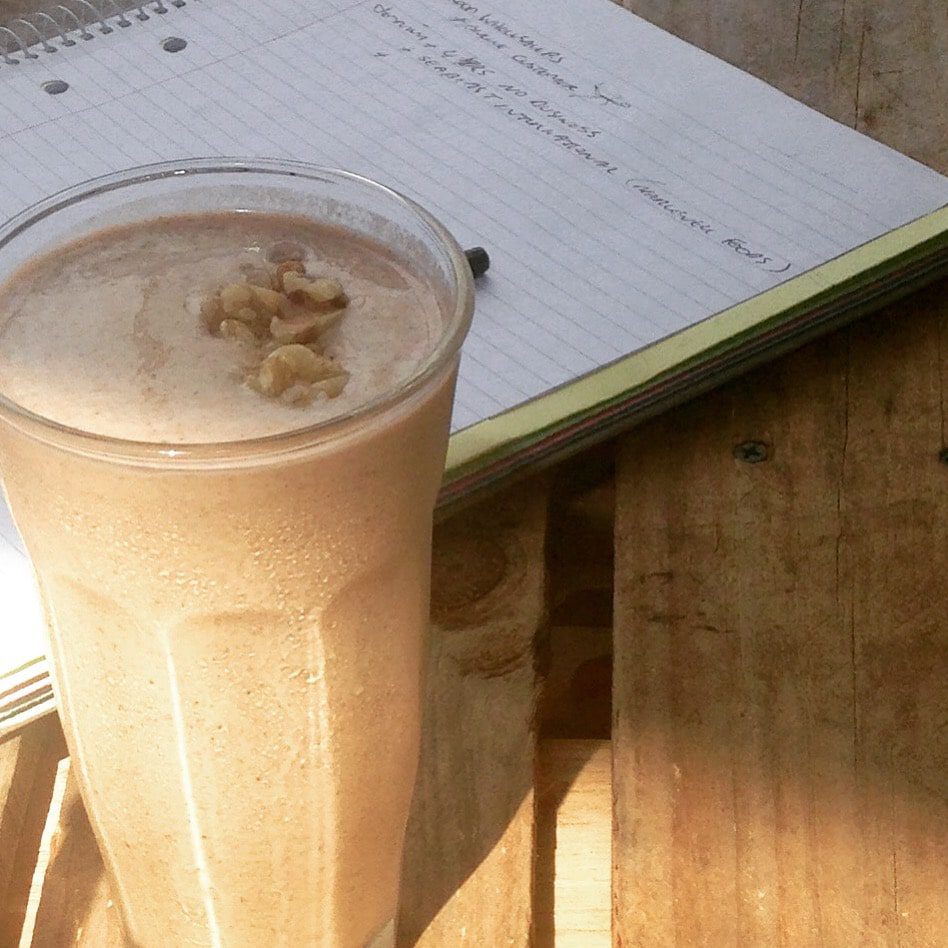 Category_Smoothie
This energising smoothie was particularly delicious - the coffee and walnut was not overpowering although it was the prominent taste. It really kept me charged through the mornings work! Could also...
Read more