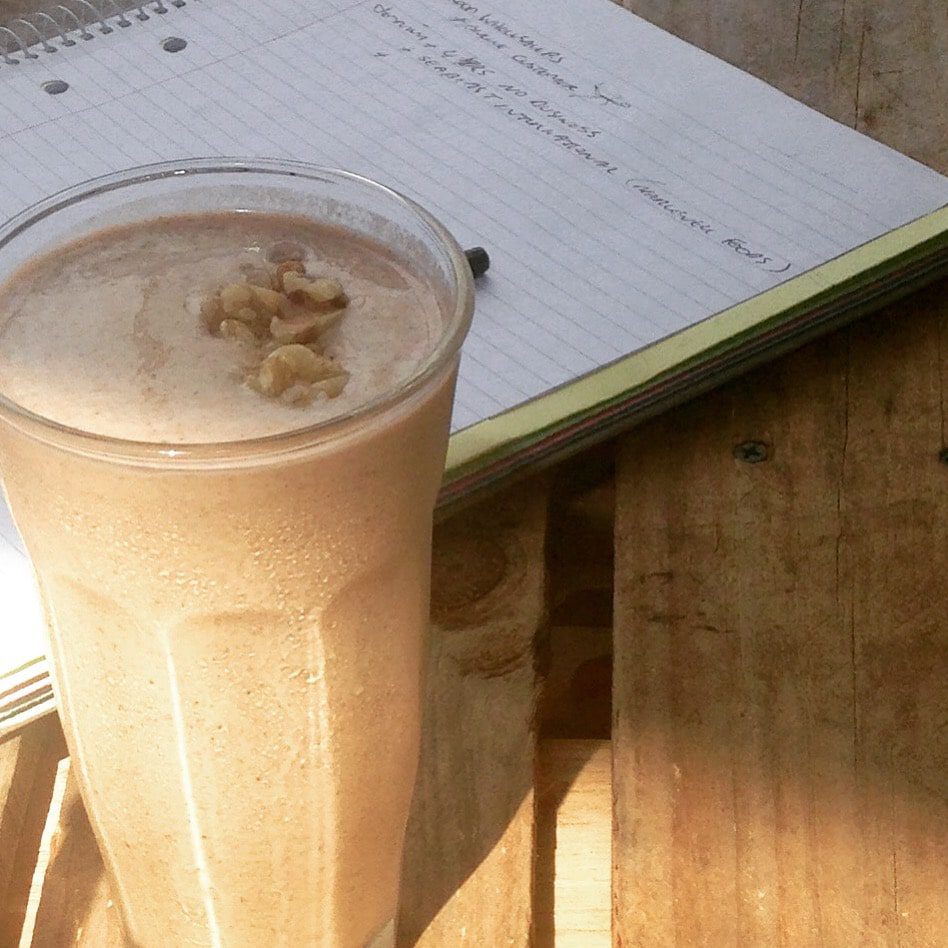 Pre-workout Smoothie
This energising smoothie was particularly delicious - the coffee and walnut was not overpowering although it was the prominent taste. It really kept me charged through the mornings work! Could also work as a mid arvo pick me up or a pre-workout!
Ingredients
2 x heaped tablespoons Blend11
1 x heaped teaspoon Organic Maca Powder
1 x teaspoon of coffee
1 x Frozen Banana
1/3 of a cup of walnuts
2 x heaped tablespoons yogurt
1 x heaped tablespoon WPI Choc Protein Powder (we used Punish Supplements)
1/3 cup of ice 1/3 cup of water
Method
So quick and easy...layer in this order. 1. Water and ice on the bottom 2. Yogurt 3. Coffee, Maca and WPI 4. Frozen banana chopped blocks and add Walnuts Start on a low spin and then slowly ramp it to full speed. From start to finish this smoothie takes less than 5mins.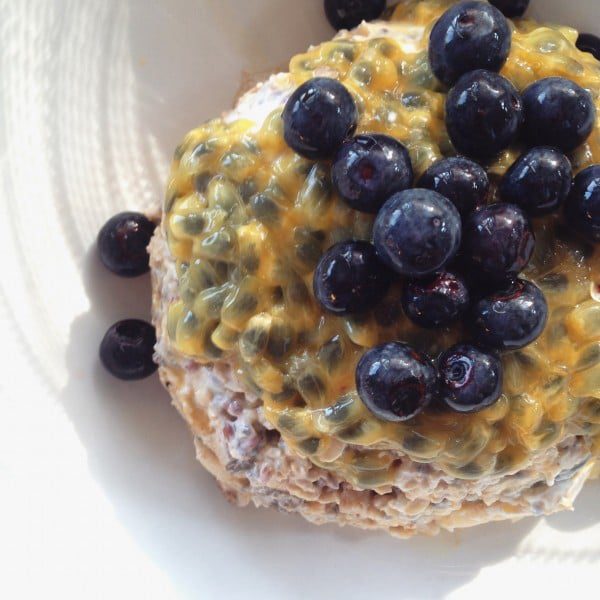 Bircher
Such a delicious, filling & exciting breakfast bircher to wake up to in the morning! Ingredients 2/3 cup of Muesli 2 tbsp of Blend 11 Sprinkle of ground cinnamon 2-3 tsp of water Natural Greek ...
Read more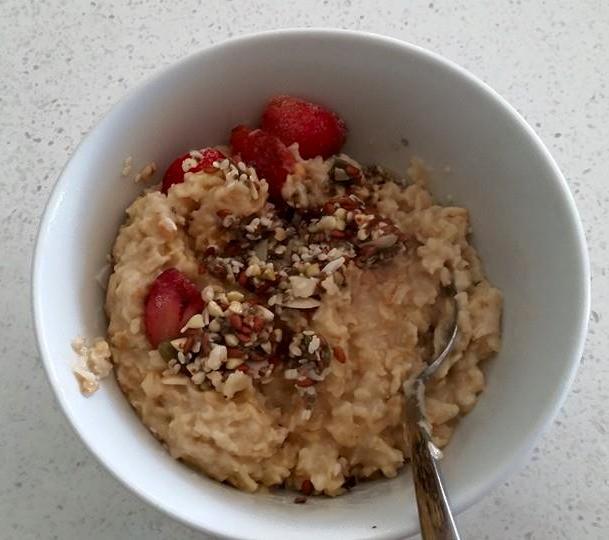 Category_Breakfast
Blend11 porridge is a quick and healthy alternative to dairy based breakfasts that fills you up and keeps you going until morning tea. Ingredients 1 Cup of water 1/2 Cup of quick cooking oats 1 ...
Read more