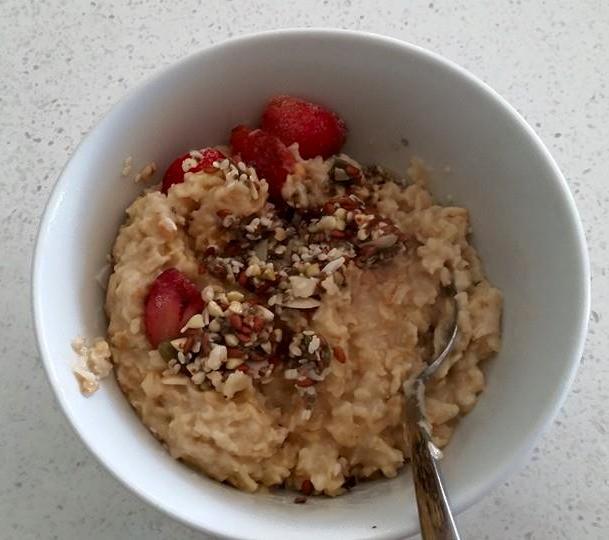 Blend11 Porridge
Blend11
porridge is a quick and healthy alternative to dairy based breakfasts that fills you up and keeps you going until morning tea.
Ingredients
1 Cup of water 1/2 Cup of quick cooking oats 1 tblsp natural peanut butter 1/2 cup of either starwberries or mixed berries (frozen is good) 1 serve of activated
Blend11
Method
Bring water to boil, stir in oats till softened. At last moment before serving stir in peanut butter and fruit. Once served in plate stir through
Blend11
or sprinkle on top. Naturally one can optionally add items such as honey or further fruits, nuts etc however this is based upon a beneficial serving per person for weight loss.
Serves approx
I per person, naturally ingredients are easy to expand to serve as many as needed. Thank you Michael Shea
CALMS Counselling and Life Management Skills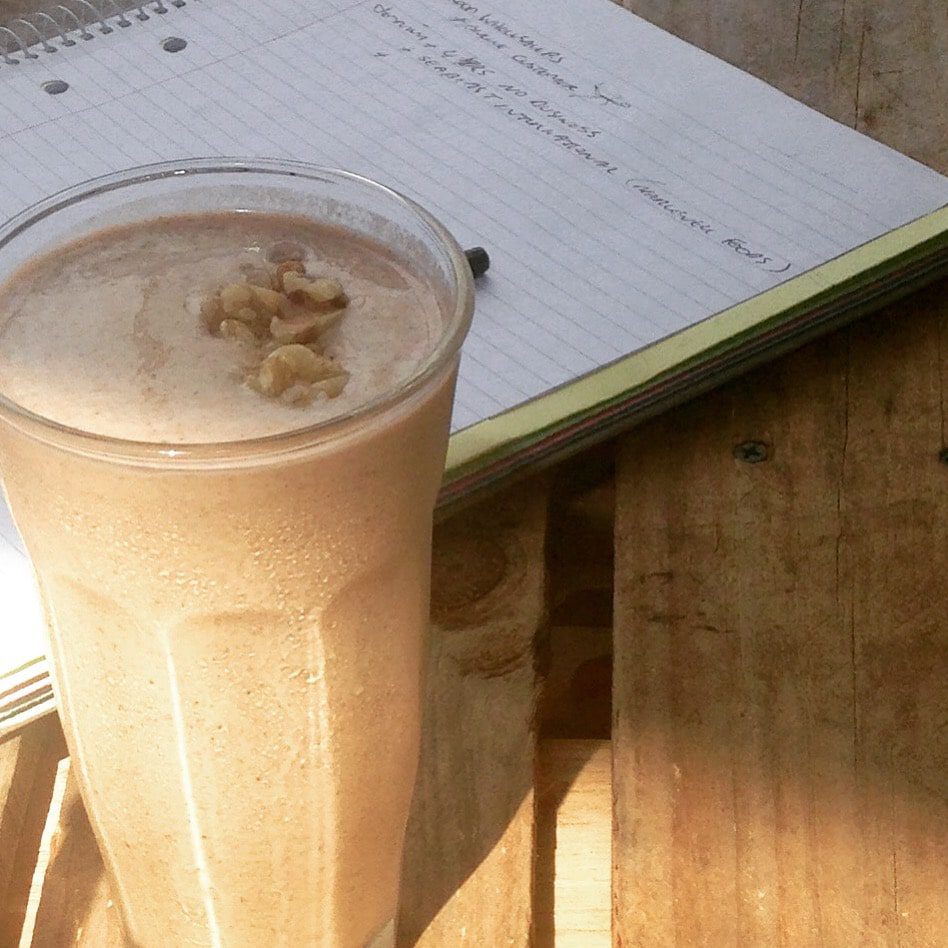 Category_Smoothie
This energising smoothie was particularly delicious - the coffee and walnut was not overpowering although it was the prominent taste. It really kept me charged through the mornings work! Could also...
Read more