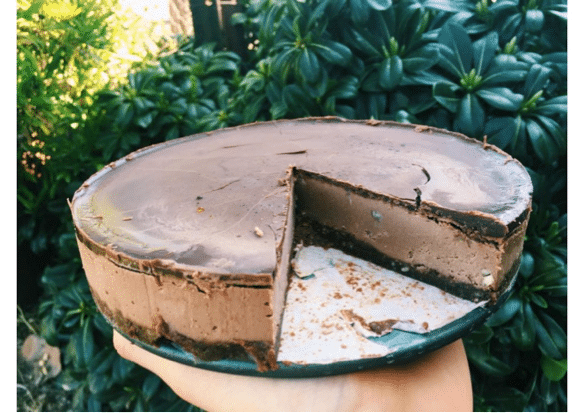 No Bake Nutella Cheesecake
This no-bake Nutella Cheesecake recipe is absolutely divine! It's also organic, raw, vegan, gluten-free, refined sugar-free & dairy-free! Who doesn't love a delicious dessert without the guilt? Give it a try today - we know you'll love it! Ingredients
Base:
2 Cups Bliss Ball mix
No Bake Nutella Cheesecake filling:
1.5 C of soaked cashews (overnight) 2 Tbsp. lemon juice 1/2 C of sweetener – rice malt syrup, coconut syrup, maple syrup 1/3 of Goodmix's coconut oil, melted ¼ C of Goodmix's cacao powder 2 Tbsp. hazelnuts, chopped
Choc top:
1.5 tbsp raw cacao powder 1 tbsp coconut oil 2 teaspoons of sweetener 8-12 slices
Method –
Follow Goodmix's instructions on the Bliss Ball Mix to create the 'cheesecake' base - press into a lined cake tin
Blend all cheesecake ingredients (except the hazelnuts) until smooth. Stir through the hazelnuts & poor the filling on top of the base and set in the freezer for until firm (approx. 3 hours).
To make the choc top melt the coconut oil and add the cacao powder and choice of sweetener, stir to combine all ingredients before pouring on top of the cheesecake and place back into the freezer to set (this does not take long ☺). Option: add whatever you like to the top of the cake for decoration.
When removing the cheesecake from the tin, place the tin in a saucepan of warm water to gently melt the cake (this makes the cake come out easy!) and you can place back into the freezer to re-set once removed from the tin.
When ready to serve – you can eat straight away however it is frozen. I leave my cake out for 1-2 hours before severing.
Note – for a quick dessert you can make these in small ramekins! Thanks Tylah Hemming for this yummy recipe!!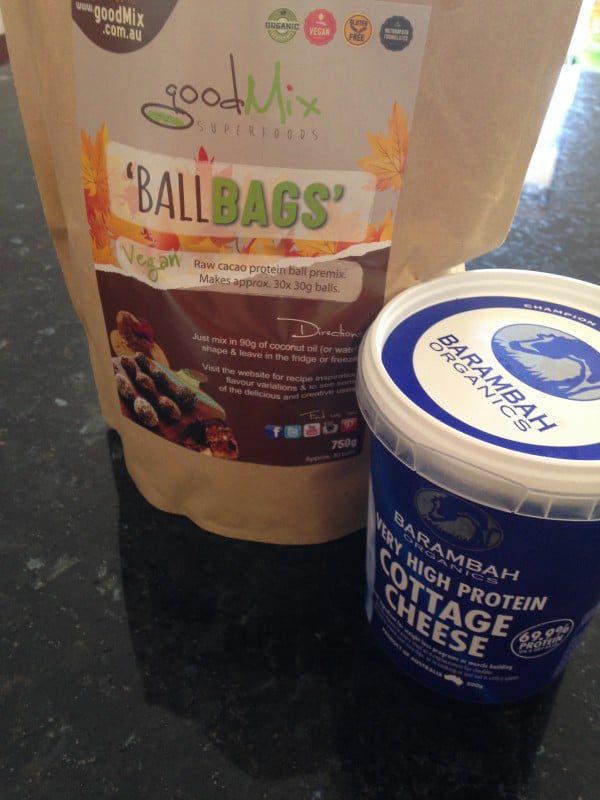 Category_Snacks
So easy - this one's for the muscle builders & those who don't like coconut oil, but are all good with dairy. You will love these creamy protein balls! Ingredients 1 X 750g Bliss Ball Mix 3 tab...
Read more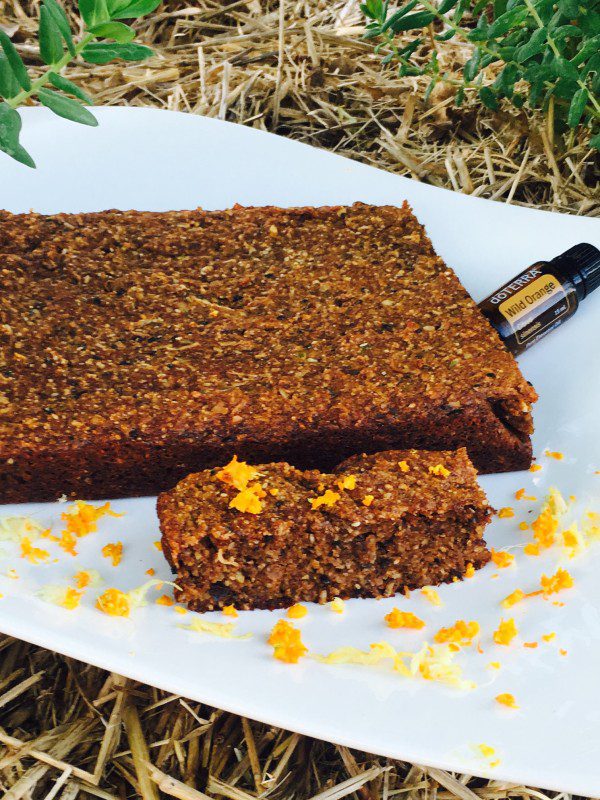 Category_Desserts
A Zesty Cake that looks like a carrot cake without the carrot... with the spice and orange thing going on. A one blender/processor throw it all in and blend baby. 250g/1 cup full activated goodMix ...
Read more