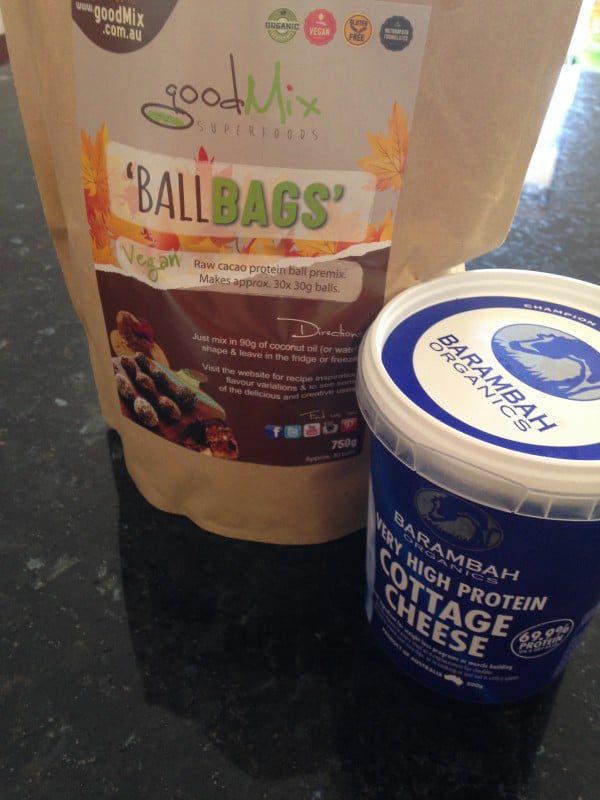 Choc Cheesecake Protein Balls
So easy - this one's for the muscle builders & those who don't like coconut oil, but are all good with dairy. You will love these creamy protein balls!
Ingredients
1 X 750g
Bliss Ball Mix
3 tablespoons of high protein cottage cheese (or a block of cream cheese works well too).
Method
1) Just put the
Bliss Ball Mix
& cheese into a large bowl & use your hands to blend well together. 2) Shape into balls & freeze.
Serves approx
Makes 30-40 balls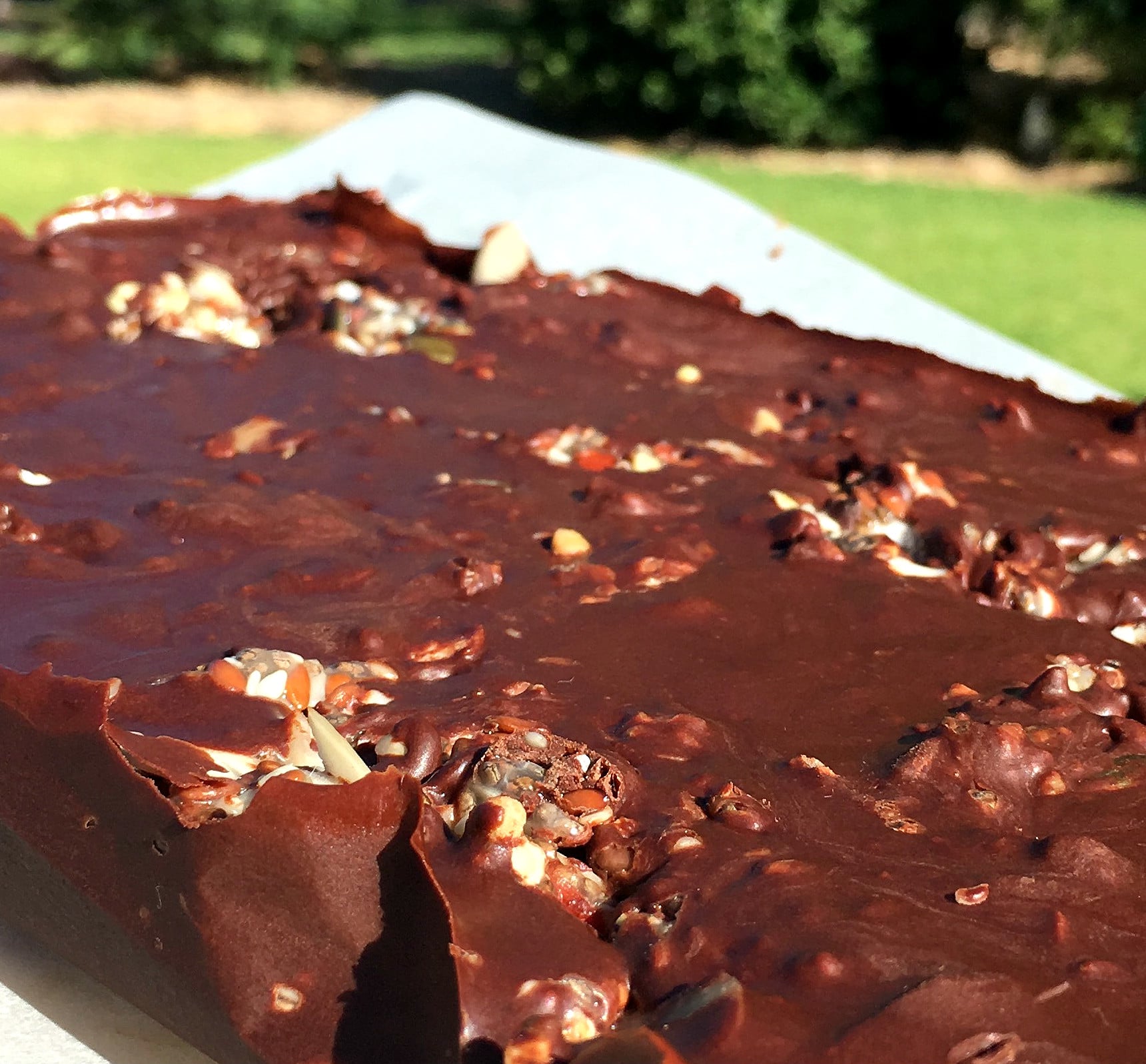 Category_Desserts
Dairy free creamy chunky chocolate blends with the goodness of essential oils Ingredients 1 cup Blend 11 or Blend 13, activated over night 250g Changing Habits Cacao Wafers or Cacao Butter with 5...
Read more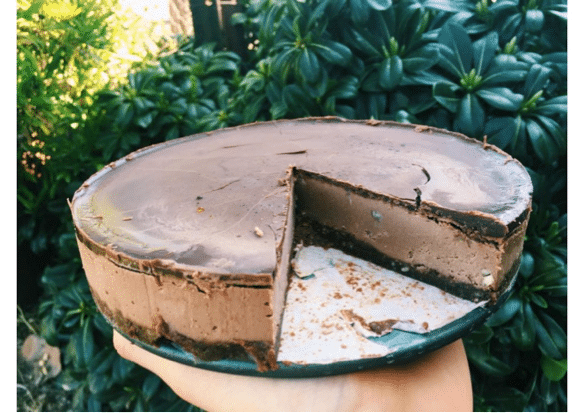 Category_Desserts
This no-bake Nutella Cheesecake recipe is absolutely divine! It's also organic, raw, vegan, gluten-free, refined sugar-free & dairy-free! Who doesn't love a delicious dessert without the guilt?...
Read more