Muscle Building Smoothie
This smoothie recipe is filling, high protein & good fats, plenty of carbs, with maca & Brazils as a special boost for the blokes. Make a choc version by adding a few teaspoons of raw cacao powder.
Ingredients
1/2 cup water 1/2 cup ice 6 Tbsp activated
Blend 11
6 Dates 6 Brazil nuts 4 chopped, Frozen bananas 4 tsp Vanilla essence 1/2 cup almond milk 3 Tbsp natural protein powder 3 Tbsp coconut yoghurt 3 tsp
Maca
2 tsp cinnamon 1 tsp nutmeg Optional topping -
Bliss Ball
mix & extra
Blend 11
.
Method
1) Soak dates in the water. 2) Add all other ingredients & blend until smooth - adding liquid first & chunky bits gradually so your blender doesn't struggle with the big bits! Top with nuts, Blend 11 or Bliss Ball mix.
Serves
approx 4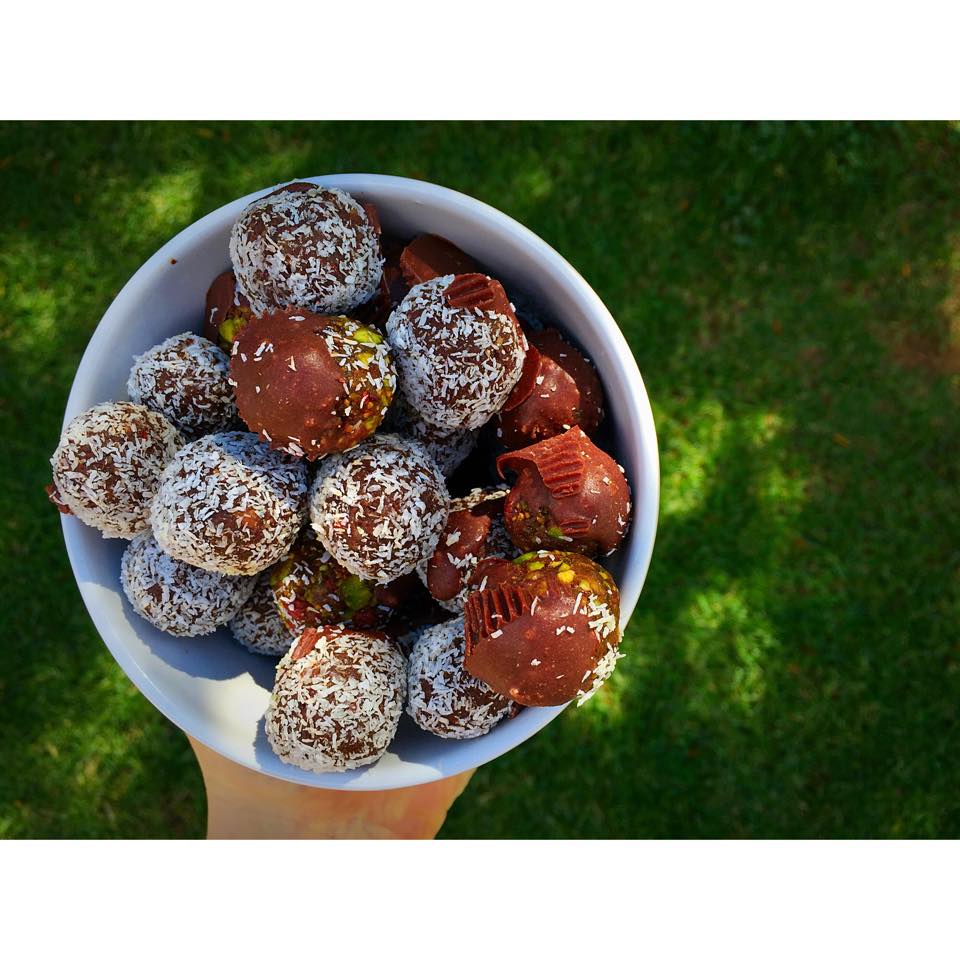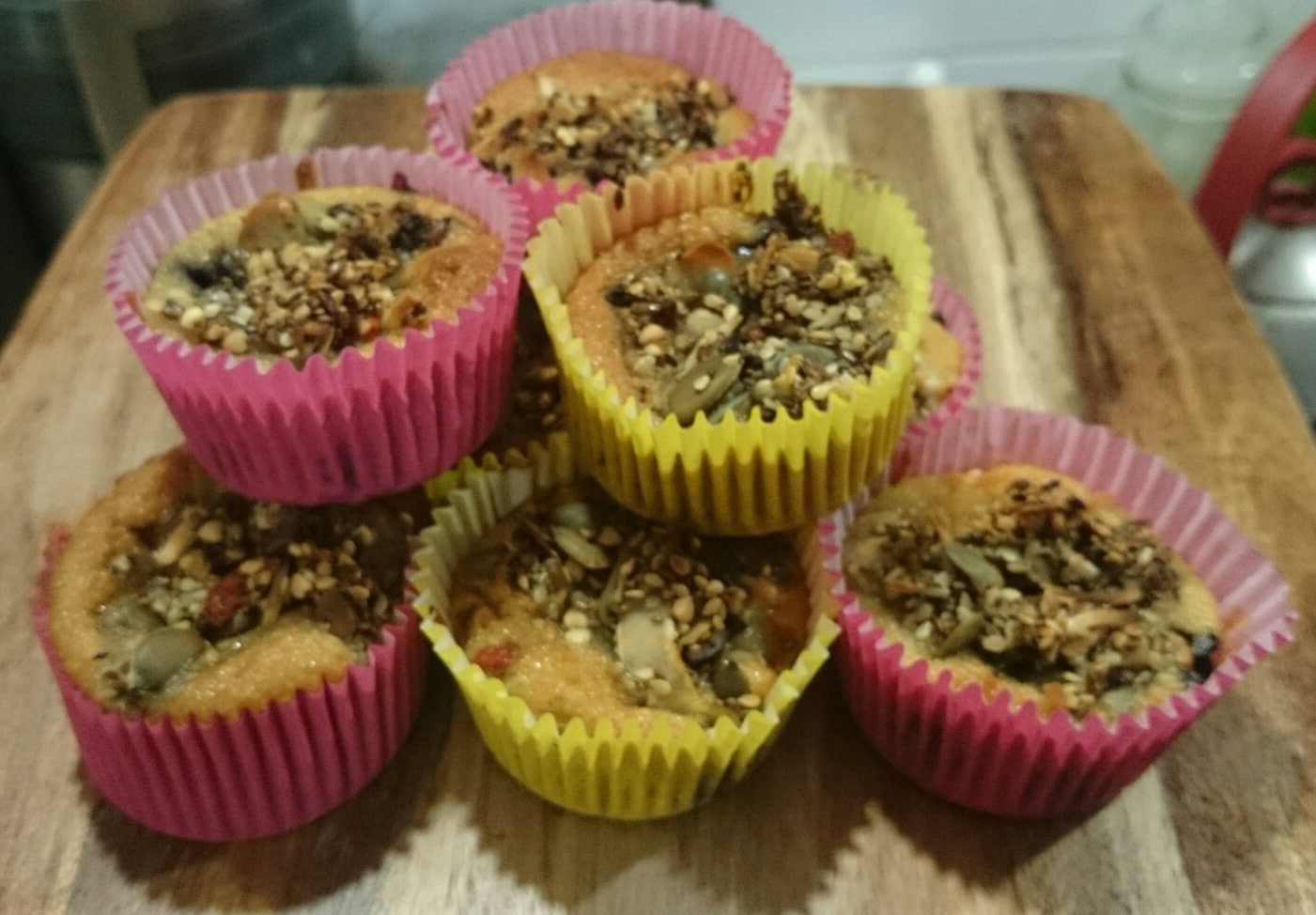 Category_Kid favourite
These Blend 11 blueberry muffins are easy to make and are gluten free and dairy free option. Ingredients Eight table spoons of virgin coconut oil OR replace with an equal amount of organic butter H...
Read more