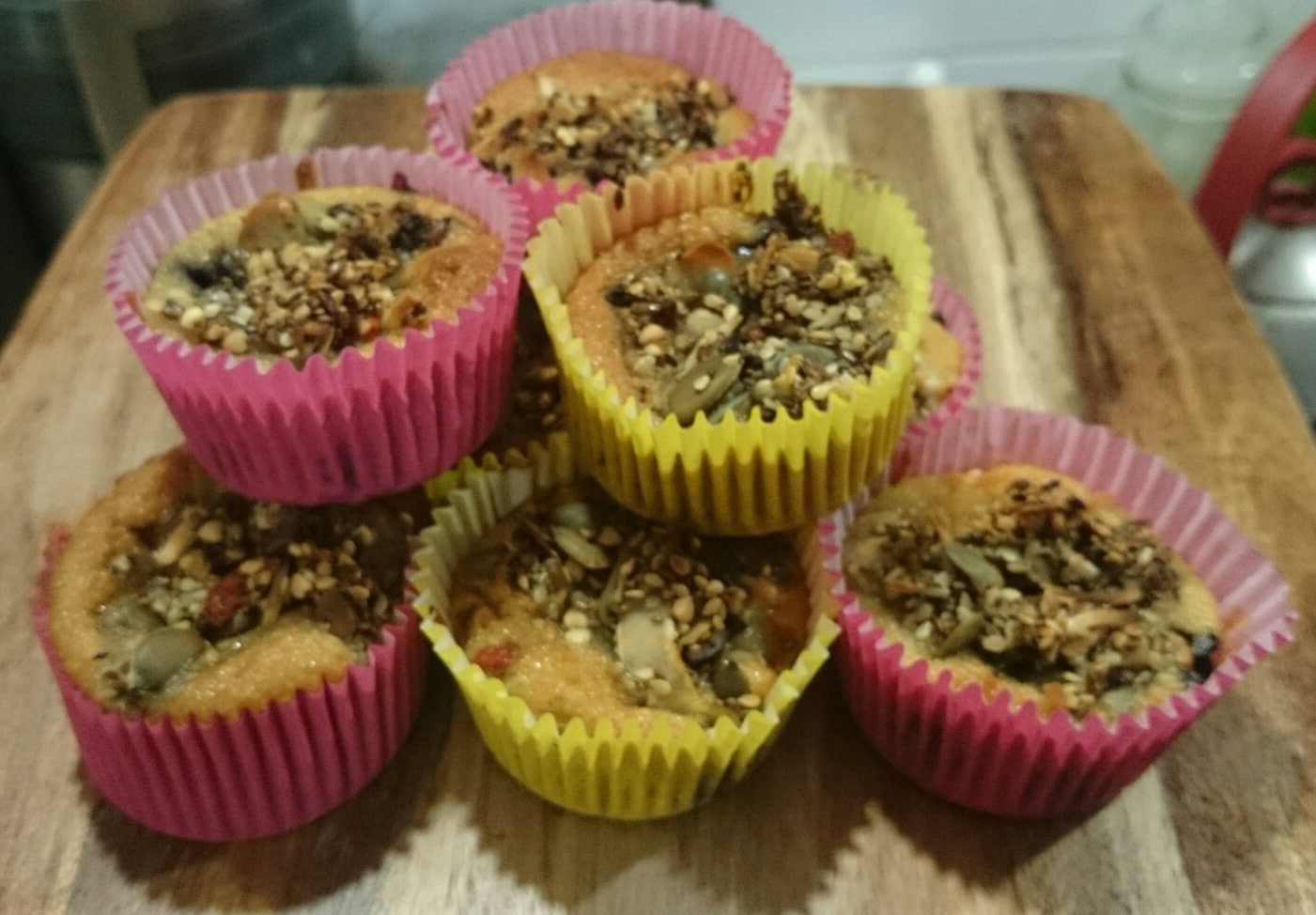 Blend 11 Blueberry Muffins
These Blend 11 blueberry muffins are easy to make and are gluten free and dairy free option.
Ingredients
Eight table spoons of virgin coconut oil OR replace with an equal amount of organic butter Half a cup of rice malt syrup Three eggs Quarter of a cup of almond or coconut milk Two and a half cups of blanched almond flour One tablespoon of coconut flour One teaspoon of baking powder Cup of organic blueberries Two tablespoons of activated
Blend 11
Method
Preheat the oven to 180 degrees. Grease or line a standard 12 cup muffin tin. Set aside. Place all of the ingredients (except the blueberries and the activated Blend 11), in the order listed in a blender or food processor and process until smooth. Transfer the mixture to a large mixing bowl and add blueberries. Fold the blueberries into the batter until they are evenly distributed throughout. Fill the prepared muffin cups to three quarters of the way full of batter. Top each muffin with a teaspoon of Blend 11. Place in the centre of the preheated oven for approximately 25 mins. Remove from the oven, and allow the muffins to cool in the tin for 10 minutes before transferring to a wire rack to cool.
Serves approx
12-15 serves Thank you
Peter Woods
Category_Smoothie
This smoothie recipe is filling, high protein & good fats, plenty of carbs, with maca & Brazils as a special boost for the blokes. Make a choc version by adding a few teaspoons of raw cacao...
Read more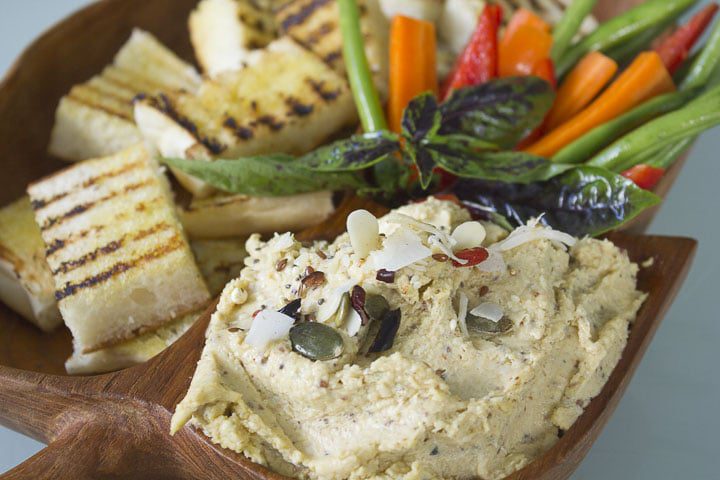 Category_Snacks
In celebration of international hummus day! Yes there is one :) Ingredients 2 cups cooked chick peas 1 cup activated Blend11 Half a cup of tahini 1 roasted garlic bulb (the key to a good hummus) 1...
Read more