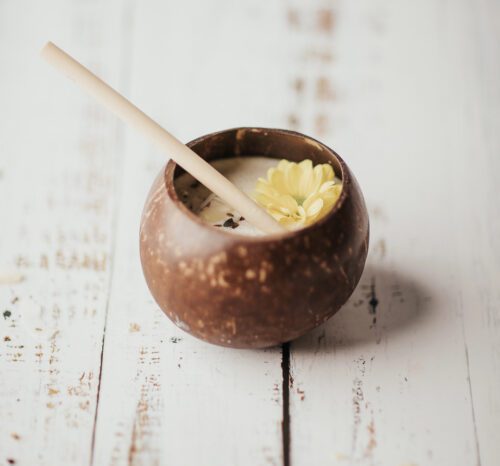 Low FODMAP Coconut Smoothie
A super-easy and delicious low FODMAP coconut smoothie recipe and how pretty does it look too! Blend
250 ml Coconut Milk
1 tbsp Coconut Oil
2 tbsp Blend11
1/2 - 1 frozen banana depending on size
1/2 cup frozen Pineapple
1 scoop of Coconut ice cream
Maple syrup to taste
Optional
This recipe is courtesy of our Instagram friend
@aktivling
Also, check out our
Facebook
and
Instagram
pages for regular recipe shares.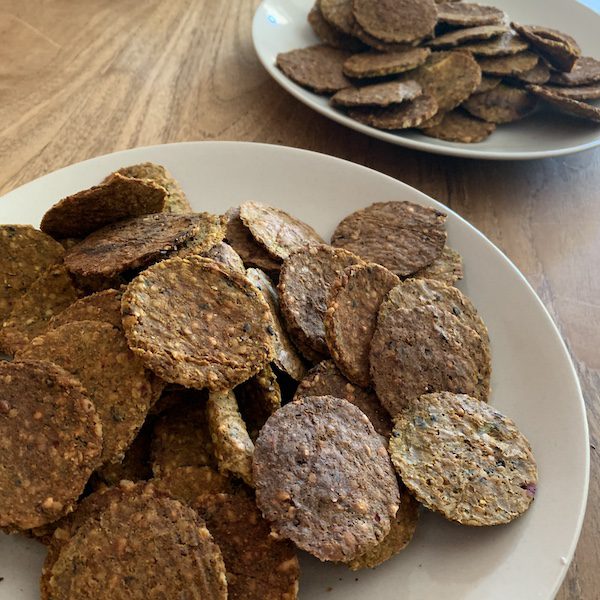 Category_Savoury
I love fresh veggie juices - but hate wasting all that leftover fibre that comes out into the catcher! I normally add it into the dog food or just compost it, but - it also mixes beautifully with B...
Read more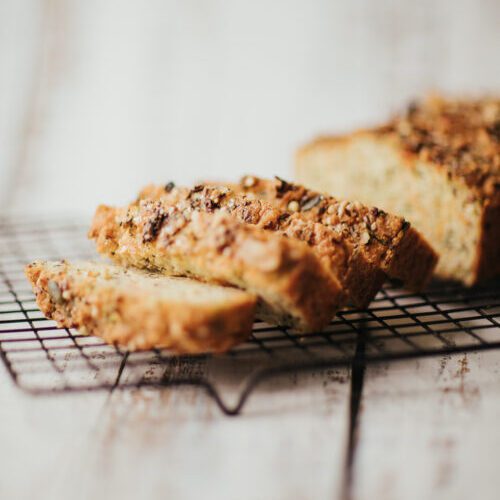 Category_Lunch
Gluten free and dairy free this Low FODMAP 'Earth Bread' is so easy to make and can be eaten on its own with your favourite topping! 😍 Dry Ingredients 2 cups of almond meal 1 cup of tapioca f...
Read more