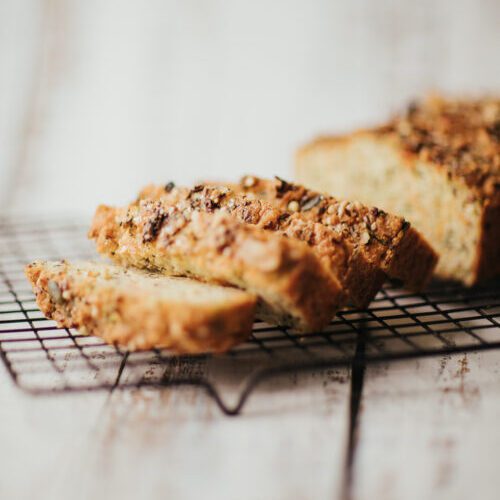 Low FODMAP Earth Bread
Gluten free and dairy free this Low FODMAP 'Earth Bread' is so easy to make and can be eaten on its own with your favourite topping! 😍
Dry Ingredients
2 cups of almond meal
1 cup of tapioca flour
1 tsp bi-carb
2 tsp baking soda
½ cup of Blend11
Pinch of salt
Wet Ingredients
2 cups of grated zucchini
1 cup of grated carrot
6 eggs
½ cup melted coconut oil
Directions
Put wet and dry ingredients into separate bowls and mix well. Combine both ingredients together and mix well and let stand for 10 minutes. Pour into a loaf tin, sprinkle the top of the loaf with Blend 11 and bake for approximately one hour in a 160c oven preheated oven. This low FODMAP bread contains essential fatty acids and is packed with antioxidant seeds. High in protein and fibre. Enjoy anytime of the day! ☺️ This recipe is courtesy of our Instagram friend
@aktivling
Also, check out our
Facebook
and
Instagram
pages for regular recipe shares.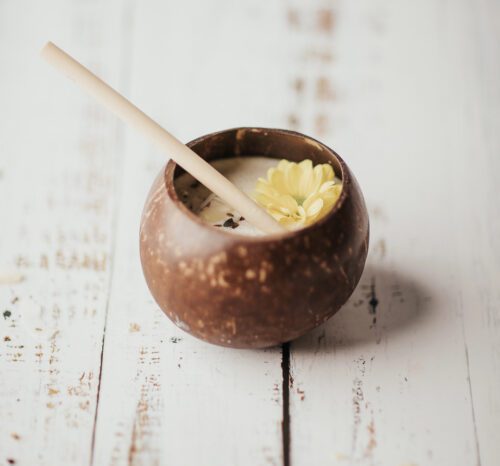 Category_Smoothie
A super-easy and delicious low FODMAP coconut smoothie recipe and how pretty does it look too! Blend 250 ml Coconut Milk 1 tbsp Coconut Oil 2 tbsp Blend11 1/2 - 1 frozen banana depending...
Read more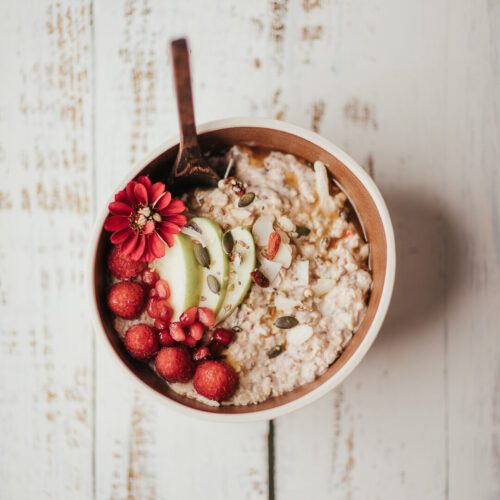 Category_Breakfast
We can't wait to try this beautiful low FODMAP coconut bircher recipe! So easy, so healthy, so pretty and a perfect start to the day! Soak overnight: 1 cup of oats 1/8 Cup Blend11 Add wate...
Read more