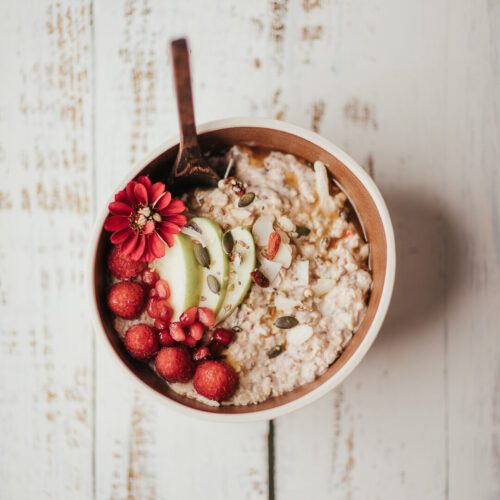 Low FODMAP Coconut Bircher
We can't wait to try this beautiful low FODMAP coconut bircher recipe! So easy, so healthy, so pretty and a perfect start to the day! Soak overnight:
1 cup of oats
1/8 Cup Blend11
Add water until you have a creamy mix and a little bit more as it will expand.
Cover and refrigerate
In the morning add:
Coconut yoghurt
Banana
Pineapple
Sweeten to taste with Maple syrup
Sprinkle with Blend11
Top with Berries
This recipe is courtesy of our Instagram friend
@aktivling
Also, check out our
Facebook
and
Instagram
pages for regular recipe shares.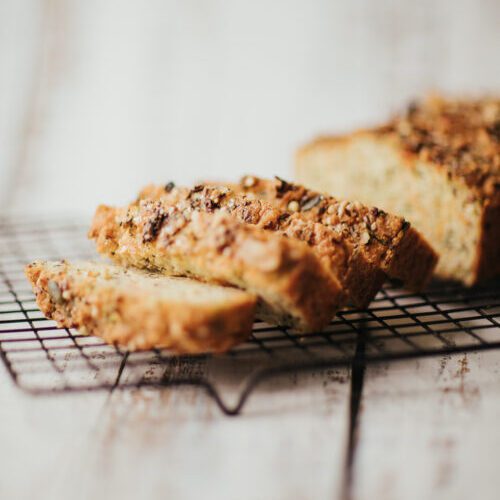 Category_Lunch
Gluten free and dairy free this Low FODMAP 'Earth Bread' is so easy to make and can be eaten on its own with your favourite topping! 😍 Dry Ingredients 2 cups of almond meal 1 cup of tapioca f...
Read more