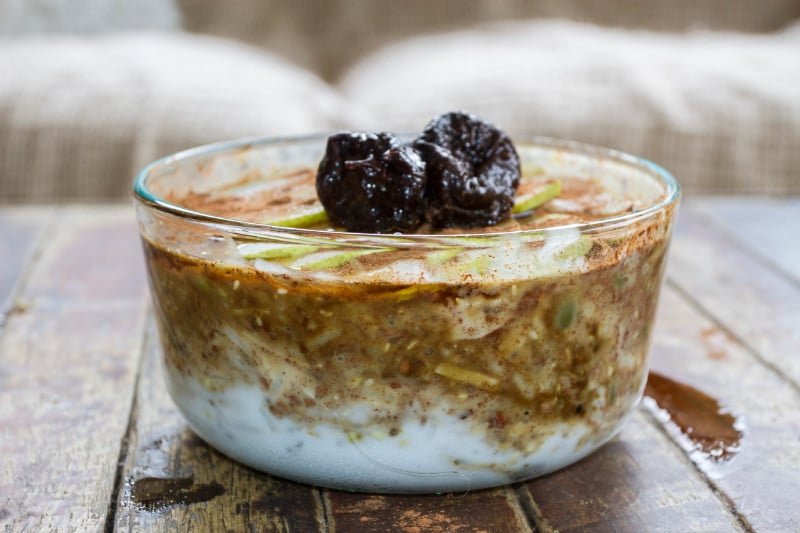 Constipation Relief GF Bircher Muesli
This Gluten Free Bircher recipe has so many naturally occurring, functional ingredients relevant to constipation: sorbitol, polyphenols, soluble & insoluble fibre, resistant starch, magnesium, fulvic acid, probiotics.....if a few serves of this doesn't get you going, see your health practitioner asap!
Ingredients
All quantities here are somewhat flexible / can be adjusted to suit your taste, just make sure it tastes good to you & that you're not too far off - ie keep to roughly these amounts to get the desired effects! 10-12 x soaked prunes & their liquid (cover prunes with water & hydrate them overnight) 1 cup of rice (use leftover - cooked & cooled for maximum resistant starch) you can also use oats if ok with oats, or quinoa. 1 tbsp of molasses 2 teaspoons of cinnamon 1x sliced pear 1.5 cups of unsweetened or vanilla coconut yoghurt (or dairy yoghurt if ok with dairy) 4 x heaped tablespoons of
Blend11
(pre-soaked / activated)
Method
1.Add all ingredients (except pears, cinnamon & a few prunes) into a bowl / container & stir until combined. 2.Top this mixture with sliced pears, a few prunes & a good sprinkle of cinnamon. 3. Store refrigerated & scoop out / serve as needed. (note this will be approx 2-3 'therapeutic' serves)!
Serves Approx
2-3 serves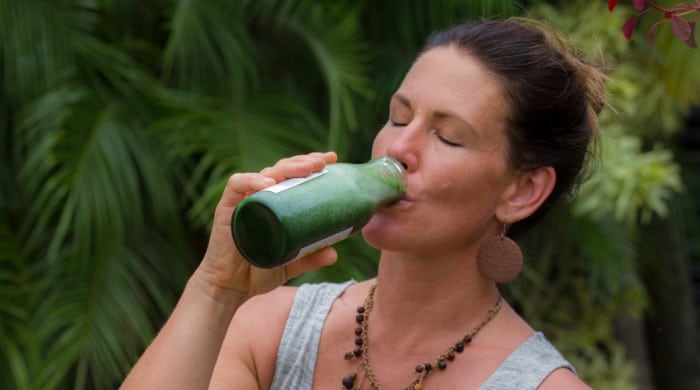 blend13
When you eat something sweet with something fibrous, the fibre slows the rate of sugar getting into your cells, so it's less likely you'll experience the 'sugar high & crash', & you can't j...
Read more