Coconutty Blend11 Energy Muffins
These energy muffins are a great energy source due to Blend11 and energising coconut oil!
Ingredients
1 cup Almond Flour 3 tablespoons Coconut Flour 1 cup Desiccated Coconut 1 cup goodMix Blend11 (for Paleo Diet substitute the goodMix Blend 13) ¼ cup Dextrose (or any preferred sweetener) 1 ½ teaspoons Baking Powder ¼ teaspoon Himalayan Rock Salt ¼ cup Coconut Oil 5 Eggs ½ cup Milk of your choice
Method
1. Heat the oven to 170° C. 2. Place all dry ingredients in a mixing bowl and stir to combine. 3. Combine the wet ingredients separately. 4. Add wet ingredients to the dry mix and stir until well combined. 5. Bake for approximately 20-25 minutes. 6. Cut in half and great with a little butter. (Beautiful eaten warm, enjoy.)
Serves approx
12 Recipe by: Julie Chesterton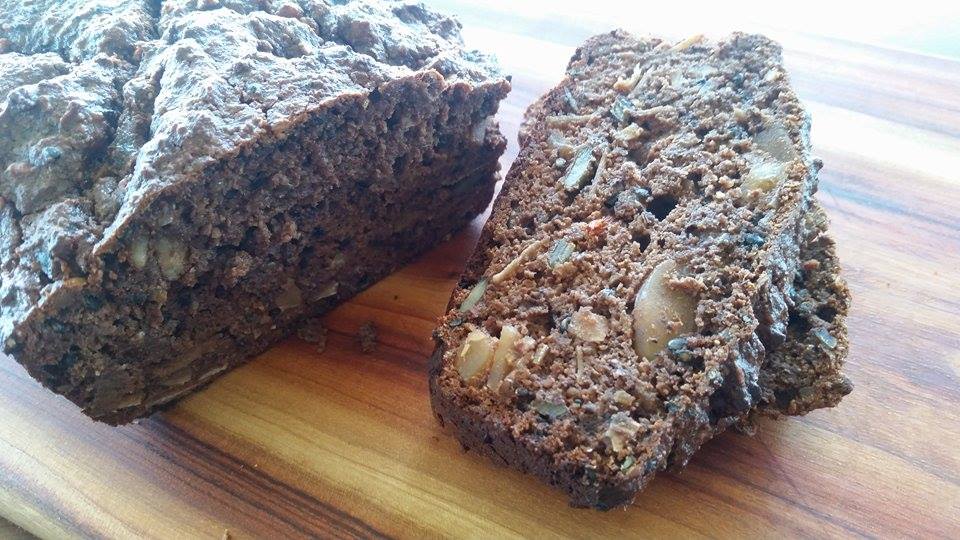 Category_Desserts
A healthful protein enriched tasty chocolate loaf! Ingredients 1 1/2 cups Almond Flour ¼ cup Cacao Powder 1 tablespoon Sunflower Lecithin 1 tablespoon Mesquite Powder 1 teaspoon Baking Powder ½ tea...
Read more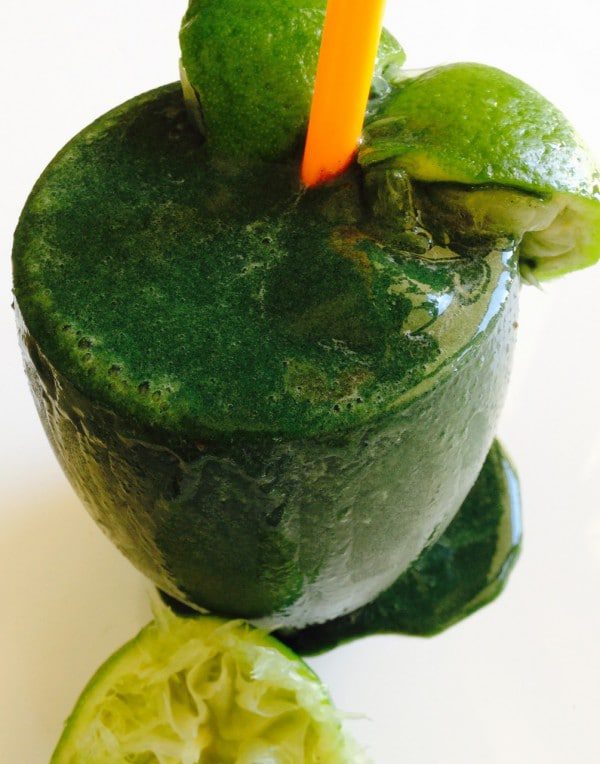 Category_Smoothie
Limey, bananarey...a simple yummy combo to disguise the 'grassiness'! Ingredients 1/2 cup ice 1/2 cup coconut water (or plain water) 1 large frozen banana (or 2 small) Juice of 1-2 limes 1 heaped t...
Read more