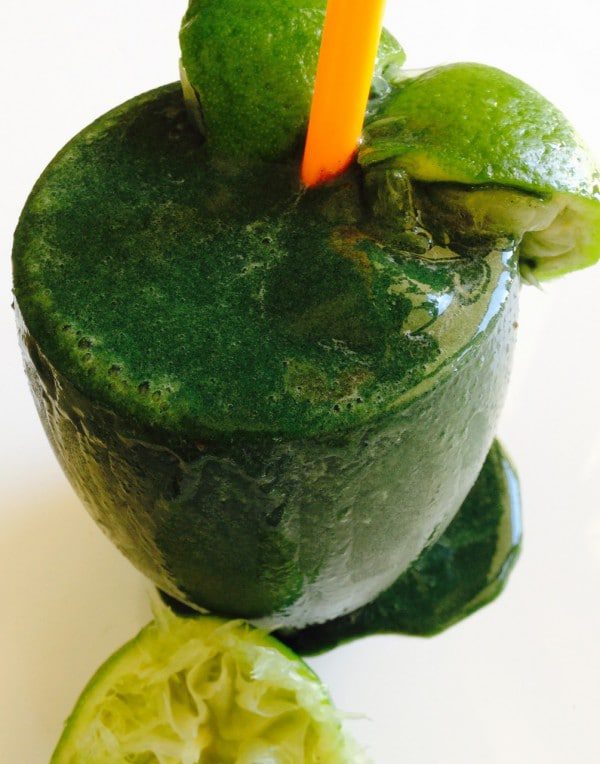 (S)Limey Pond Water
Limey, bananarey...a simple yummy combo to disguise the 'grassiness'!
Ingredients
1/2 cup ice 1/2 cup coconut water (or plain water) 1 large frozen banana (or 2 small) Juice of 1-2 limes 1 heaped teaspoon of
Greens Plus Aloe
Method
Stick everything in the blender & buzz until smooth & slimey! Slurp noisily until gone
Serves approx
1 adult, or 2 kids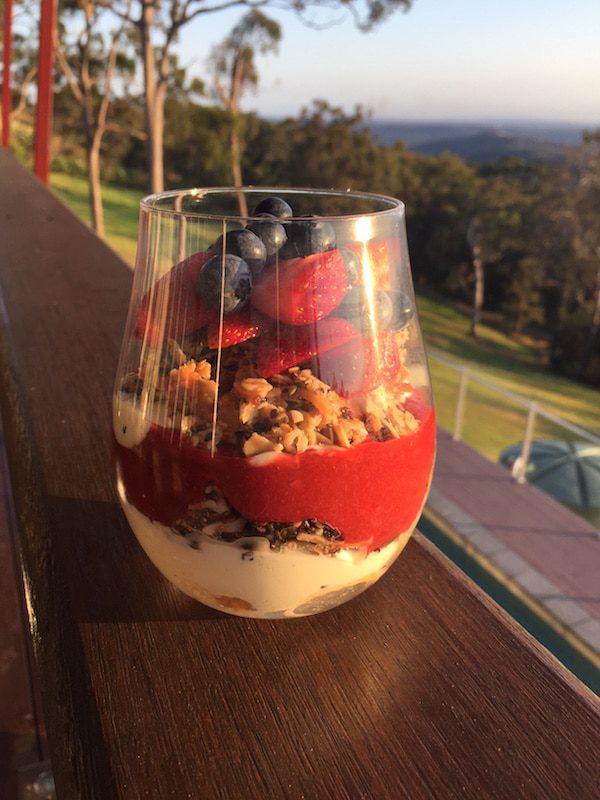 Category_Breakfast
This delicious breaky to start any day. It will fill you up. Tastes good enough to eat it for dessert! Ingredients Toasted Muesli 3 cups oats, 1 cup Blend 13, 1/2 cup coconut oil melted, 1/2 cup ri...
Read more