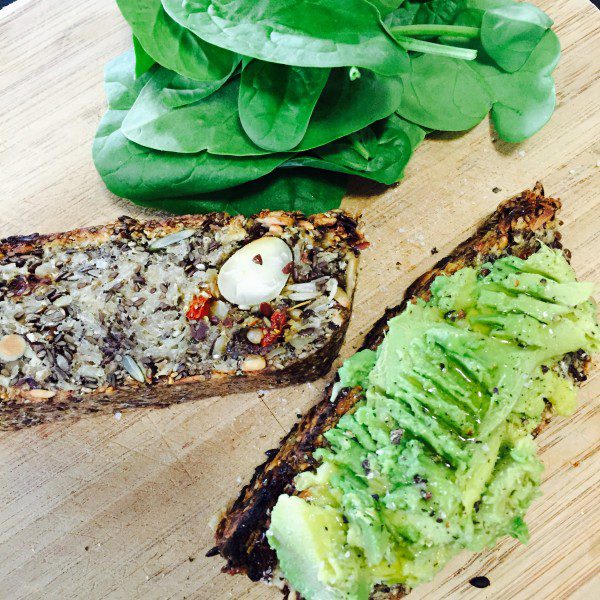 Best Ever BLEND11 Bread
My tweak on the amazing My New Roots
'Life Changing Loaf of Bread'
recipe using goodMix's Blend11
Ingredients
1.5 cups water 3 Tbsp melted coconut oil 1 Tbsp maple syrup / honey / rice bran syrup 1 Tsp fine himalayan salt 3 Tbsp psyllium husk (powder / ground) 2 Tbsp
chia seeds
Both of these ingredients cannot be substituted as they are the binders that hold the loaf together 1.5 cups rolled oats 0.5 cup sunflower seeds 0.5 cup macadamia nuts / almonds / hazelnuts 1.5 cups
Blend11
(raw)
Method
You can either use a flexible silicon loaf pan or a normal tin loaf pan that is lined with baking paper. This is so after the activation process you can pull apart the sides / lift loaf out of the tin & check to see if the loaf has retained its shape (which means its ready to bake). A good tip is to grab your baking paper and scrunch it up under the tap, then place it into the loaf tin, it makes the paper a lot more flexible and easy to mould into the tin. 1. Place all dry ingredients into a bowl and mix to combine 2. Put into loaf tin 3. Whisk water, melted oil & sweetener of choice together in a measuring jug 4. Add to dry ingredients & mix well until the dough becomes very thick 5. Press evenly into loaf tin & smooth over with back of spoon 6. Leave to sit out on the bench top for at least 2 hours, or all day or overnight The dough is ready when you pull the silicon pan sides away / lift baking paper up and out of loaf tin and the bread retains its shape. 7. When ready, Preheat oven to 175 degrees 8. Place in oven on middle rack & cook for about 20mins 9. Remove from pan / loaf tin & place it upside down directly onto the rack & bake for another 40 minutes Keep an eye on it. The bread is ready when it's golden brown all over & sounds hollow when you tap it. Leave on bench top to cool completely before slicing. This bread can be kept in an air tight container for up to 5 days & freezes well. Perfect toasted with some smashed avocado on top!
Serves approx
Approx 10 slices depending how thick you cut it Thank you for this wonderful recipe!
https://instagram.com/herb_bella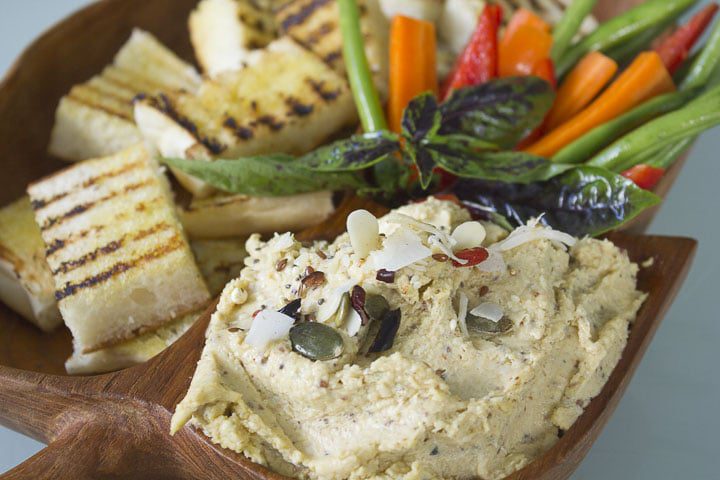 Category_Snacks
In celebration of international hummus day! Yes there is one :) Ingredients 2 cups cooked chick peas 1 cup activated Blend11 Half a cup of tahini 1 roasted garlic bulb (the key to a good hummus) 1...
Read more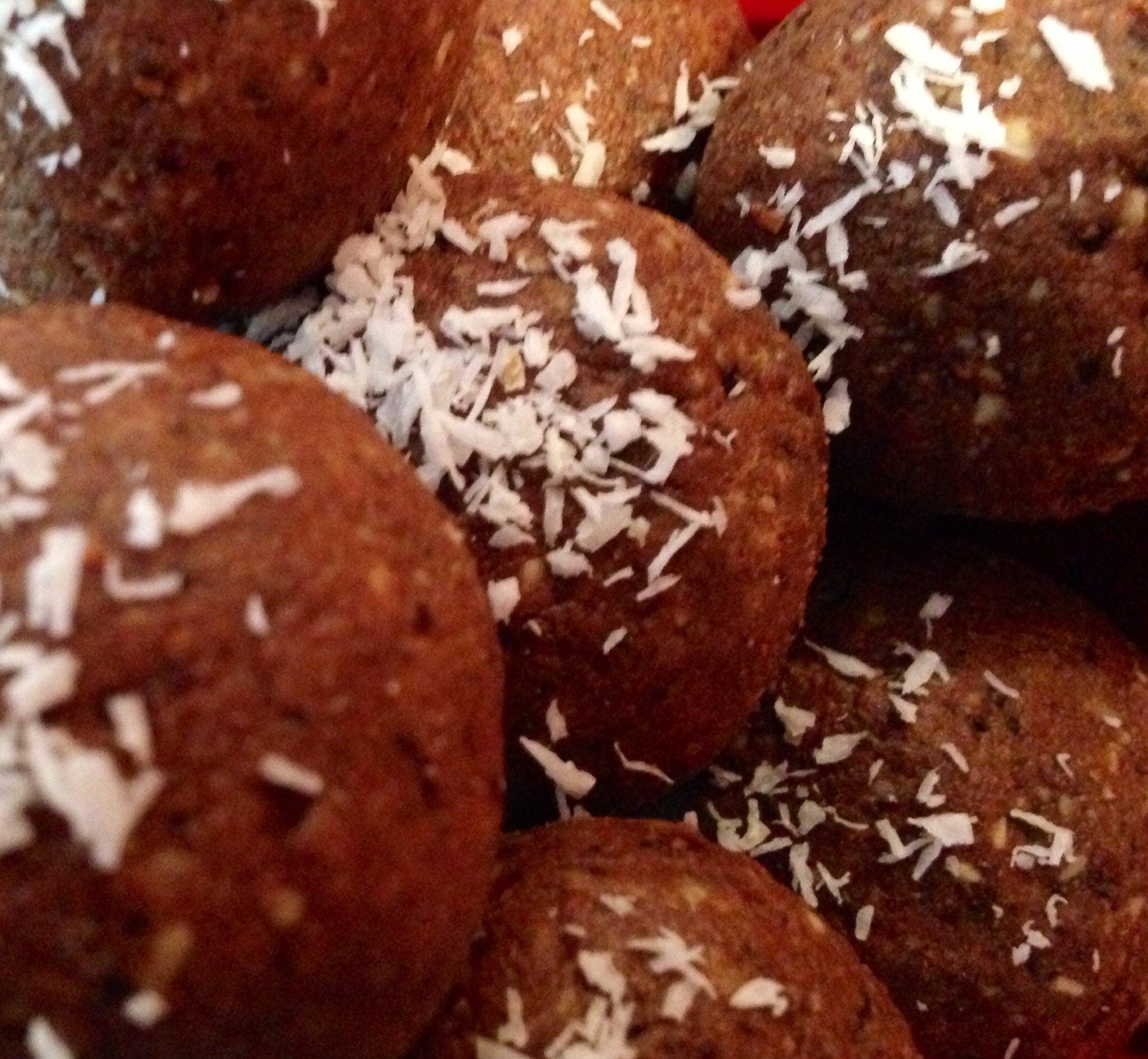 Category_Kid favourite
For those watching their blood sugar, it's important to choose your sweet treats wisely! Go for things that have some protein, fibre & good fats instead of just a pure sugar hit. The Bliss Ball...
Read more