ACAI CHIA PUDDING PARFAIT
A beautiful acai chia pudding parfait recipe that has a delicious blend of gooey, crunchy & FRUITY goodness in a jar!
Ingredients
- 2 tsp
blend11
- 2 tsp
Chia Seeds
- 1/2C Almond Milk - 1 tsp Acai Powder - 1/3C Natural Greek Yoghurt - 1/2C Granola - Fruit of choice
Acai Chia Pudding Parfait Method
1) Night Before! In a small bowl, mix the
blend11
,
Chia Seeds
, Acai Powder & Almond Milk in a bowl. Leave in fridge overnight to set. 2) Morning after! Grab small bowl out of fridge & stir up Chia Pudding mixture. 3) Spoon pudding mixture into the bottom of a jar. Then layer with Natural Greek Yoghurt, Passionfruit (fruit of choice), Granola & more fruit! Even add some nuts (pecans, walnuts) & coconut for extra flavour & crunch. 4) EAT!
Serves approx
Thanks to Tanisha Sorensen for this awesome Parfait recipe!!
Follow her website at https://www.instagram.com/nourishing_nish/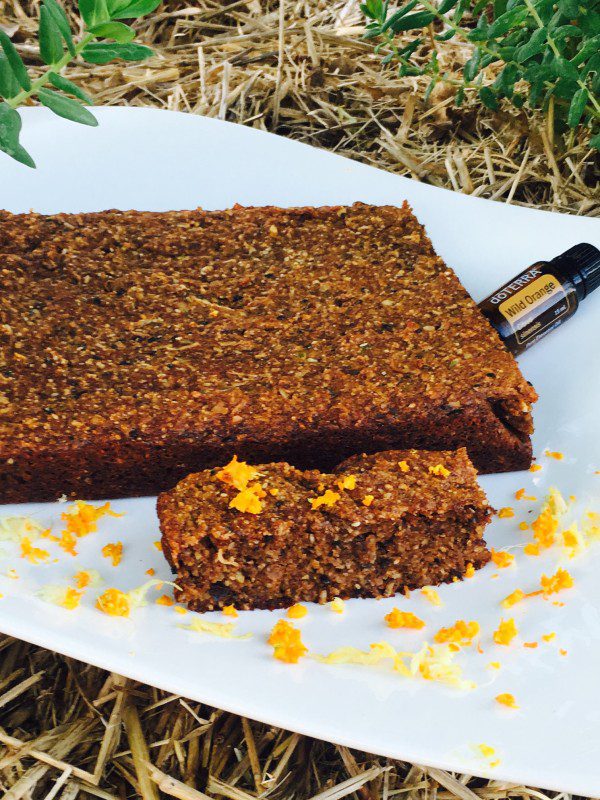 Category_Desserts
A Zesty Cake that looks like a carrot cake without the carrot... with the spice and orange thing going on. A one blender/processor throw it all in and blend baby. 250g/1 cup full activated goodMix ...
Read more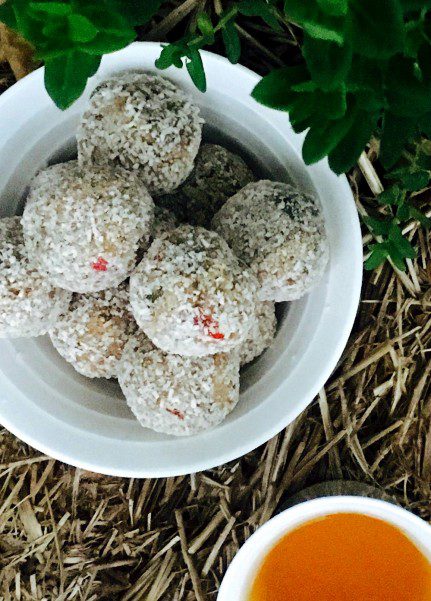 Category_Desserts
A nutritious and satisfying treat without the sweet. Vanilla Bliss bombs made free of dairy, gluten and low in fructose without refined sugars. Because these are made to satisfy, are activated and ...
Read more