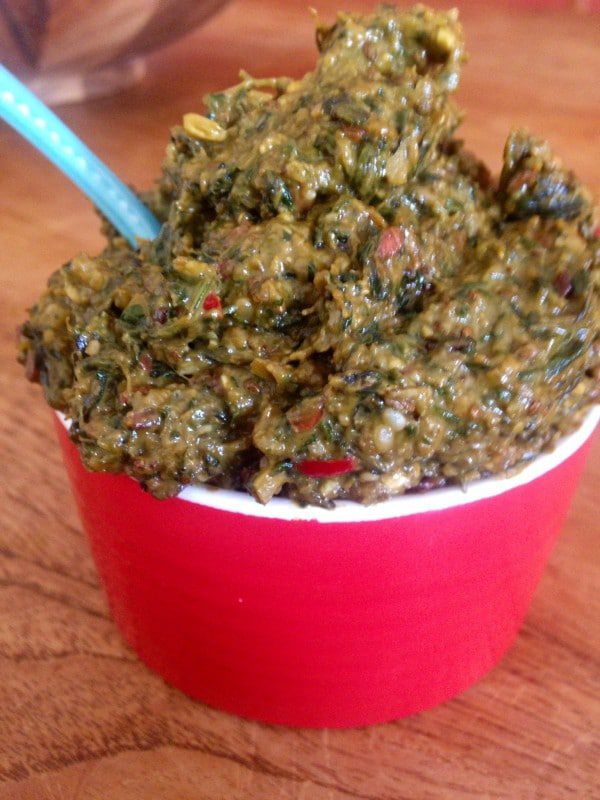 Thai Peanut Pesto
The
Blend11
is so versitle and adds some serious dense macro nutrients to this pesto!!
Ingredients
1 bunch coriander 2 bunches basil (Thai basil or regular) 3 cloves garlic 3 small chillies (or to taste) 3 Tbsp macadamia oil 1/2 tsp cracked pepper 3 Tbsp tamari 2 Tbsp peanut butter (or another nut butter) Piece of lime skin about the size of a five cent piece 1/2 cup activated
blend 11
100g toasted pine nuts
Method
Strip leaves from herbs & place in the food processor along with all other ingredients, blend until a 'pesto' consistency, adding more oil if preferred. Serve warmed as an accompaniment to fish, chicken, beef, salad, rice etc...also delicious on crackers or with celery / carrot sticks.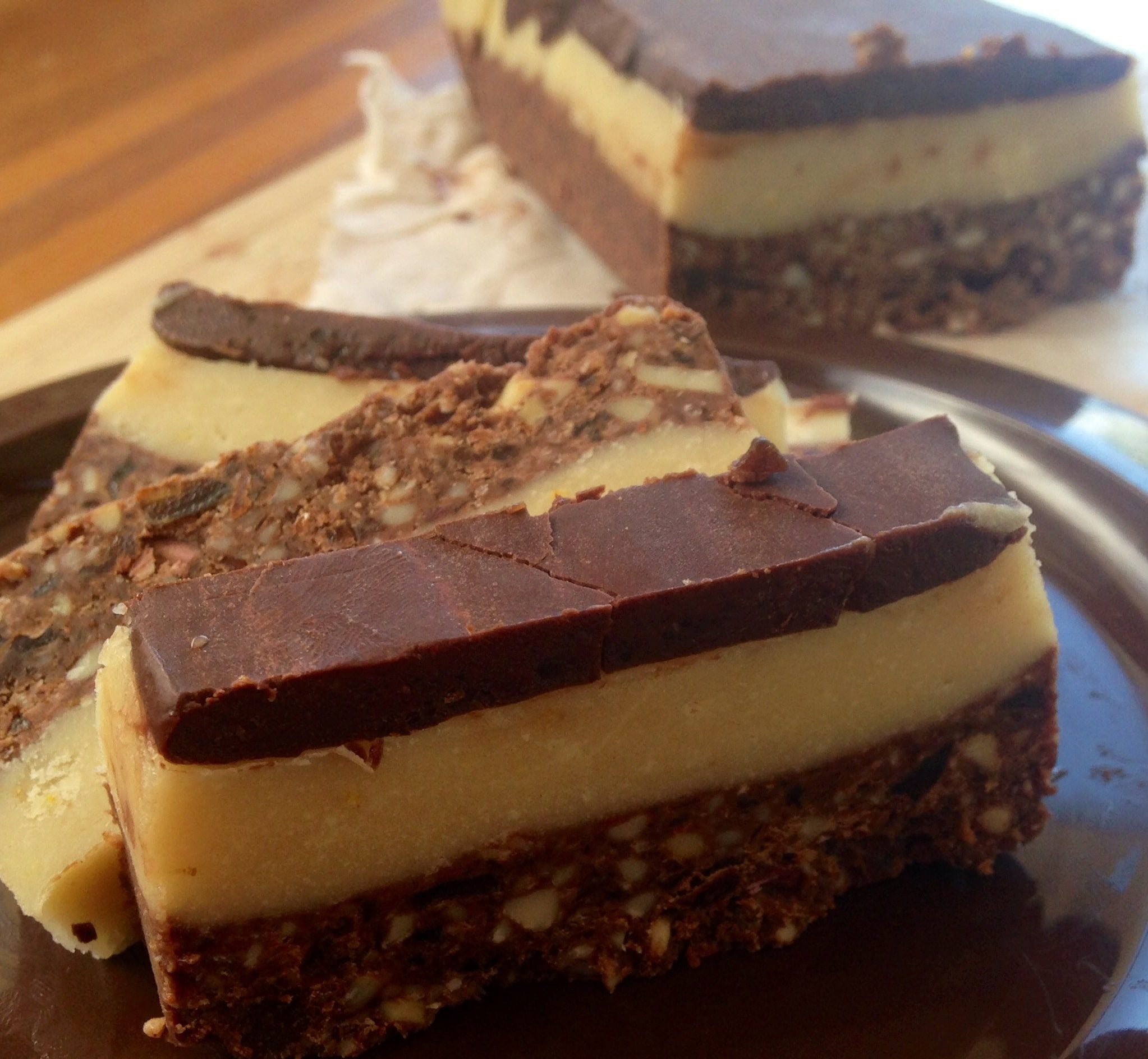 Category_Desserts
This simply delicious no bake jaffa slice couldn't be easier to make! And with so many healthy ingredients included you can feel a little less guilty about indulging in this chocolate orange slice ...
Read more
Category_Desserts
Ingredients BASE 1 large bag of Goodmix Bliss Ball Mix 3-4 drops of liquid stevia caramel 6 drops of Orange Oil 1/2 cup water 1/2 cup coconut oil ICING 1/2 cup almonds 1/2 cup almond oil or macada...
Read more