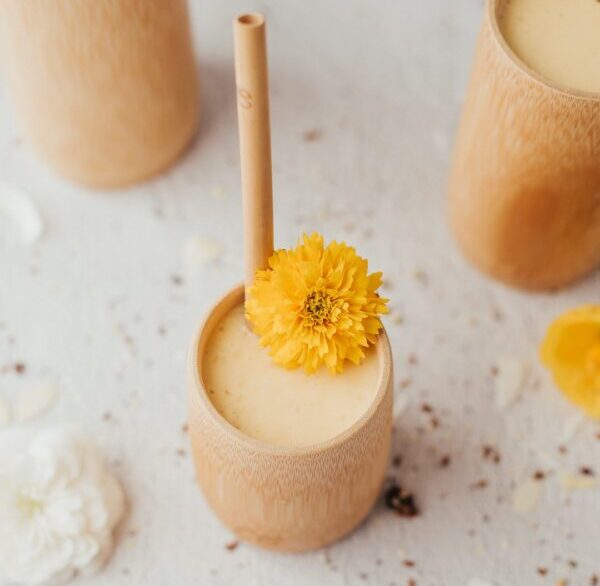 Sunshine Smoothie
Kickstart your active morning with a nutritious smoothie, or perfect for dessert!
Ingredients
1/2 Banana 1 frozen Mango Cheek diced 1/2 Cup of Coconut Ice Cream 1/2 - 1 Cup of Coconut Milk 1 T Coconut Oil 1/4 teaspoon of Organic Turmeric Powder 1 T
Blend 11
Maple Syrup to taste I Cup of Ice
Method
1.Place ingredients in a Blender and blend until you have a creamy consistency 😋 With the added benefits of Turmeric and Coconut Oil your body will love this! 😍
Serves Approx
Sunshine Smoothie + - 2 serves Thank you to Monica Smith for this recipe! aktivliving@gmail.com
Category_Savoury
Blend the following in a food processor (organic is always best if possible!) Make enough to last a few days, store refrigerated. tomato paste mushrooms fresh garlic pepitas Brazil nuts....
Read more