Prostate pesto recipe
Blend the following in a food processor (organic is always best if possible!) Make enough to last a few days, store refrigerated.
tomato paste
mushrooms
fresh garlic
pepitas
Brazil nuts.
olive oil
turmeric
pepper
Serve on healthy toast or crackers topped with a generous pile of broccoli sprouts (& whatever else you fancy to taste!)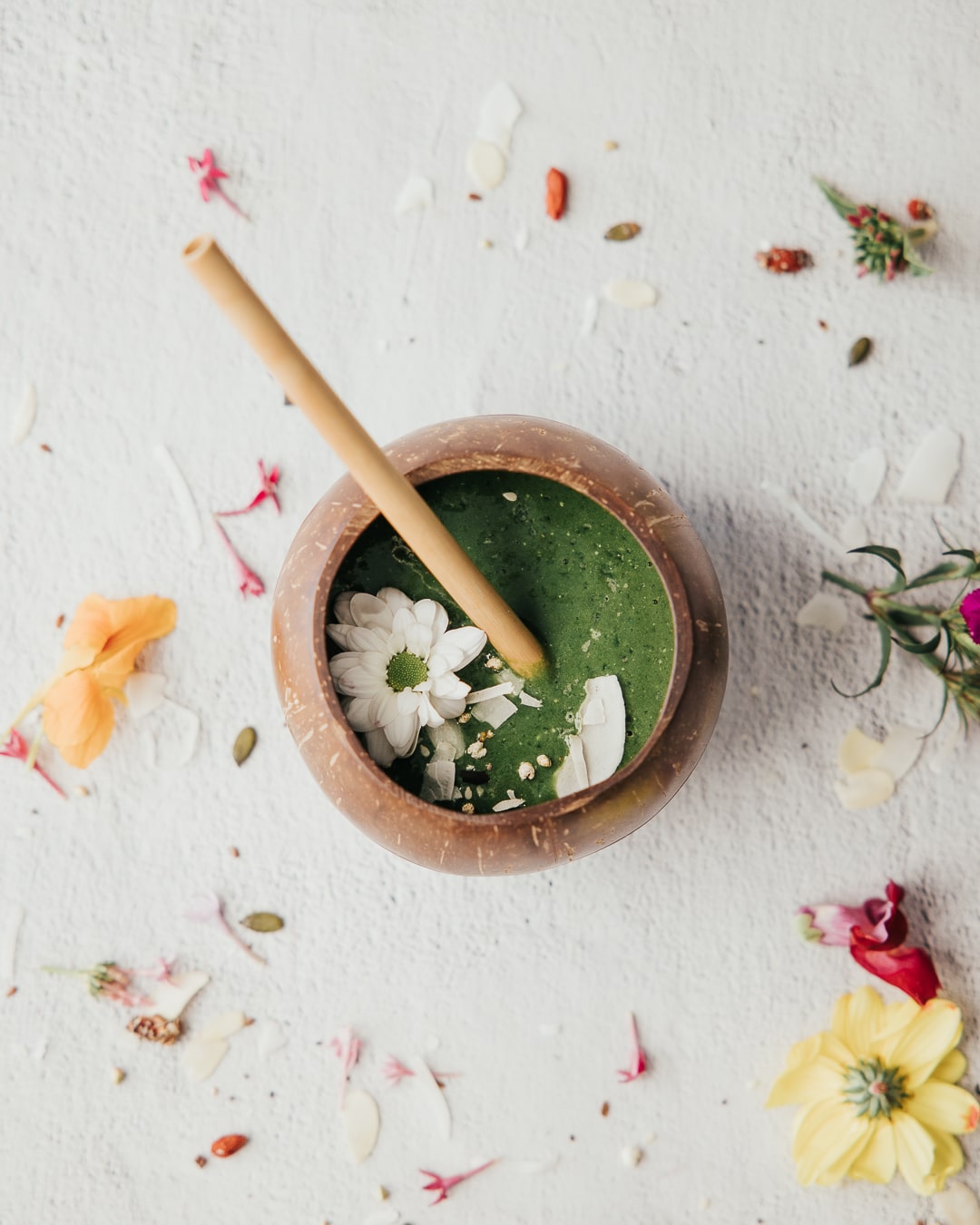 Category_Breakfast
Digestive + Immune Supporting Green Smoothie. This is a great green smoothie 'base' recipe - you can switch between Green Apple, Mango and Avocado, or try all 3 - just listen to your body 💚💚💚 Ingre...
Read more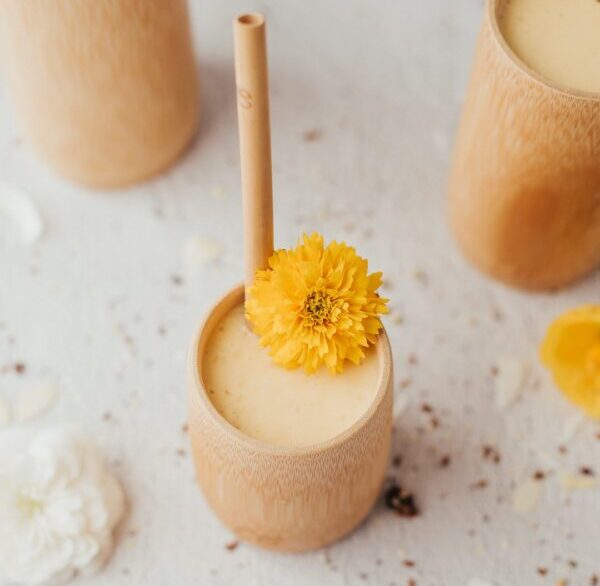 Category_Breakfast
Kickstart your active morning with a nutritious smoothie, or perfect for dessert! Ingredients 1/2 Banana 1 frozen Mango Cheek diced 1/2 Cup of Coconut Ice Cream 1/2 - 1 Cup of Coconut Milk 1 T ...
Read more