Greens and Pistachio Protein balls
I've tasted a few green balls, and these thanks to the Bliss Ball base are the best ones EVER. So nutritious. So delicious.
Ingredients
375g Protein ball -
Bliss Ball Mix
45g coconut oil 1/4 cup chopped pistachio 4 teaspoons
Greens Plus Aloe
Method
Mix together Bliss Ball premix and coconut oil as per instructions. Add in half of the chopped pistachio and Greens Plus Aloe, roll balls in the left over pistachio, and refrigerate!
Serves approx
15 Balls Recipe by: Kim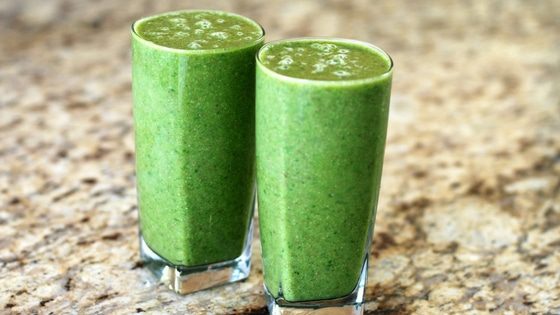 Category_Breakfast
Running late & no time for breakfast? Need a 3.30pm pick me up? Sick of the taste of protein powder before / after gym? This smoothie is for you! The perfect choice of ingredients in Blend 11 p...
Read more