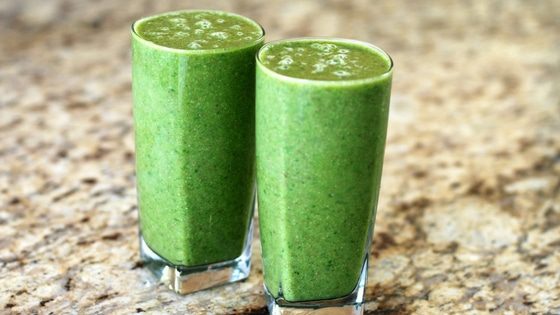 Protein Punch Green Smoothie
Running late & no time for breakfast? Need a 3.30pm pick me up? Sick of the taste of protein powder before / after gym? This smoothie is for you! The perfect choice of ingredients in Blend 11 provide good fats & a plant protein hit to energise you throughout the day, & tastes great combined with the low GI of berries to keep blood sugar levels from spiking. Adding in the Greens + Aloe provides a massive nutrient hit which helps the liver detoxify, soothes the digestive system & replaces nutrients lost from exercise & stress.
Ingredients
I/2 cup frozen berries 1/2 cup almond milk 1/2 cup coconut water 2 tbsp activated
Blend11
2 tsp
Greens + Aloe
2 tablespoons coconut yoghurt 1 tsp organic honey(optional)
Method
1 Place all ingredients into a blender 2 Blend 3 Enjoy =)
Serves approx
1 -2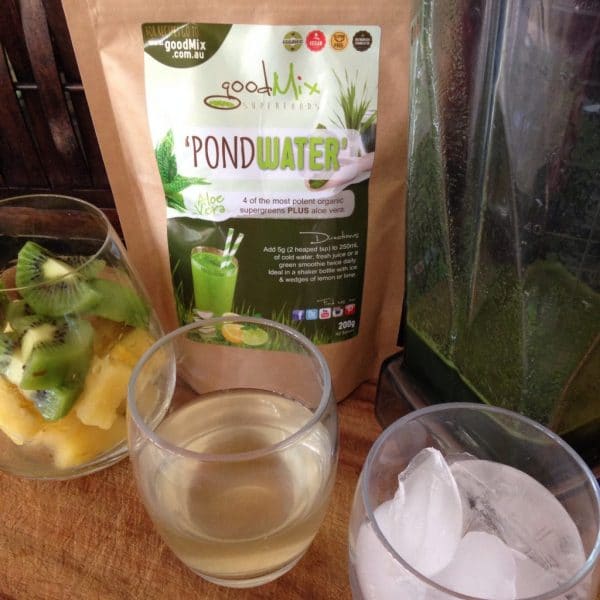 Category_Kid favourite
The yummiest way to drink our Greens Plus Aloe, its the perfection smoothie - as voted by the team at HQ. Perfect for the kids or the first timer! Ingredients 1 cup of ice 1/2-1cup of coconut water...
Read more