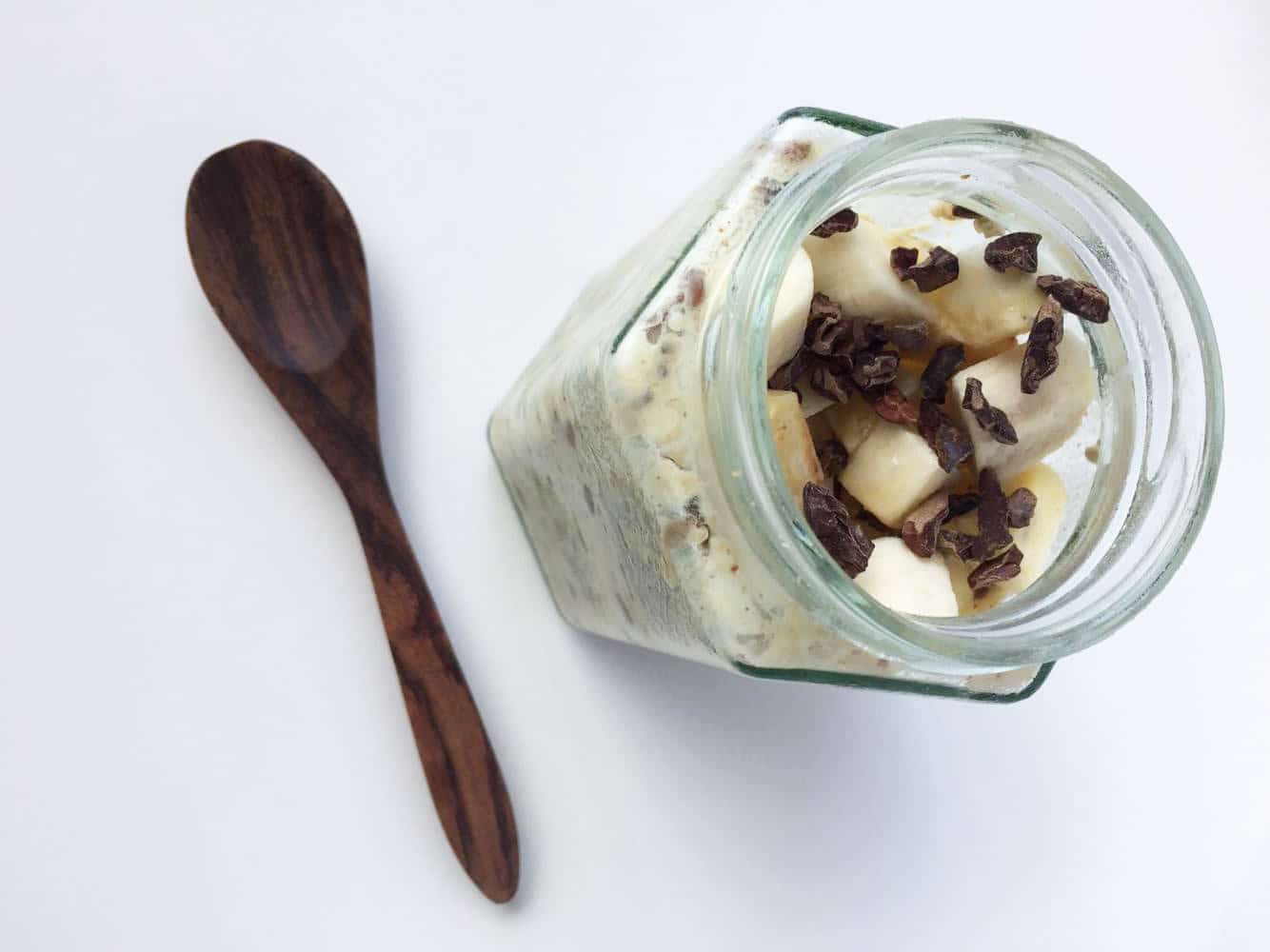 Overnight B11 Oats
Overnight oats are a ground breaking discovery for anyone who needs an easy breakfast on the go! Just mix all your ingredients in a jar, refrigerate overnight and grab and go in the morning.
Ingredients
- 2 tbsp of
Blend11
- 1/3 cup of quick oats - 1 tsp raw
maca powder
- 1 tsp of almond butter - 1/2 cup of milk of choice, we used coco-almond milk
Topping Ideas:
- sliced banana & cacao nibs
- sultanas & peanut butter
- apple & cinnamon
Method
1. Add all ingredients to a jar 2. Place a lid on and SHAKE! 3. Refrigerate overnight 4. In the morning, add some toppings (optional)
Serves Approx 1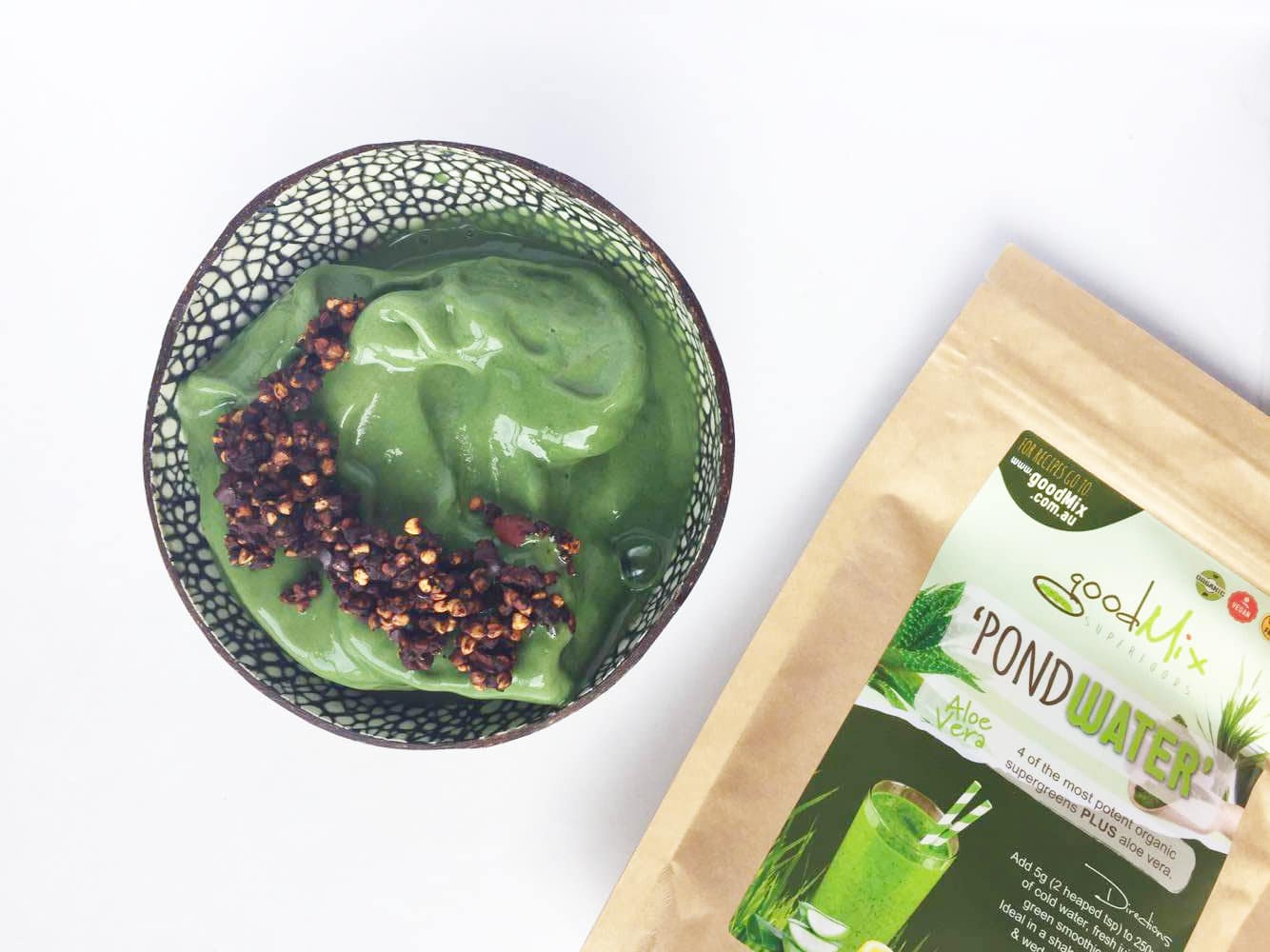 Category_Breakfast
Claudia's Cleansing Green Smoothie Power Bowl topped with muesli, coconut kefir, berries and a spoonful of nut butter for an added protein kick. Make sure you check out BareVitality's website for l...
Read more