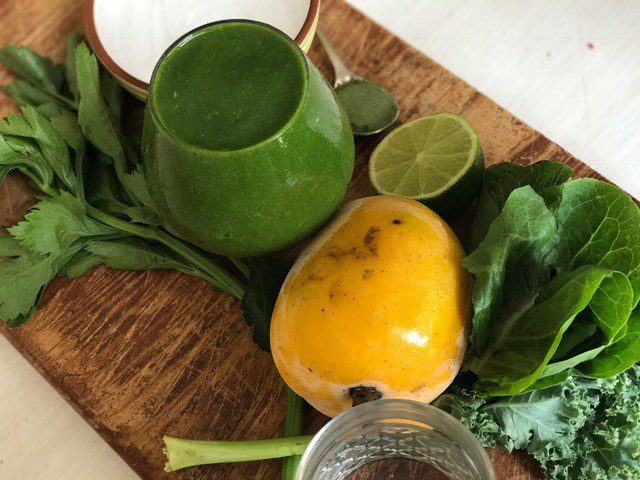 No Bummer Summer Smoothie
The perfect summer smoothie that's bound to become a favorite!! The mango masks the super green and grassiness taste and turns it into perfectly blended smoothie!
Ingredients
1 mango 1/2 cup of ice 1/2 a lime 1/2 cup of mixed greens - baby spinach, cos lettuce, celery tops, kale or a combo work well. 1/2 cup of kombucha or sparkling mineral water 1 measuring spoon of
Greens + Aloe
Method
Throw it all in a blender, and let the magic happen!
Serves Approx
1 Thank you to Lisa for this recipe!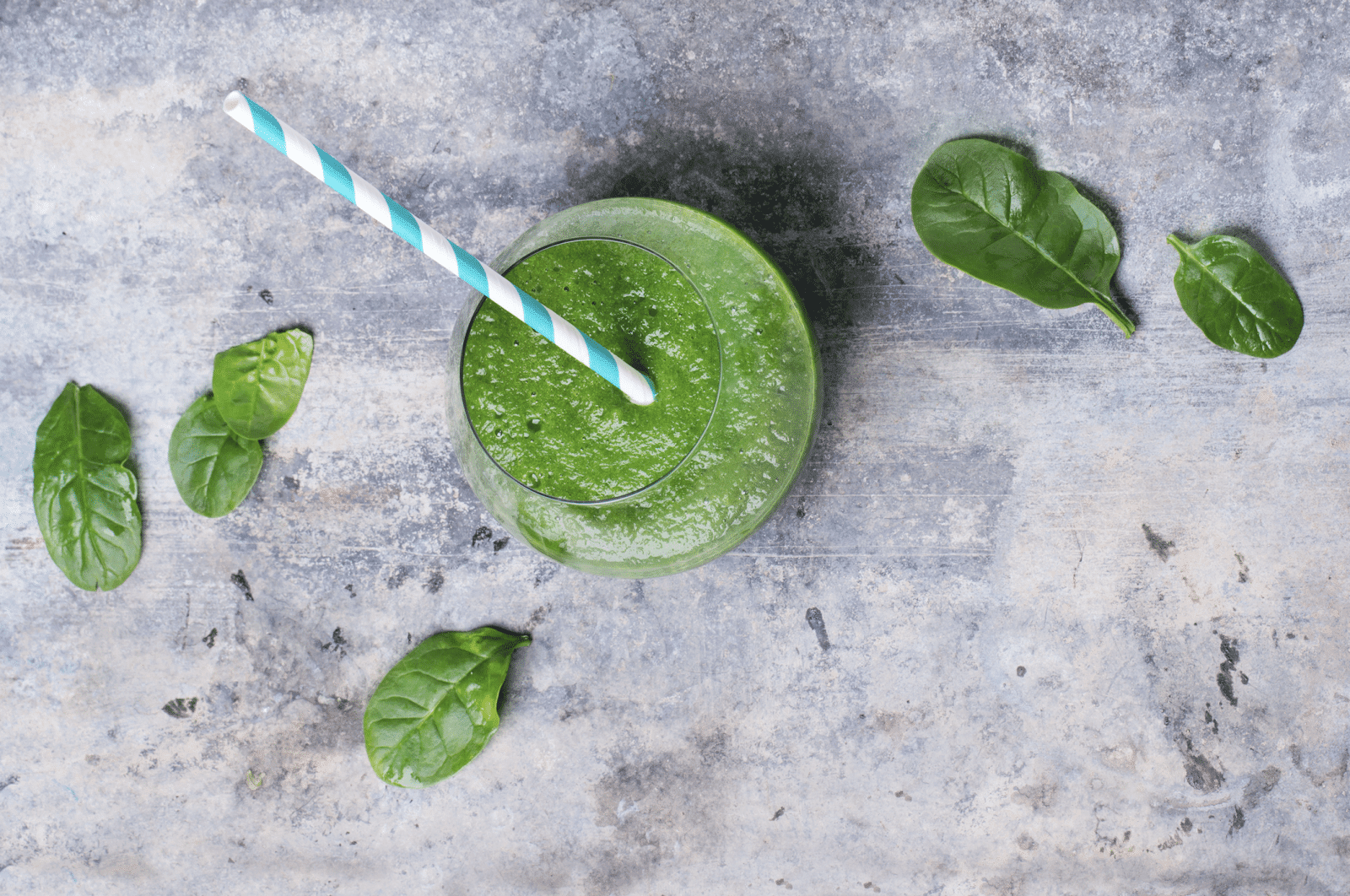 Category_Desserts
Detox & tox simultaneously with this Greener Colada ! - or just make it a mocktail! Ingredients 3 parts pineapple juice 1 part white rum 1part coconut coconut cream / milk Ice - enough to make...
Read more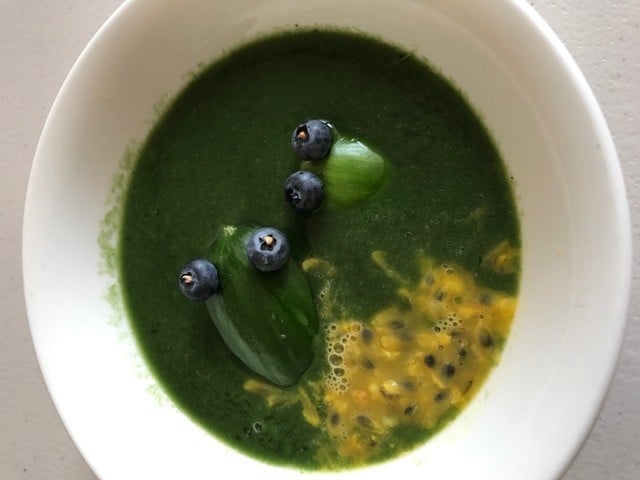 Category_Breakfast
A fun way to get the kids involved in their greens (well it's worth a try!) A nice way to hide some veggies & get them onto the Greens Plus Aloe Ingredients 1/2 cup celery tops 1/2 cup baby sp...
Read more