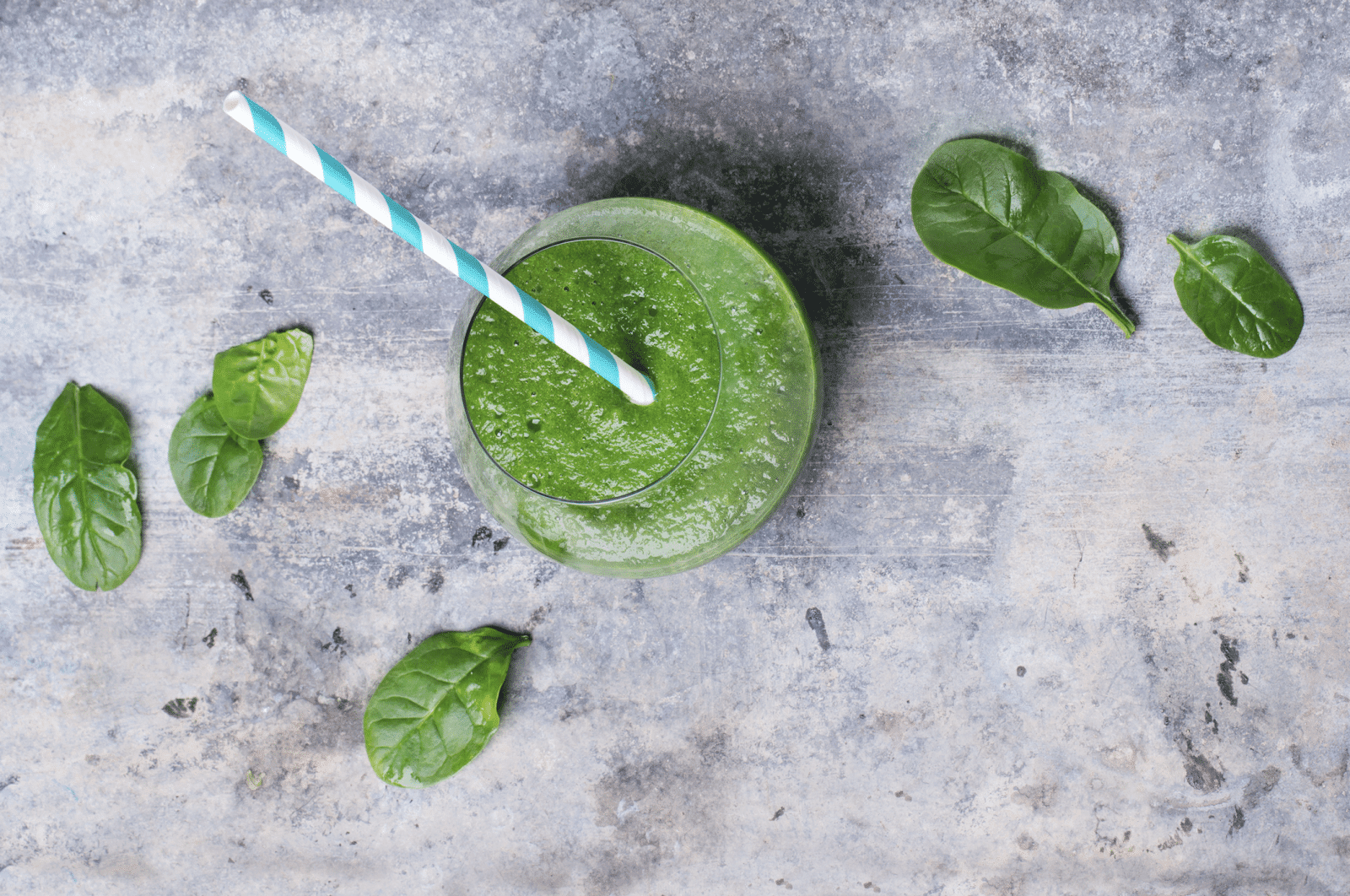 Greener Colada
Detox & tox simultaneously with this Greener Colada ! - or just make it a mocktail!
Ingredients
3 parts pineapple juice 1 part white rum 1part coconut coconut cream / milk Ice - enough to make a slushie consistency
Greens Plus Aloe
- 1 flat teaspoon per person
Method
Place all ingredients into the blender & buzz on high until smooth. Serve in cocktail glasses (...or Jars) & garnish with pineapple leaves, coconut shavings or whatever tickles your fancy!
Serves Approx
1-6 Thank you to Anika for this recipe! We love seeing your creations! Be sure to post your recipes or tag us via #goodmixsuperfoods :)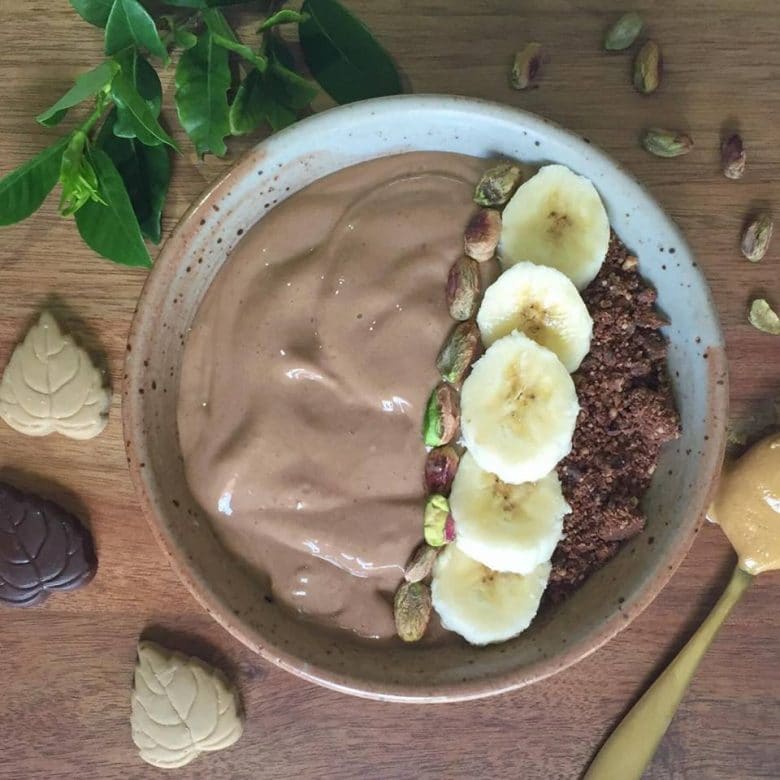 Category_Breakfast
A cheeky variation of one of our favorites. This double choc smoothie bowl is a great one for the kids (big kids included)! Ingredients 1/2 cup of dry Bliss Ball Mix 1 heaped tsp Organic Cacao Powe...
Read more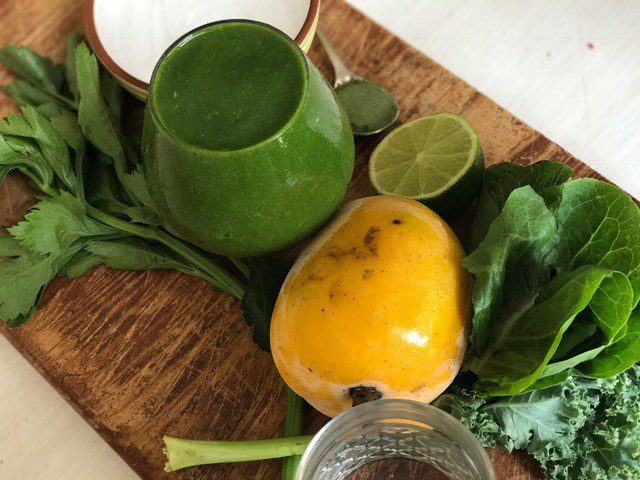 Category_Smoothie
The perfect summer smoothie that's bound to become a favorite!! The mango masks the super green and grassiness taste and turns it into perfectly blended smoothie! Ingredients 1 mango 1/2 cup of ice...
Read more