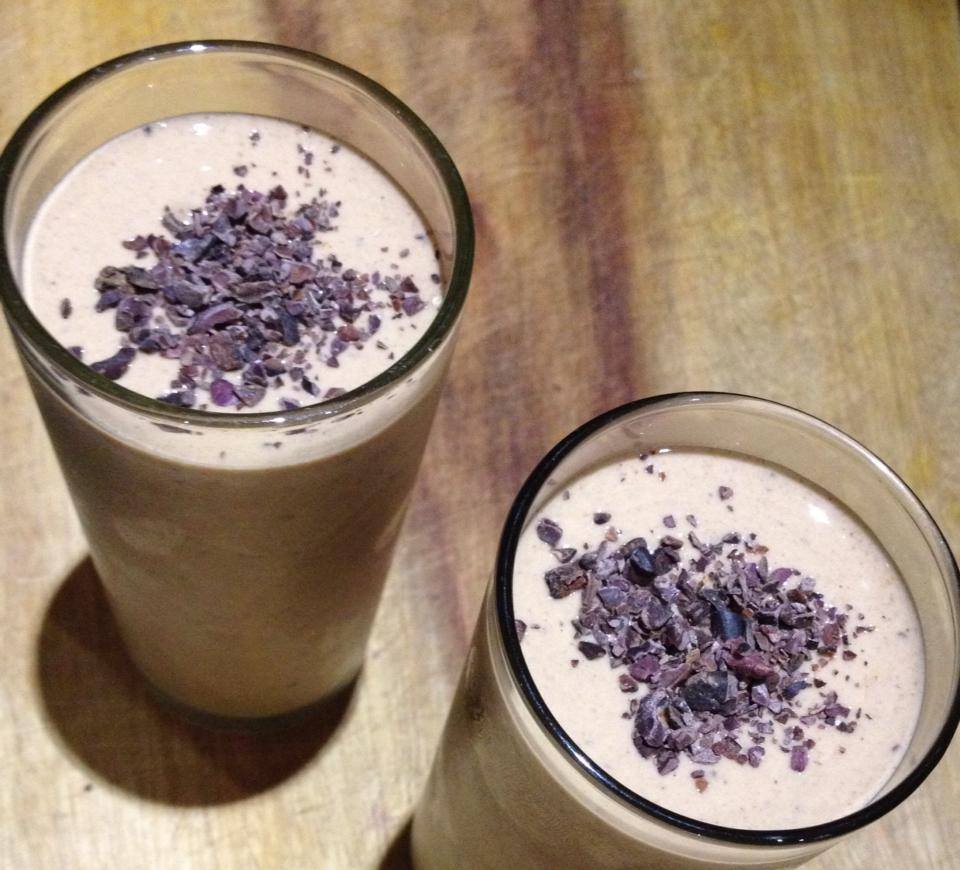 Healthy Chocolate Crunchy Thick Shake
2 heaped tablespoons activated Blend 11.
3 ripe frozen bananas, dessert spoon of raw cacao powder. dessert spoon of raw cacao nibs.
3 tablespoons of natural or coconut yoghurt or coconut cream.
1 scoop of protein powder (optional).
Mix in blender until smooth.
Sprinkle with extra cacao nibs to serve.
Serves 2 adults or several kids - You can adjust ingredients to suit taste, add extras like carob powder, maca etc.
Pour any leftover into ice cream moulds for later!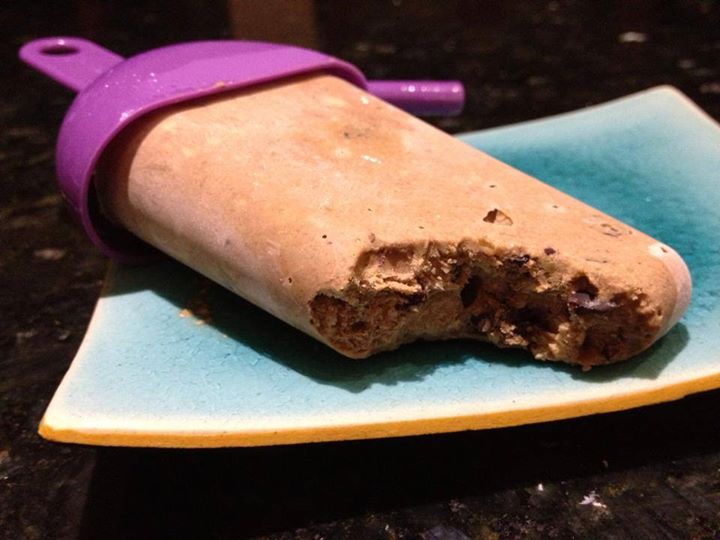 Category_Breakfast
• 1/2 cup activated Blend11 • 1/2 cup traditional oats • 1 scoop (30g) protein powder • 1 tbsp Flaxseed oil • 1 frozen banana (sliced before freezing) • 1.5 cups coconut water BLEND. Recipe than...
Read more