Article: Kids Healthy Ice Block Recipe: Chocolate Ice Blocks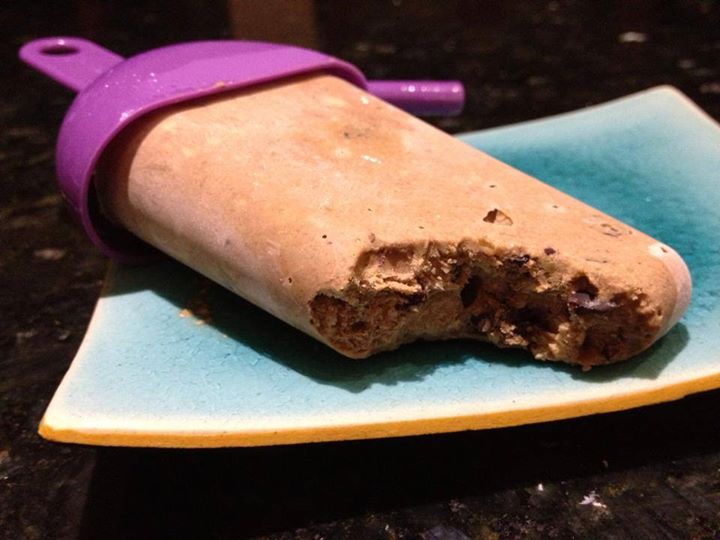 Kids Healthy Ice Block Recipe: Chocolate Ice Blocks
Yes kids, you can have an ice block for breakfast! This healthy ice block recipe treat is packed full of useful nutrients, made raw so no nasties and tastes like a bought one! Homemade ice blocks always taste so much better and chocolate is always a winner!
Chocolate Ice Block Recipe Ingredients:
3 Ripe, Frozen Bananas
1 - 2 teaspoons Cacao powder (to taste).
1 Dollop of Coconut cream, yoghurt or Greek yoghurt.
Method:
Blend (add water if needed).
Freeze in ice block moulds (or in a plastic cup)
Optional extras: vanilla essence,
Blend11
, berries, protein powder, cacao nibs....