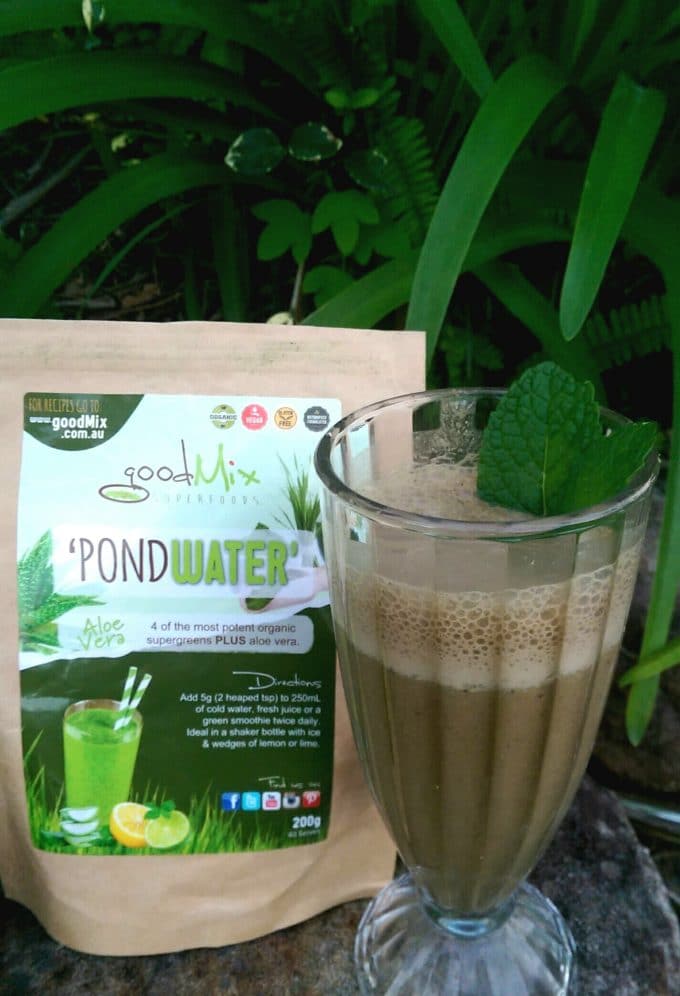 Choc Mint Supergreens Smoothie
This choc mint supergreens smoothie is great as an afternoon pick me up. Instead of reaching for chocolate or a coffee, try this healthy smoothie to help BOOST YOUR ENERGY! Free of processed sugar & provides a daily dose of supergreens.
Ingredients
1-2 teaspoons of
Greens Plus Aloe
1 banana 1.5 cups almond milk
Raw Cacao
powder (to desired taste) 1Tbs
Maca powder
1 handful fresh mint leaves 1 heaped Tbs activated
Blend11
(optional) Add 1/2 avocado for a creamier smoothie
Method
Put all the ingredients into a blender, blend and enjoy. Add water or avocado to adjust consistency.
Serves Approx
1 Smoothie Thank you to Dexi McDowell for this recipe! Drgoodmix@gmail.com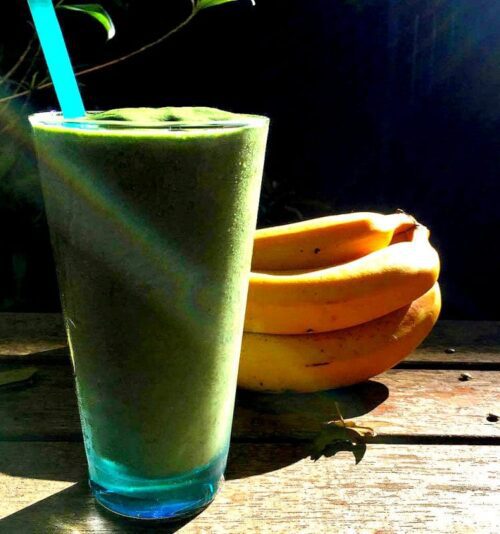 Category_Breakfast
Completely masks the greens flavour and tastes amazing. I treat myself to these smoothies on weekends. Ingredients 4 tsp (heaped) Greens Plus Aloe 2-3 sml bananas (I used frozen) 1 cup mango (I use...
Read more