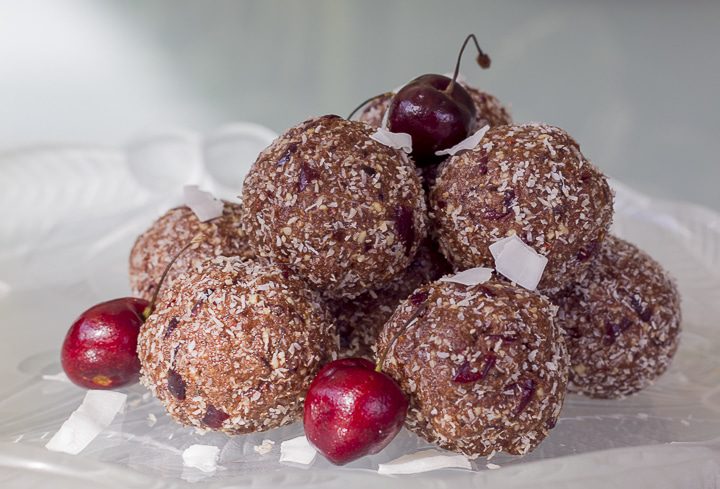 Cherry Ripe Protein Balls Recipe
A guilt-free Cherry Ripe protein balls recipe using goodMix
Bliss Ball Mix
Ingredients
goodMix
Bliss Ball Mix
coconut oil 5-10 drops Cherry
stevia
Organic dried cherries (optional) Desiccated coconut
Method
Mix together the coconut oil and Bliss Ball premix as per instructions. Add the cherry stevia and dried cherries (to taste), then roll balls in coconut! YES so easy!
Serves approx
1 x 750g Bliss Ball Mix will make 30 x 30g balls Recipe by: Kim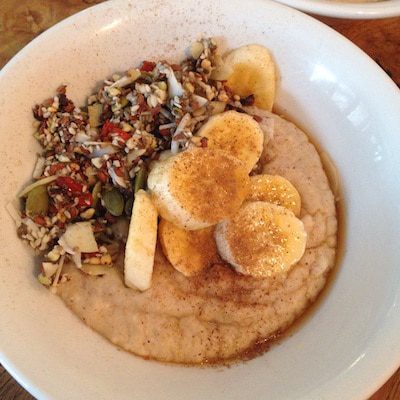 Category_Breakfast
It's so nice in winter to have hot porridge for Breakkie - but adding a bit of crunch & extra nutrition to the top just 'completes' the bowl! You have to try this easy winter breakfast recipe. ...
Read more