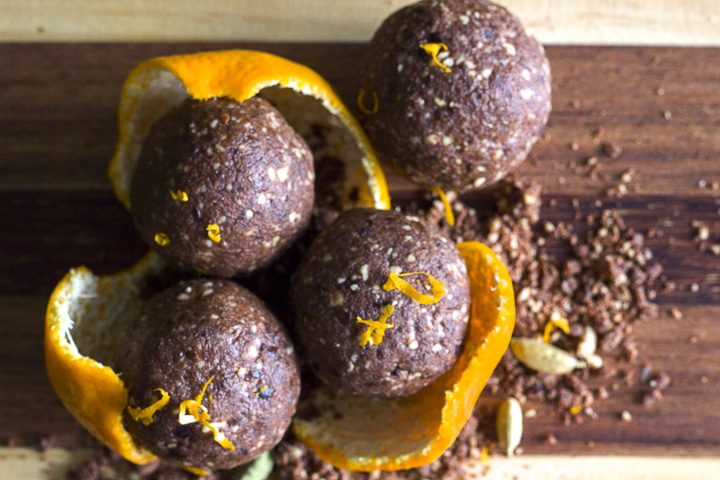 Mandarin and Cardamom Protein Balls
Mandarin and Cardamom spice just adds the most beautiful twist on the Bliss Ball mix!
Ingredients
goodMix
Bliss Ball Mix
zest of 1-2 mandarines (or to your taste) 1-2 teaspoon of cardamom
Method
After mixing your premix with the coconut oil and set in the fridge as per instructions, simply add the zest and cardamon. Tip: taste as you add flavour to get it just how you like it.
Serves approx
1 x 750g Bliss Ball mix makes approx 30 x 30g Protein balls Recipe by: Kim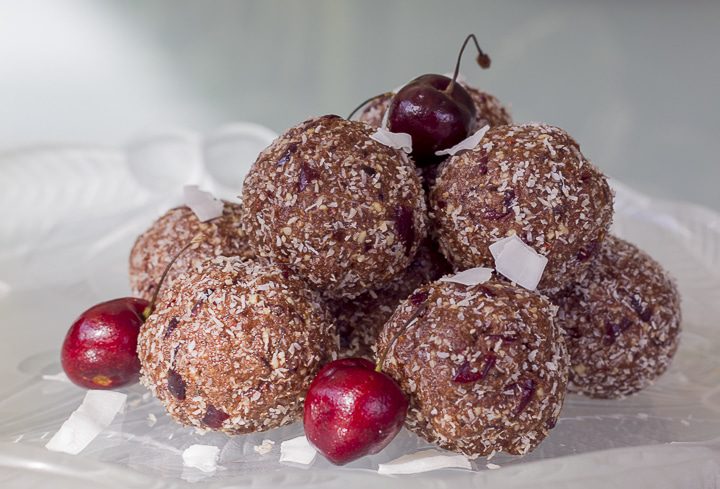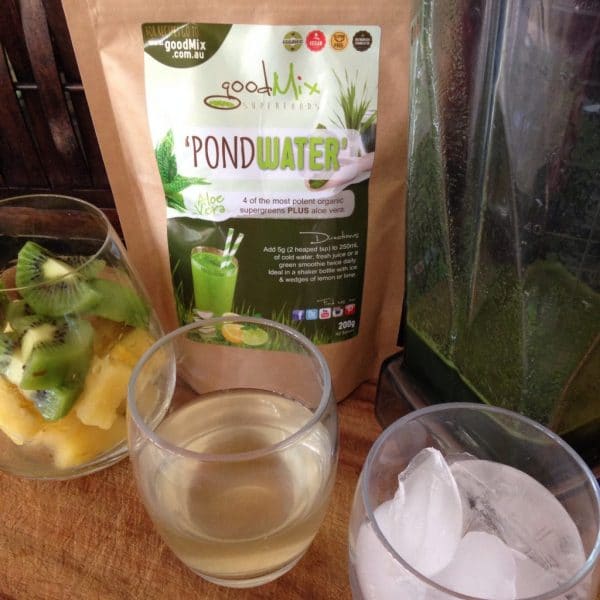 Category_Kid favourite
The yummiest way to drink our Greens Plus Aloe, its the perfection smoothie - as voted by the team at HQ. Perfect for the kids or the first timer! Ingredients 1 cup of ice 1/2-1cup of coconut water...
Read more