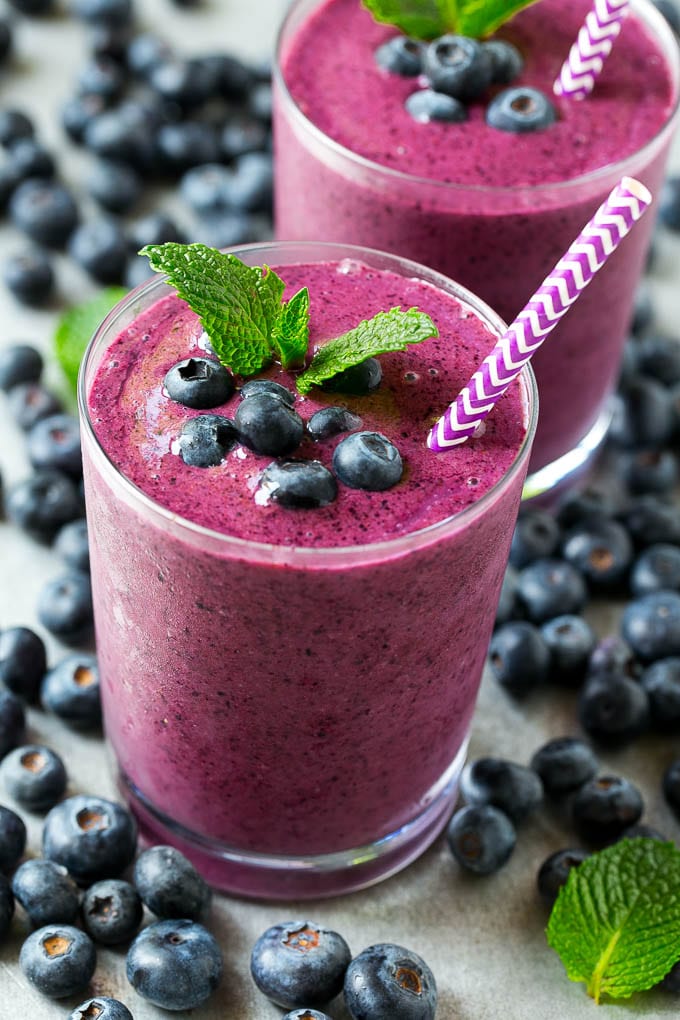 BLUEBERRY SMOOTHIE
A blueberry smoothie that fills you up 'till lunch and gives you the goodness you need everyday!
Ingredients
2 heaped tablespoons of activated goodMix
blend11
. 1 cup Macadamia Nut Milk (or whatever other milk you like) 2 or 3 strawberries. Handful of frozen blueberries 1 heaped tablespoon
Pea Protein Powder
Pinch cinnamon.
Method
Blend all ingredients together. Sprinkle with a pinch of cinnamon.
Serves approx
1 serve
Thanks to Wendy Beattie for this awesome Blueberry Smoothie recipe!!
Email : lucah1@optusnet.com.au
Category_Desserts
Looking for healthy bliss balls recipes? These zesty and citrus-nutritious orange bliss bombs energise and stabilise without fructose overload. Wholefoods that nourish the body...& nothing else...
Read more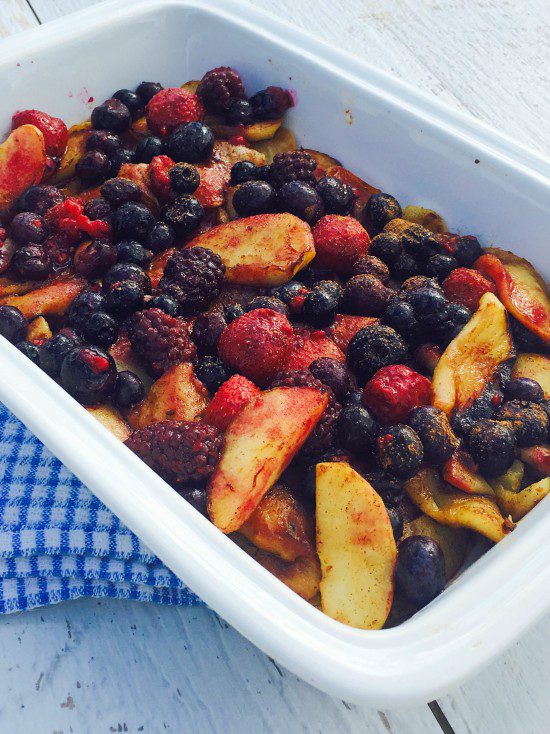 Category_Breakfast
Tell me you can resist a combo of orange, ginger, cinnamon and honey? Tell me this Golden Appleberry Pie isn't good enough to eat for breakfast? And tell me it tastes like birdseed? Let's retract a...
Read more