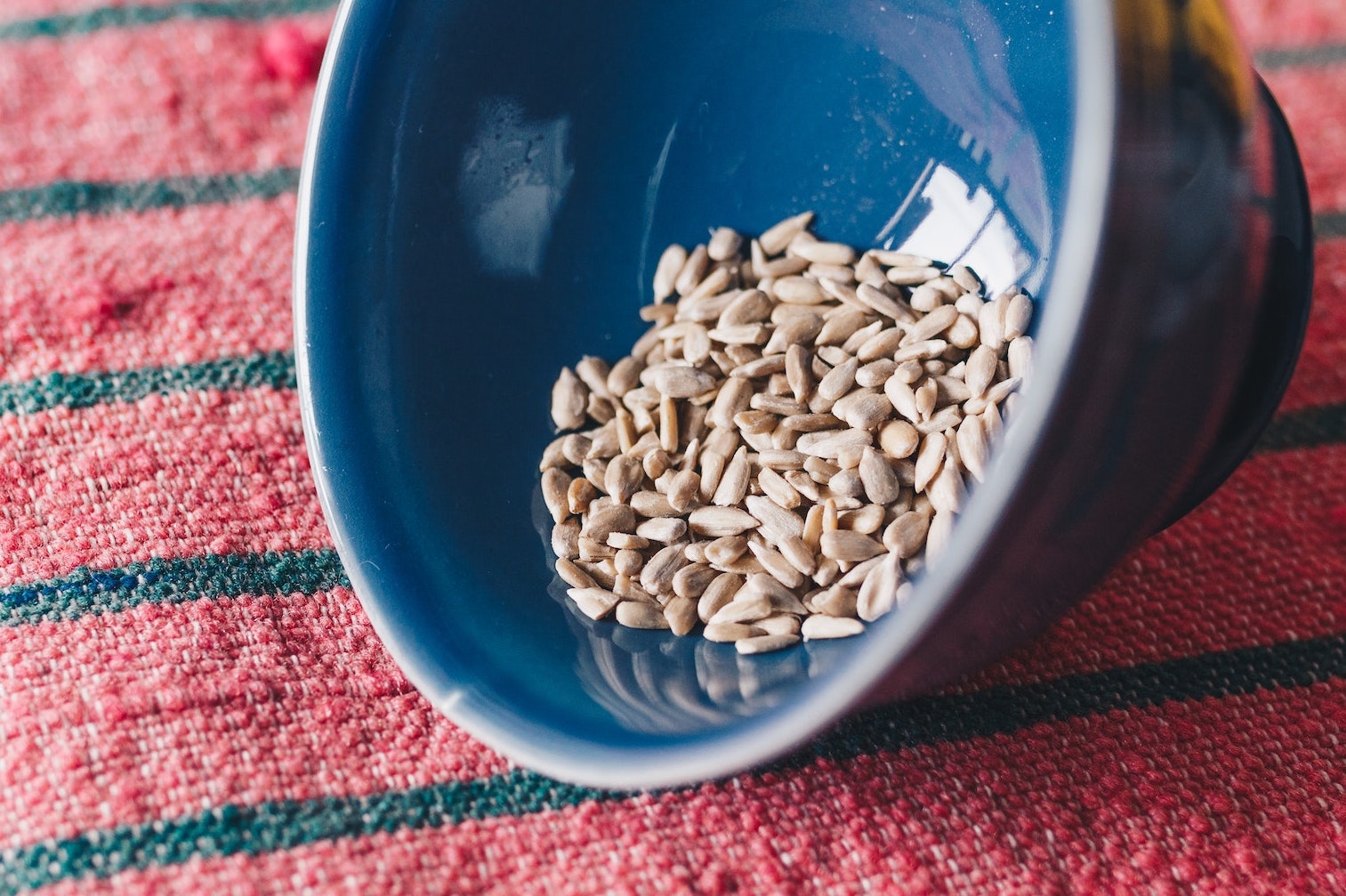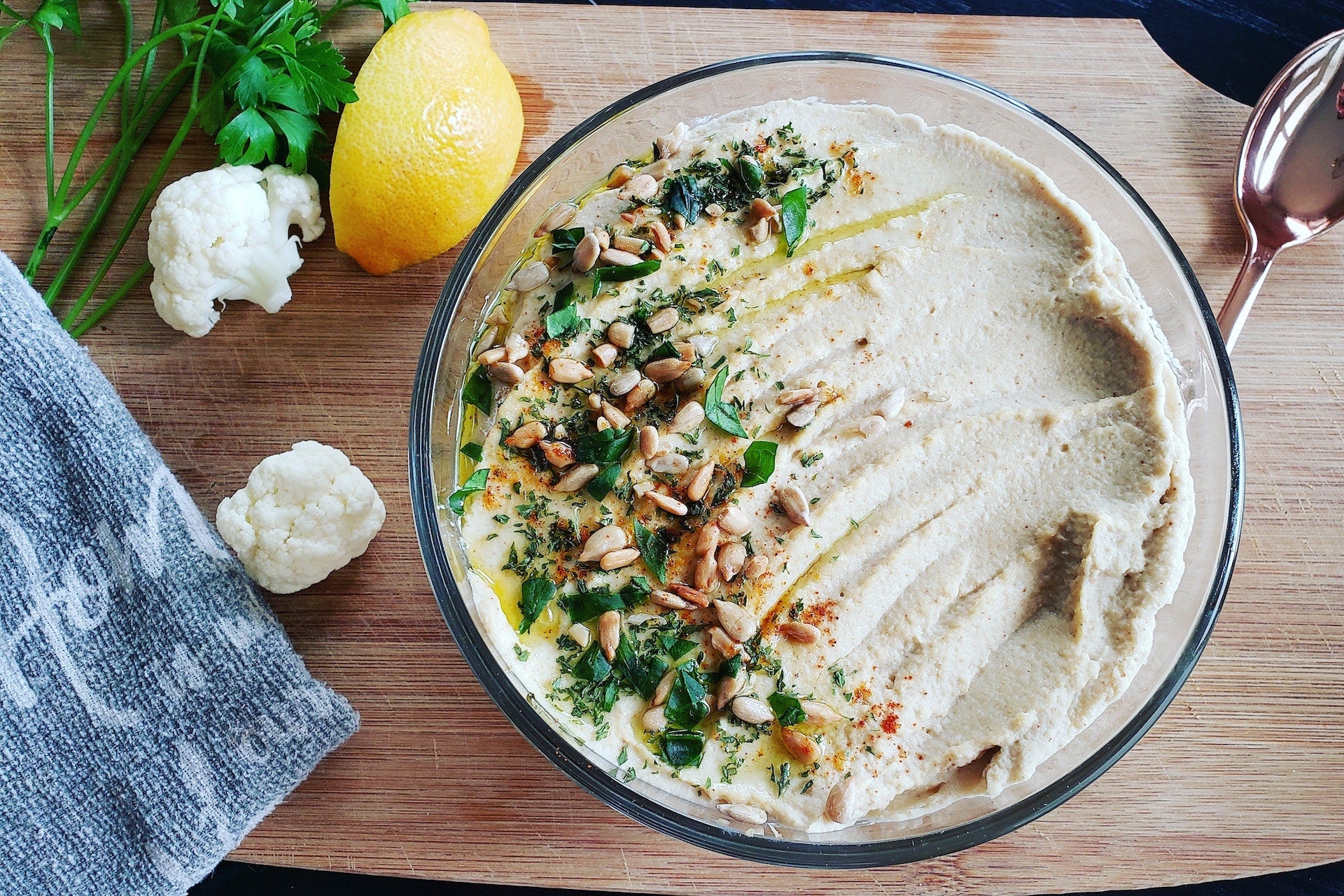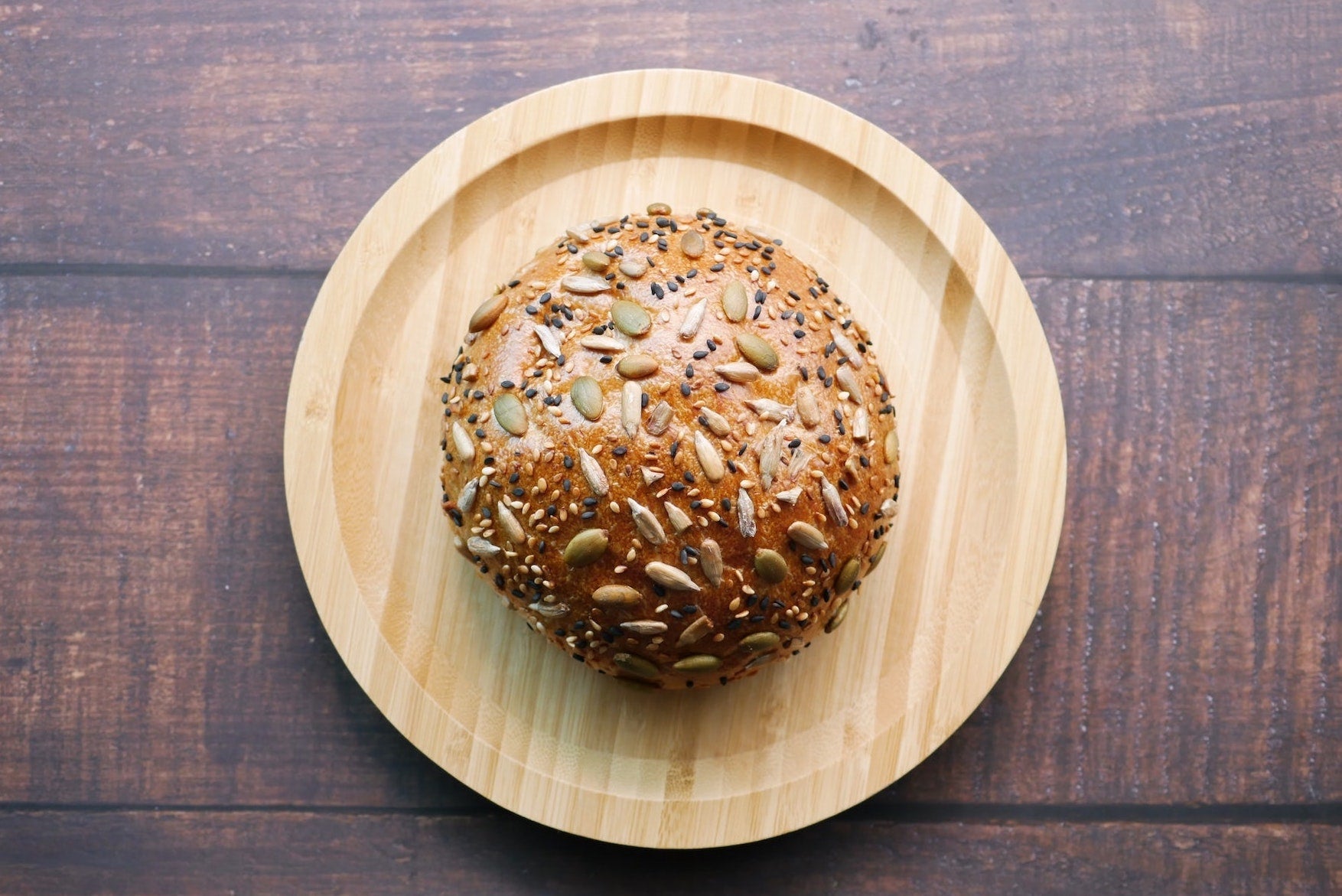 Sunflower Kernels, Organic 450g
Sale price

$13.00
Regular price

$11.05
(/)
---
Immerse yourself in the wholesome goodness of our Organic Sunflower Kernels. Harvested at the peak of freshness, these little treasures boast a mild, nutty flavour that's as pleasing to the palate as it is nourishing for your body. Our sunflower kernels are 100% organic, ensuring that they are free from harmful pesticides and other synthetic additives. What you get is a pristine, all-natural product that comes straight from sun-kissed fields to your pantry.

Versatile as they are delicious, Organic Sunflower Kernels can be the star ingredient in your cooking or a supportive sidekick. Sprinkle them over your morning cereal or yogurt for a nutritious crunch, blend into your favourite smoothie for an extra protein punch, or use as a flavourful topping on salads and desserts. Whether you are whipping up granola bars for a healthy snack, adding a twist to your homemade bread, or creating a gourmet spread, our sunflower kernels lend themselves beautifully to your culinary creativity.

What sets our Organic Sunflower Kernels apart is not just their superior taste and organic integrity but also their impressive health profile. Here's a glimpse into the benefits they bring to your table:
Heart Health: High in unsaturated fats, sunflower seeds are heart-friendly and may help to reduce bad cholesterol levels.
Bone Strength: Sunflower kernels are a good source of magnesium which plays a vital role in maintaining bone structure and health.
Skin Glow: Packed with Vitamin E, a natural antioxidant, they promote healthy skin by protecting skin cells from harmful free radicals.
Digestive Health: The fibre content in sunflower seeds aids in promoting a healthy digestive system and preventing constipation.
Immune Boost: Rich in selenium, sunflower seeds can enhance immunity and help in cell damage repair.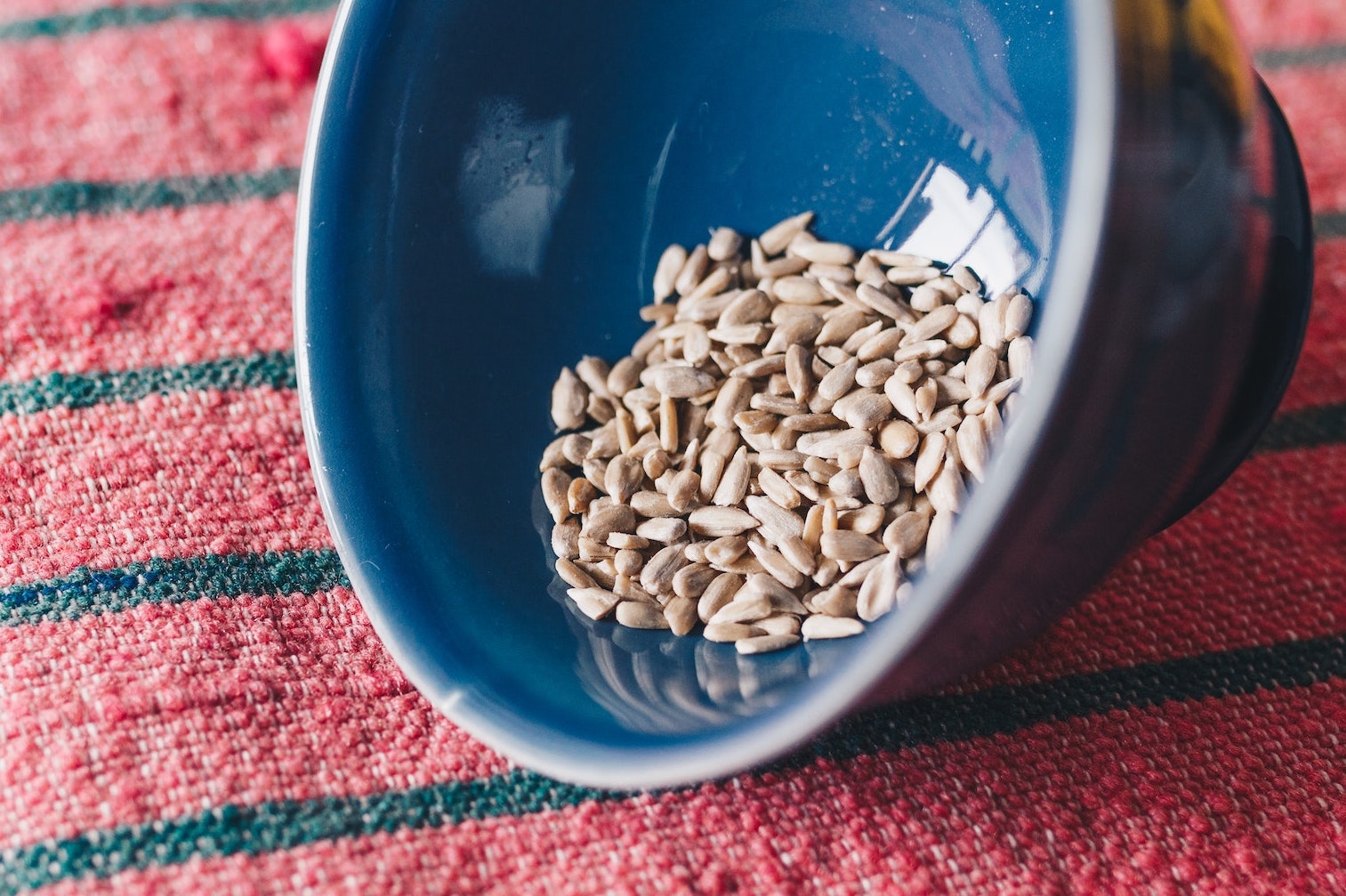 Sunflower Kernels, Organic 450g
Sale price

$13.00
Regular price

$11.05
Choose options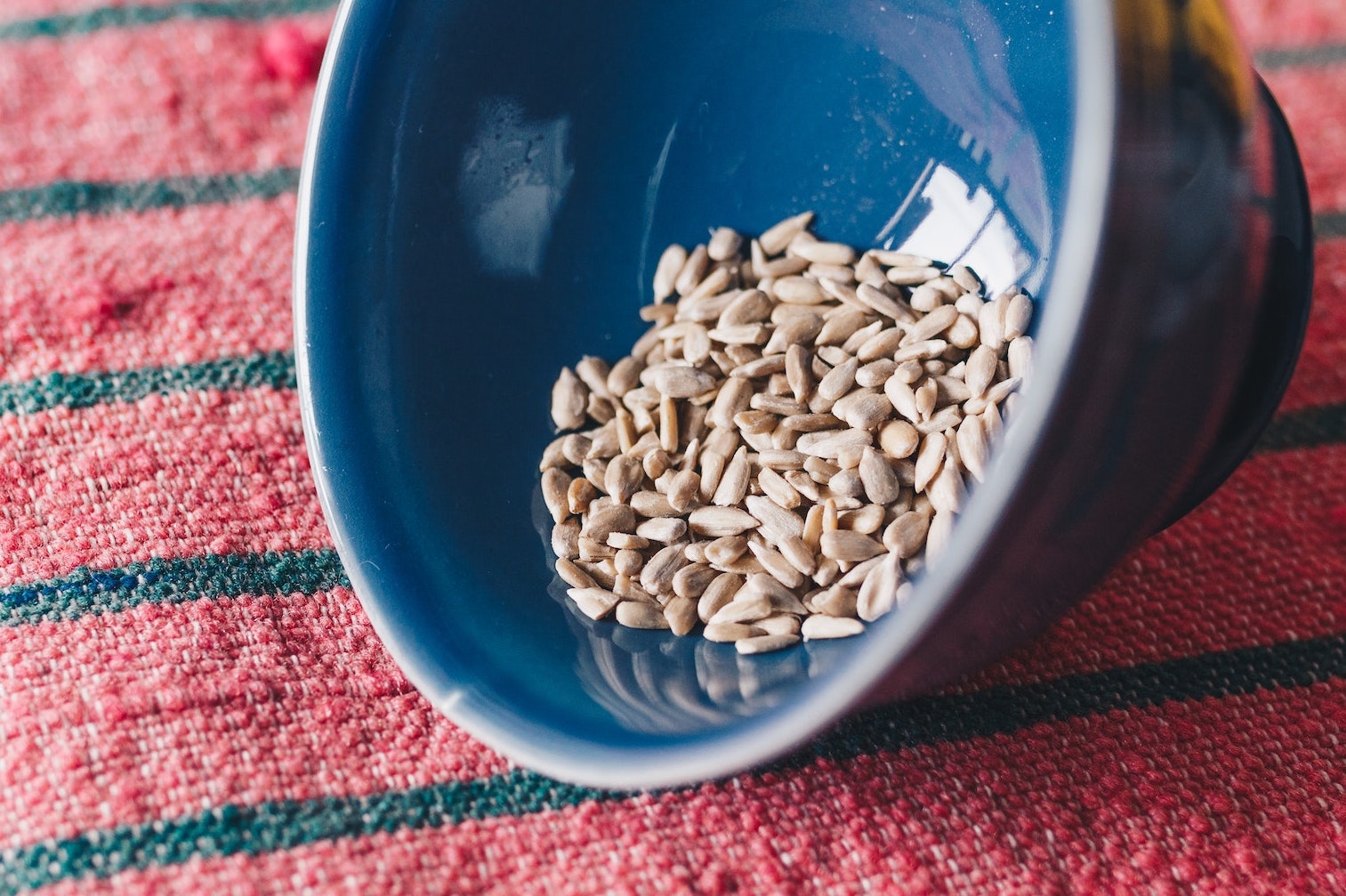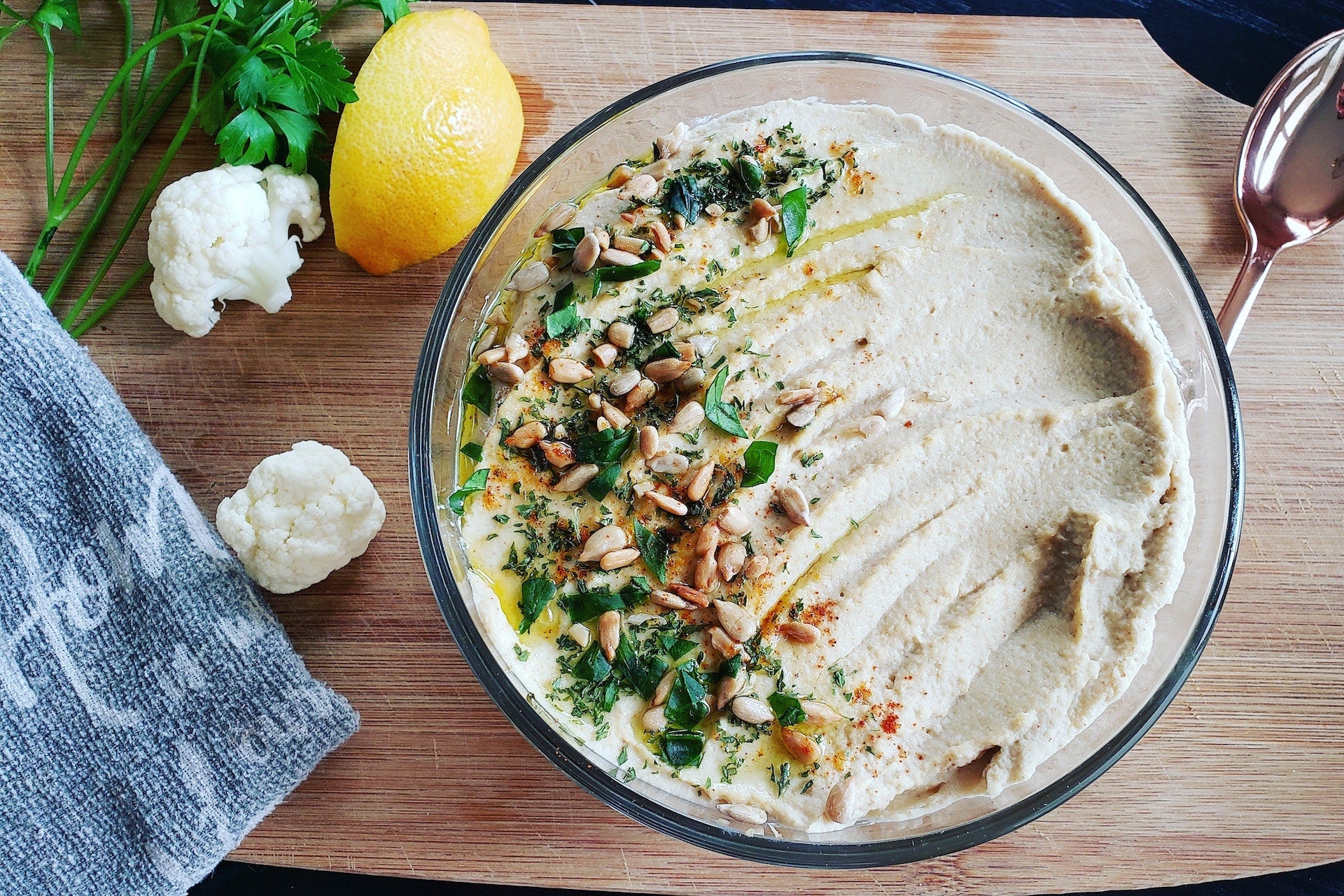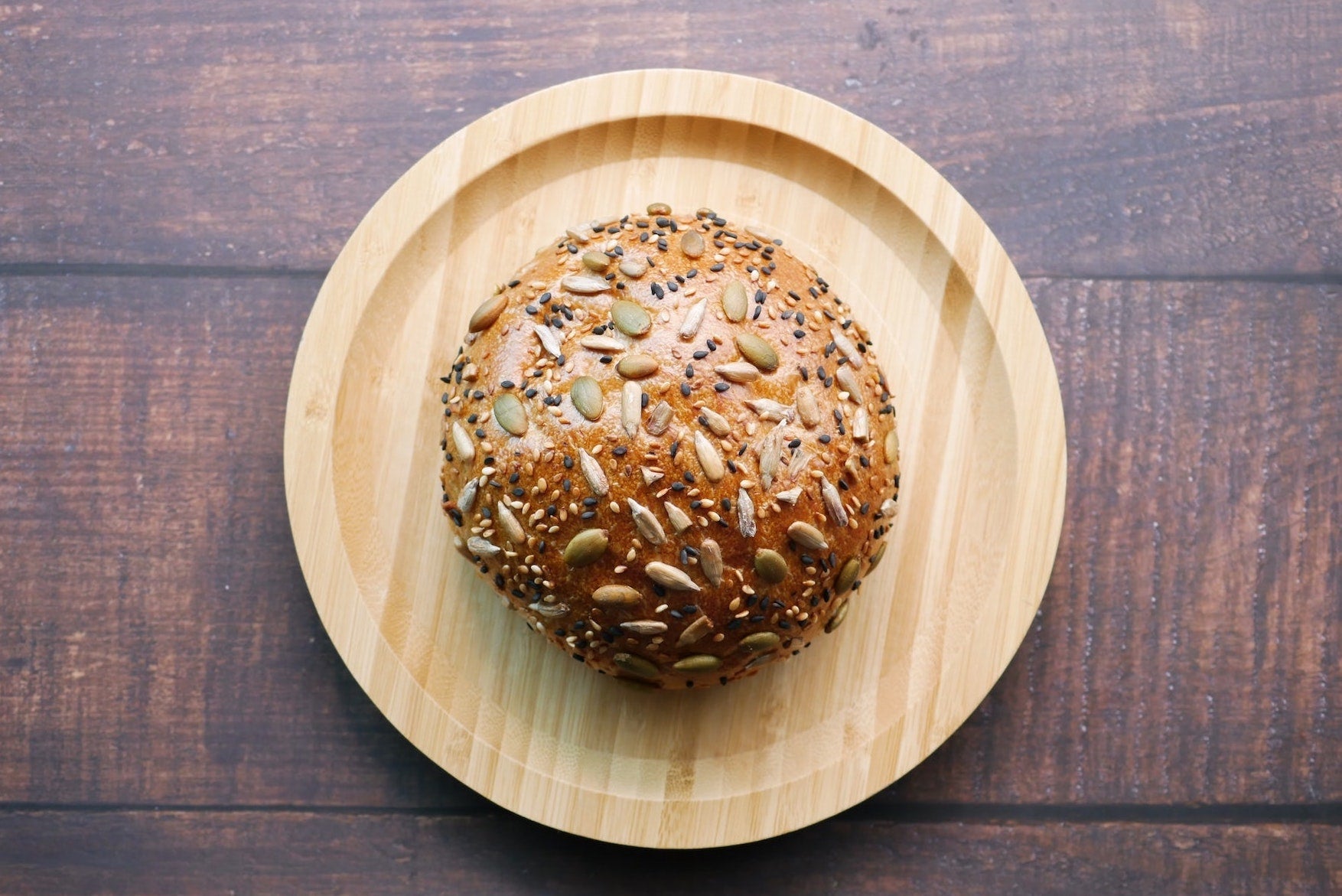 GUT HEALTH SUPPORT
CONSTIPATION, BLOATING, IRREGULARITY?
Our best-seller, Blend 11 has helped thousands of people with digestive issues. Naturopath-formulated and CSIRO tested to support microbial fermentation and butyrate production, with hundreds of 5 star customer reviews, it's useful for anyone wanting to support healthy, comfortable digestion. Suitable for coeliacs or those on a low FODMAP diet as part of their IBS management plan, and for anyone needing to "give their colon a big cuddle" with some diverse, fermentable fibre.
SHOP BLEND 11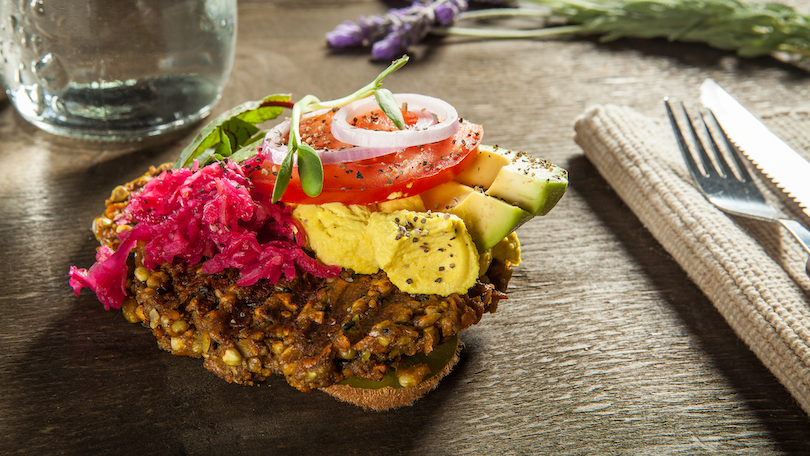 OPTIMAL HEALTH AND WELLNESS
DELICIOUS, NUTRITIOUS WHOLEFOOD BLENDS
Struggling to find nutritious, delicious food the whole family will love? The goodMix range offers something for everyone! 100% natural, mostly organic, premium-quality products that support optimal health and wellness. Our vegan friendly, gluten free range is recommended by health professionals.
shop goodmix
INCREASE ENERGY AND VITALITY
QUICK, EASY, GUT FRIENDLY FUNCTIONAL FOODS
The state of your gut influences EVERY other aspect of your health (your energy levels, your metabolism, your hormones, your immune system, your mood and mental clarity etc). So when we do small things to support our gut health and function, we can feel big changes in many areas! Good food = good gut = feel good. Our breakfast blends, greens powder, ball and burger mixes will keep you nourished and energised throughout the day (without the hassle of preparing it all from scratch) Give your gut some love & feel the difference!
Shop Goodmix
Need help?
Frequently Asked Questions
We use certified organic ingredients wherever possible, however not every goodMix ingredient is certified organic. To keep prices under control & production continuous, we choose to use mostly organic as we believe that organic farming practices promote soil health, biodiversity, and sustainability, which benefits both the environment and the people who consume the food. We also know that pricing & accessibility is important - it's a tricky balance!
goodMix products are made with high-quality, organic, and minimally processed ingredients to provide maximum nutrition and taste. We believe that food should be both nourishing and delicious, and our products reflect that philosophy.
To maintain freshness and quality, we recommend storing goodMix products sealed, in a cool dry place away from direct sunlight. If your home has a cool climate, room temp is fine, but refrigeration is best for warmer regions / times of the year, especially when buying in bulk.
goodMix products can be incorporated into a healthy and balanced diet to support weight loss goals. They are high in fibre, good fats and protein, plus many essential micronutrients, which can help keep you full and satisfied for longer. Gut health is a huge missing piece in restoring metabolic health and a healthy body composition. Remember, weight loss involves many factors, including diet, exercise, lifestyle habits and emotions.
goodMix products can be used to boost nutritional value in many ways, depending on the product. See individual product info for specific uses. ie add Blend11 into smoothies, overnight oats, porridge, yoghurt; use Bliss Ball Mix to make protein balls, bars, slices, vegan desserts, raw treats; add Greens + Aloe into smoothies, juices, protein shakes etc. Use Burger Mix to make veggie patties, felafels, seed crackers etc.