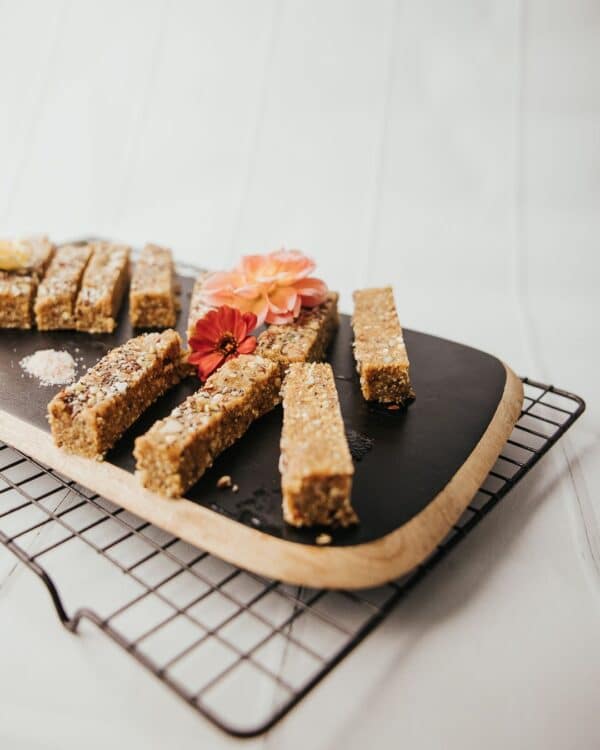 Salted Caramel Blendy Bars
These are my salted Caramel Blendy Bars - a nutritious and healthy snack. Gluten free & Vegan friendly doesn't need to be boring!
Ingredients
1 Cup of Uncle Tobys Oats 8 Medjool dates, pitted and soaked 1/3 cup melted @naturalrawc Coconut Oil 2 Tablespoons rice malt syrup 5 heaped Tablespoons of @mayversfood hulled tahini 1/2 teaspoon of salt 1 Cup of @goodmix_superfoods
Blend 11
plus extra to sprinkle on top
Method
1 Grease a slice pan and line with baking paper 2 Place all ingredients in a food processor and pulse until mixture is well combined 3 Spoon mixture into prepared pan 4 Sprinkle extra Blend 11 on top and press in 5 Place in freezer for 1 hour until set 6 Remove and cut into bars and place in a lined container and keep in freezer or fridge
Serves Approx
14 slices Thank you to MONICA SMITH for this recipe! aktivliving@gmail.com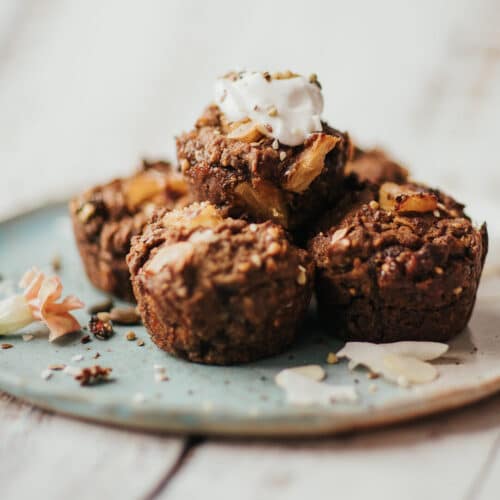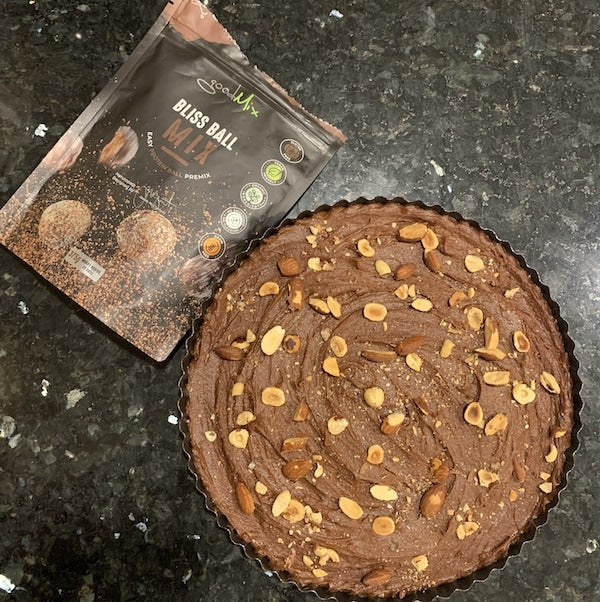 Category_Breakfast
OMG. The creamy, fudgey, decadent texture you can achieve using a combo of tinned beans (yes legumes in a cheesecake, trust me - it works), plus nut butter & coconut oil is amazing! You can ada...
Read more