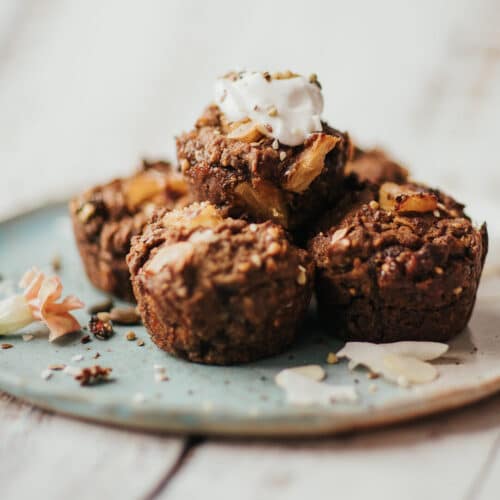 Green Banana and Pineapple Breakfast Muffins
These low FODMAP muffins are a great healthy snack and good for gut health - great breakfast muffins.
Ingredients:
1 large banana mashed
1/2 Cup pineapple pieces
2 tsp vanilla essence
2 eggs (or you can use 2 tbsp linseeds and 6 tbsp water whisked together for egg alternative)
1 cup of coconut yoghurt
2/3 cup coconut oil
1/2 cup coconut sugar
1 cup almond meal
1/2 cup Blend11
1 cup green banana flour
2 tsp baking powder
Method:
Heat oven to 180 C
In two separate bowls place wet and dry ingredients mix well, then combine ingredients and fold through and let it sit for 10 minutes.
Using an ice cream scoop, place mixture into individual muffins cases and bake for around 40 minutes
Serve with coconut yoghurt
This breakfast muffins recipe is courtesy of our Instagram friend
@aktivling
Also, check out our
Facebook
and
Instagram
pages for regular recipe shares.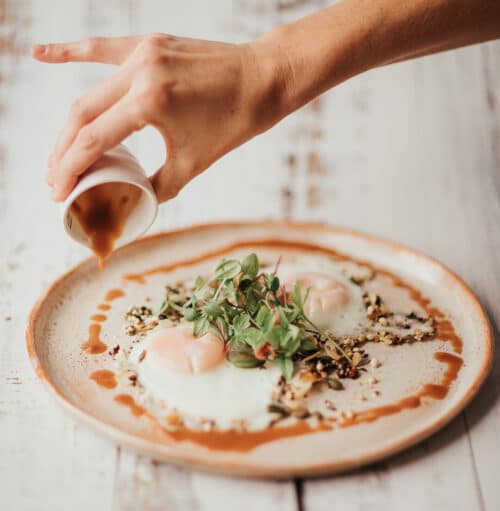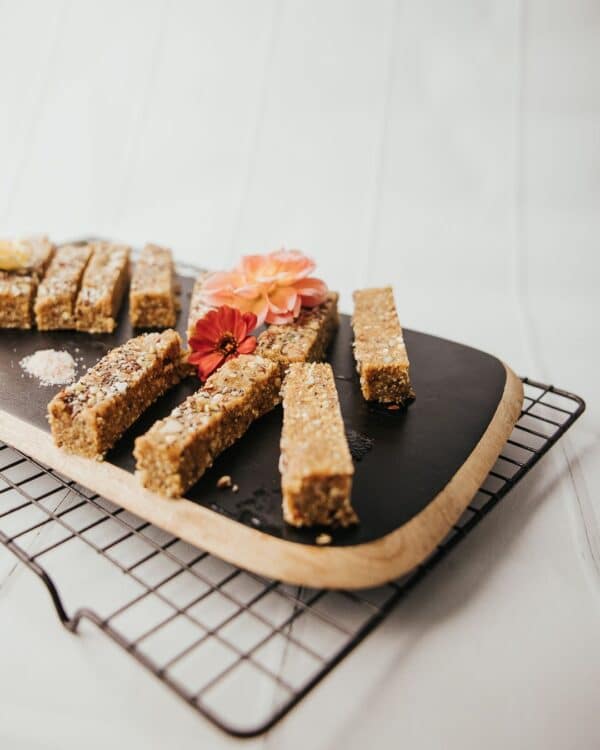 Category_Lunch
These are my salted Caramel Blendy Bars - a nutritious and healthy snack. Gluten free & Vegan friendly doesn't need to be boring! Ingredients 1 Cup of Uncle Tobys Oats 8 Medjool dates, pitted a...
Read more