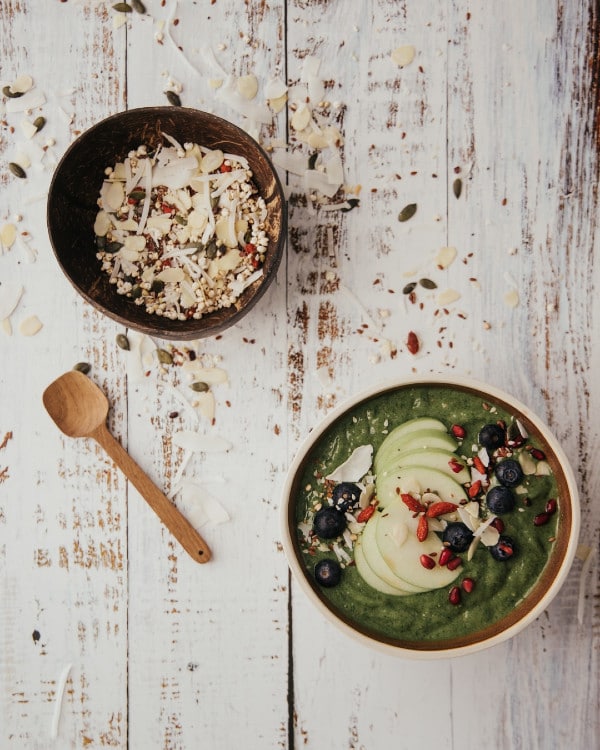 Greens + Aloe Gut Smoothie Bowl
The benefits of incorporating Super Greens into our diet are enormous - great for your liver, gut, skin, blood sugar metabolism, immune system and so much more. This super easy Green Smoothie Bowl can also be eaten warm. Just throw all the ingredients into a blender.
Ingredients
1 frozen banana 1/2 Avocado 1 Tablespoon
Super Greens + Aloe
1 - 2 Tablespoon of
Blend 11
30g
Organic Pea Protein
1 Cup of Spinach Coconut Water 1/2 Cup of Oats 1 Cup of Ice
Serves Approx
1-2 Thank you to monica for this recipe! aktivliving@gmail.com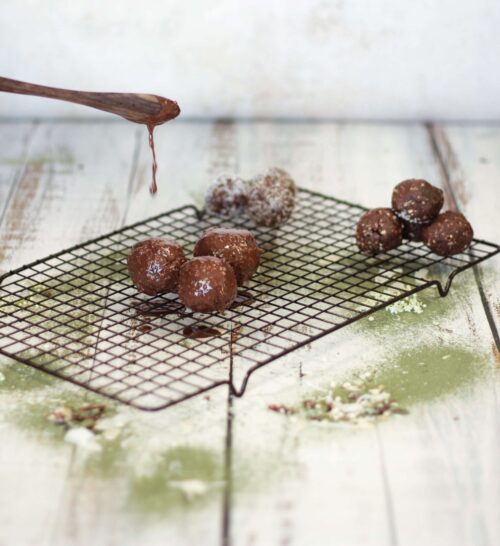 Category_Desserts
You will be in heaven...with this chocky cocoa bliss balls recipe .... pure chocolate deliciousness 💗💗💗 Ingredients Ingredients 1 x 375g Bliss Ball mix 90g of coconut oil melted 100g 70% Dark Choco...
Read more