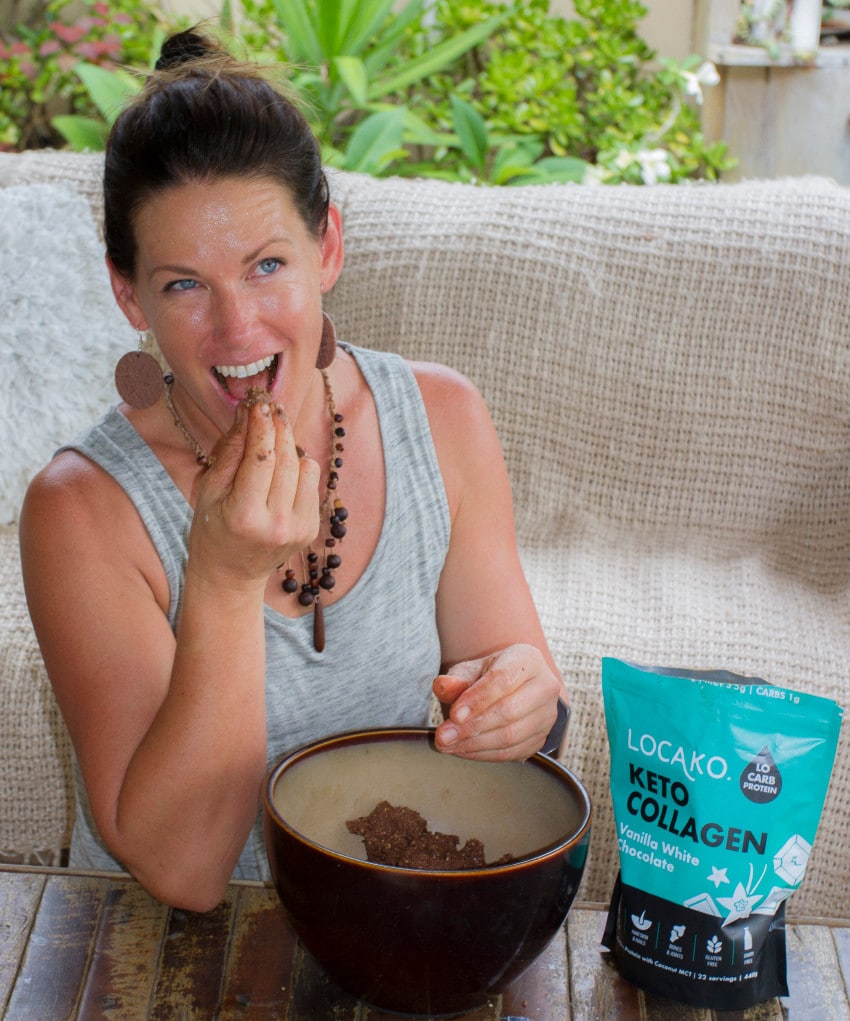 Chocolate Collagen Bliss Balls
You can easily increase protein content by adding some extra protein powder or collagen powder into your Bliss Ball Mix!
Ingredients
Coconut oil or water (to bind mix)
A scoop or 3 of your fave collagen or protein powder
Method
1. Tip Bliss Ball Mix into a large bowl
2. Add water or coconut oil as directed on back of packet
3. Add a scoop (or 2 or 3) of protein powder or collagen powder (as long as it tastes ok / sticks together ok, it'll work, just add a small amount first, then check / add gradually if unsure).
4. Coat in desiccated coconut / cacao powder / hempseeds etc if desired
5. Shape into balls & store in the fridge or freezer.
Serves Approx
Will make a few extra balls than stated on pack, depending on how much powder is added.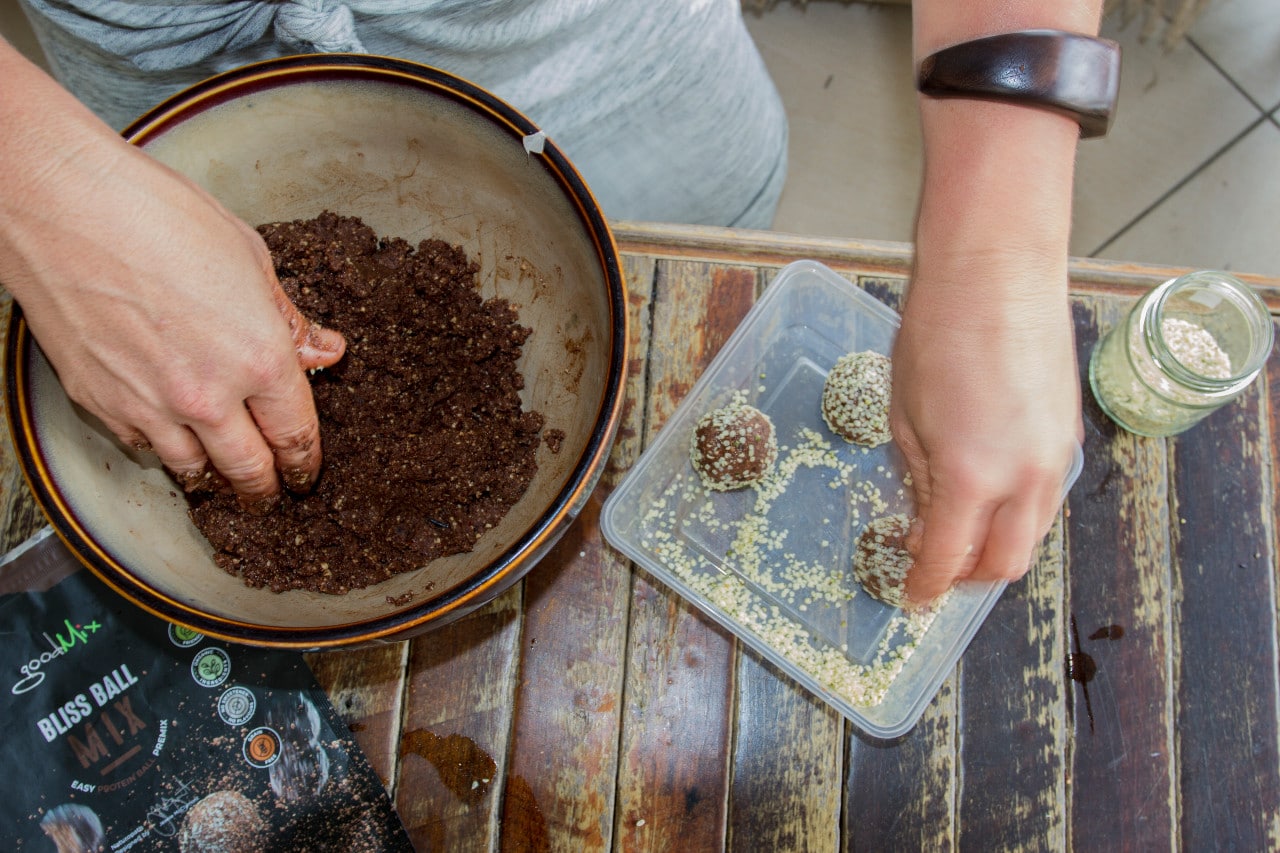 bliss balls
Insanely easy to make, with the added protein, good fats & micro nutrients from delicious, soft-but-nutty hempseeds. This will also make your balls lower in carbs / sugars - a bit less sweet. I...
Read more
Category_Dinner
Such a breakfast menu classic – these are gluten free, so easy & taste even better than eating out! Just fry, stack & top with some greens, avo & a sauce / chutney / chilli jam - you ca...
Read more