Chocolate Peanut Butter Slice
You can't go wrong with peanut butter & chocolate! If you're looking for a healthier chocolate hit, Blend11 gives the base of this chocolate peanut butter slice, strength, crunch, texture, & loads more nutrients!
Chocolate Peanut Butter Slice Ingredients
Base - Hard Choc:
- 200g of melted dark chocolate - 200g of
Blend11
(I used dry mix)
Middle Peanut Butter Layer:
- 250g crunchy peanut butter (I used
Pics
) - 2 tbsp of maple syrup - 1/2 cup of lupin flakes
Top - Soft Choc layer:
-1/2 cup coconut oil -3-4 tbsp of
raw cacao powder
-2-3 tbsp of maple syrup (Approx quantities, adjust to your own taste as you go).
Method
Base:
1. Melt chocolate in a double saucepan, mix Blend11 through. 2. Spread mix into a silicone cake tin, or paper-lined tray / container. Press down well & place in freezer.
Middle:
1. Mix Peanut Butter, maple syrup, lupin flakes until well combined. 2. Spread over base mix, compacting down with back of spoon. Place in freezer.
Top:
1. Melt all ingredients (coconut oil, cacao powder, maple syrup) until evenly mixed. 2. Pour / spread over peanut butter layer. 3. Refrigerate until top is solid, then chop into chunks. Store in fridge or freezer. This makes a great afternoon treat for the kids and goes really well with a cuppa!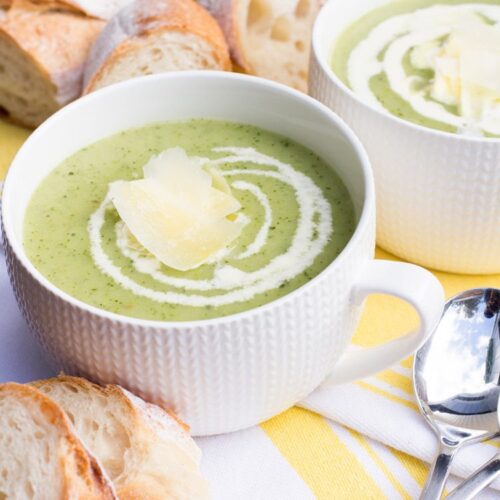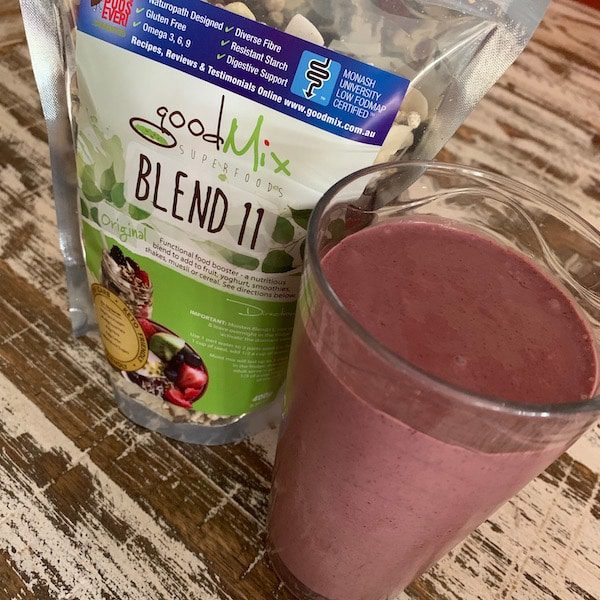 Category_Smoothie
This smoothie provides: good fats diverse fermentable fibre protein stacks of polyphenol antioxidants pre & probiotics Ingredients 1 cup of frozen organic blueberries (or mixed /...
Read more