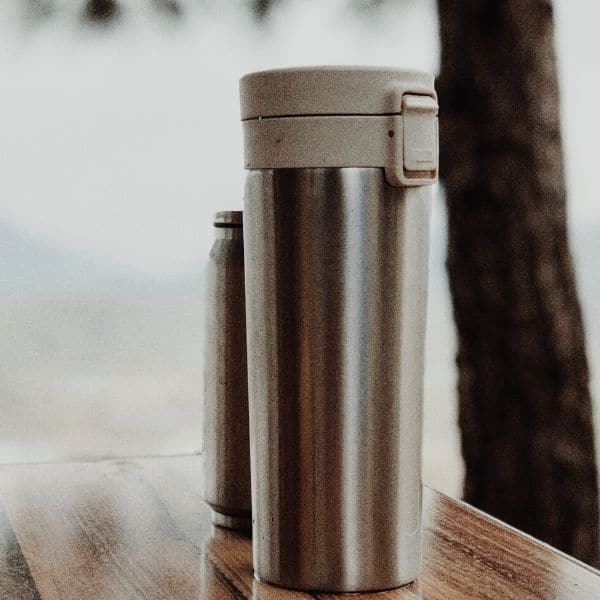 Cacao, Chai & Dandelion Hot Chocolate
This is my current fave winter morning brew (trying to substitute for coffee & this is the only drink that does it!) Rich, creamy, spicy, earthy with some liver-loving bitterness & sweetness! And chock FULL of antioxidants - I wanted to cultivate a regular chai 'habit' as the spices are so good for their antioxidants & warming digestive support. This drink would be most beneficial for people who tend to be more on the 'chilly' side constitutionally, not so much if you're naturally the 'hot' type. The Dandelion provides some great liver support & (use teabags with the roasted root for this, not the tea - very different).
Ingredients
1 tsp of Raw
Cacao Powder
1x Chai Tea Bag (Nerada Organics) 1x Dandy Chai Bag (Kintra) Boiling water (to fill the flask 3/4 full) Sweetener & Milk (to the top but leave a little space to shake it) I use a few teaspoons of
Pure n Free Coconut Yoghurt
in either choc, vanilla, ice coffee or caramel flavour - this provides sweetness & creaminess - but you can also use any creamy plant milk with a small amount of coconut sugar or sweetener of your choice, if desired.
Method
Put everything into an insulated flask or thermos.
Give it a stir or gentle shake.
Grab & go as you head out the door to work…or head over to the kitchen table / home office as the case may be!
Tip:
The chai & dandelion will get much stronger if you leave the teabags in. If you don't love chai / spices, or dandelion bitterness, you may wish to remove the tea bags after 5 mins or so. I'm used to them & leave them in for max liver & gut benefits! But some people say it's too strong, so you may wish to start slower!
Serves Approx
2 cups / 1 flask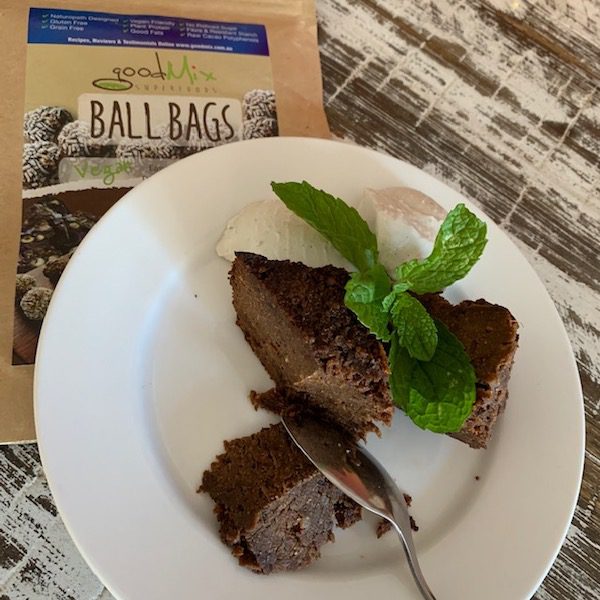 Category_Desserts
It's an easy dessert to impress any guest and doesn't take much effort. Ingredients Chia seeds -1/4 Cup Maple Syrup -1/2 tbsp Almond Milk - 1 Cup Vanilla Bean Paste - 1/2 tsp GoodMix Superfoods Gre...
Read more