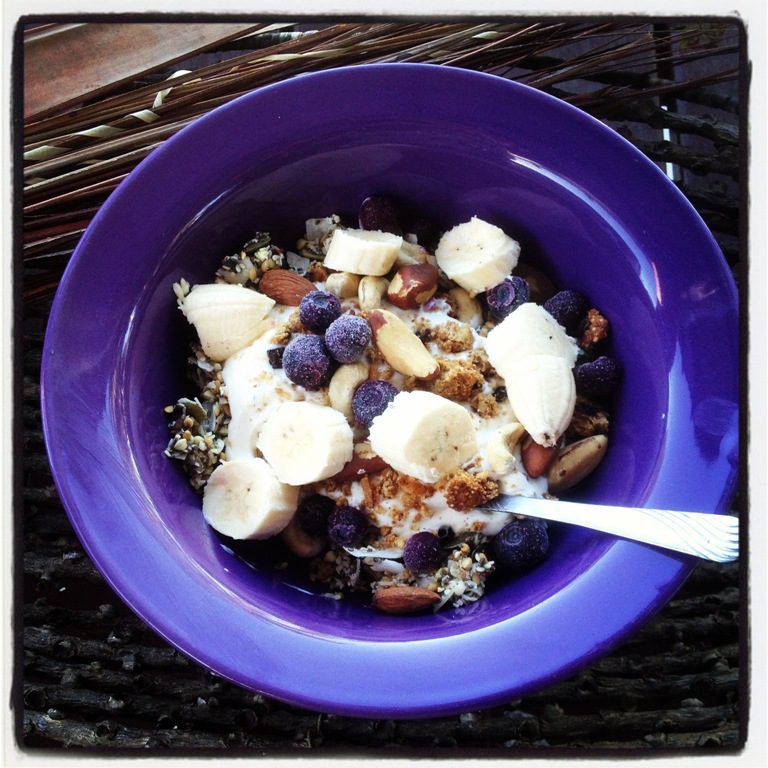 Big Breakfast
If you need a BIG feed to get you through a BIG day, then try this one out! Not just a big bowl of cereal or muesli here. With a stack of macro nutrients - good fats, protein and some healthy carbs - even the heartiest of appetites will struggle. How to make:
1/2 a cup of activated Blend 11
2 x heaped spoons of coconut vanilla yogurt (your fave choice)
medium banana
a small handful of frozen blueberries
a few nuts and a sprinkle of home made Anzac biscuit
... mmm yum - a tasty, textured, gut filling, super-stool-forming BIG BREAKFAST !!!
Category_Desserts
This is a deliciously decadent (yet much healthier) version of the classic caramel slice, made using just a few simple ingredients. Tip - make a double mix, it will disappear very quickly :) Ingr...
Read more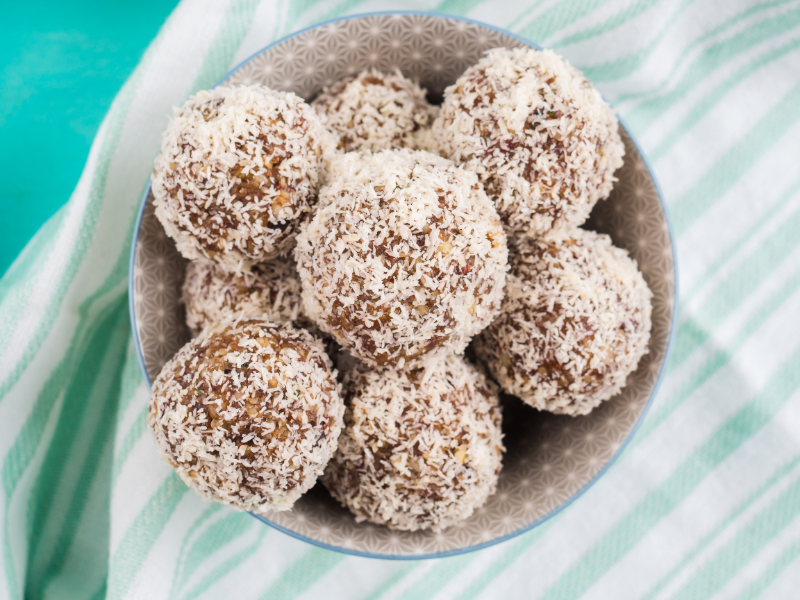 bliss balls
The best protein balls recipe ever! Highly nutritious, easy to make and so delicious!   Easy Protein Balls Ingredients: 1 cup of activated Blend11 1 cup shredded coconut 2 cups of pitted dates 1/...
Read more