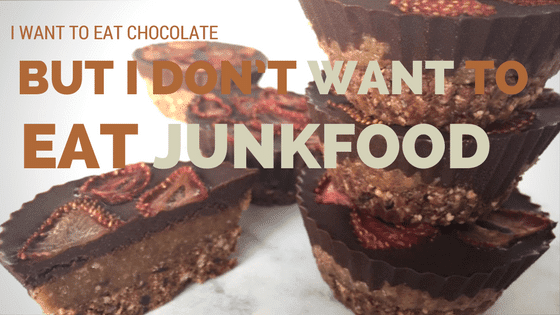 7 Easy BlissBall Flavours
BlissBalls are pretty much the holy grail. Real satisfaction for your chocolate cravings...without the crappy ingredients or post indulgence guilt!! They are so much fun, & so versatile! Oh, the possibilities from one base premix! They're all about making it quick, easy & fun to create your own healthy indulgences or just some good clean snacks - without the need for a food processor or ginormous expensive shopping list! From raw cheesecakes & rocky road to DIY post workout protein bars - BlissBalls are your go-to base ingredient. Perfect for lunches, snacks, to take on holidays & camping trips, plus you can make healthy handmade gifts in a jiffy...you should have some BlissBalls on hand at all times!
Here's how to create 7 of our fave easy BlissBall flavours…
Mocha
Add a shot of espresso or even just ground coffee (a dash of vanilla essence works well in here too, & / or some walnut pieces). Taste as you go to get the coffee strength just right for you).
Mint Slice
Add some food grade organic peppermint essential oil (approx 15-20 drops for a 750g BlissBalls, be careful & taste as you go - peppermint can be very strong). These taste just like a mint slice biscuit!
Jaffa
Add some food grade organic orange essential oil (approx 60 drops per 750g BlissBalls). Add some zest too - if you like it. A dash of cinnamon & some vanilla essence are nice additions here.
Snickers / Extra Nutty
Add some crunchy (100% roasted peanut) peanut butter! This has the added bonus of making your BlissBalls lower in carbs & higher in protein. You can also use almond or macadamia butter if peanuts don't agree with you.
Rum n Raisin
THE BEST RUMBALLS EVER. Better than even your nanna's recipe, these are also vegan friendly, pretty much paleo & gluten free. Everyone's happy & no pre-Christmas stress for Nanna! Search 'Rum Balls' in our recipe section.
Choc Cheescake Balls
Instead of coconut oil, use cream cheese as your binder. Choc cheesecake. Not vegan, not dairy free...but very yummy if you're ok with dairy.
Extra Muscles
Just add some more of your choice of protein powder, plus a teeny bit of water if it becomes too dry. Vanilla, choc, coconut, natural or berry flavours all work well with the choc base.
If you have an awesome BlissBalls recipe - send it in to us! We're collecting all the best ones to feature in a recipe book that will be distributed FREE across our market stalls and select healthfood stores. Great way to get some exposure for your blog or social pages, or just some good karma for helping others to achieve guilt-free chocolate BlissBall bliss!
FILLED WITH EASY RECIPES & INSPIRATION FOR MAKING HEALTHY TREATS!
Jeanie Xx p.s. send us a private message on any of our socials and I'll sort you out with a FREE shipping coupon so you can get started - just one per person :-) Message us on:
Facebook
Message us on:
Instagram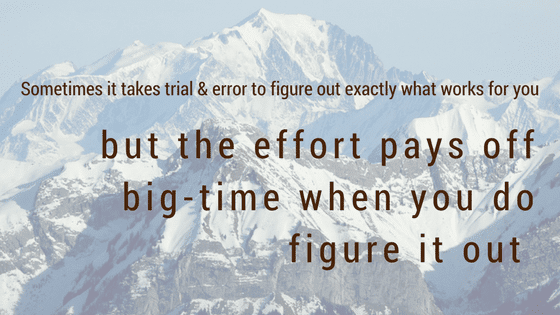 Category_General
This customer is an inspiration to everyone - with or without gut issues, & has even shared some awesome tips for the gut-conscious travellers & sports people.
Read more