NeoNana Bread
This Banana Bread recipe allows you the treat of having a delicious banana bread fix, without all the guilt! The natural sugars and moisture of the bananas combine perfectly with the paleo Blend 13 nuts and seeds to provide a low GI gluten-free desert.
Ingredients
1 cup activated
Blend 13
(formerly known as NeoBlend) 2 cups
almond meal
4 smashed ripe bananas 3 free range / organic eggs 2 tbsp coconut sugar 1 teaspoon vanilla 1/4 cup of coconut or macadamia nut oil ½ tsp cinnamon 1/2 tsp baking soda 1 tbsp lemon juice
Method
1. Preheat your oven to 180 C. 2. Combine smashed banana, eggs, coconut sugar, oil, cinnamon, vanilla, 3. Mix baking soda and lemon together and add to liquid ingredients. 4. Add in the almond meal and Blend 13 and mix well. 5. Place baking paper in a loaf tin and pour in mixture 6. Bake for 45 minutes or until a skewer comes out dry Best served warm or toasted
Serves approx
Makes 1 loaf serves 10-12. Recipe by Emma, Taste tested by Tom.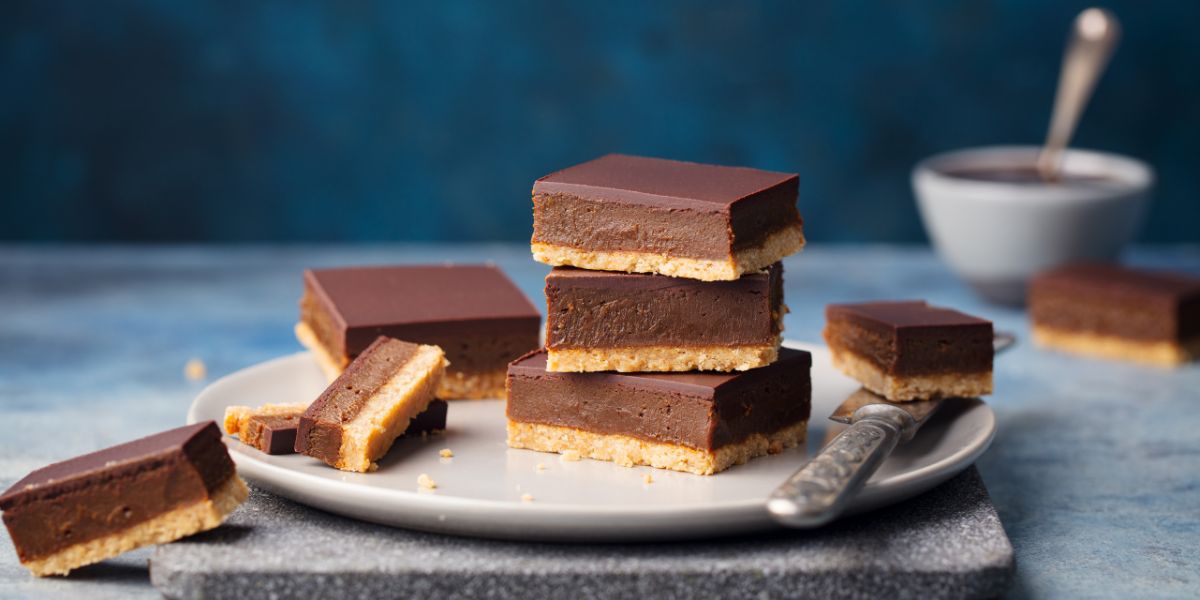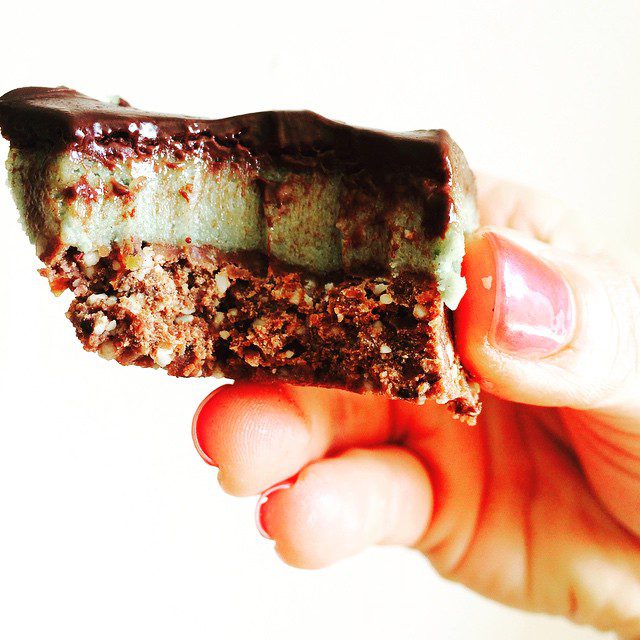 dessert
Deliciously minty slice with a chocolate Bliss Ball base and a hint of Greens Plus Aloe powder. Vegan, gluten free, no processed sugars or unnatural ingredients, so it's healthy right?   Ingredient...
Read more