Article: Gluten Free Rum Balls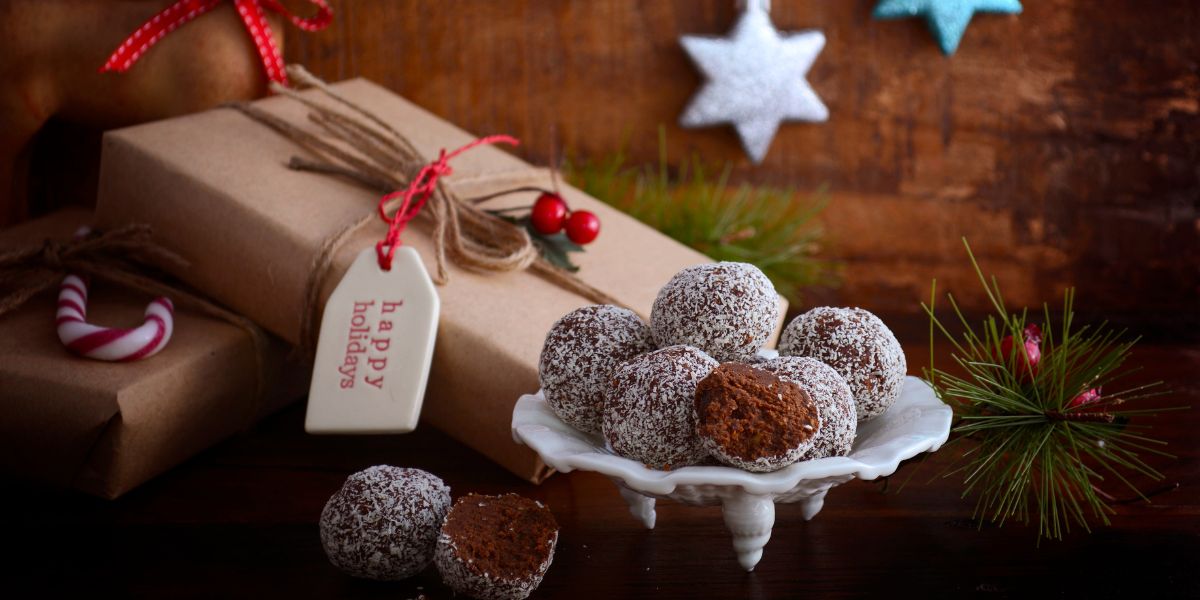 Gluten Free Rum Balls
Sick of spending your holidays in the kitchen? These healthy, chocolate gluten free Rum Balls are the yummiest you'll ever taste! even better is that our vegan, gluten-free rum balls take just 10 minutes to prepare from start to finish! They cover your health freaks, portable snacks & are...
quick / easy / yummy
gluten-free
vegan-friendly
refined sugar-free!

Gluten Free Rum Balls Ingredients
1 x 750g Bliss Ball Mix
1/2 cup currants
1/2 cup raisins
5 tbsp rum or to taste
3-4 tsp mixed spice
120g coconut oil
Dessicated coconut to roll in

Method
1) Pour rum & mixed spice over currants & raisins, mixing through well then leave to soak overnight.
2) Add Bliss Ball mix & coconut oil; mix well, squeezing mix together with clean hands.
3) Shape into balls, cover with coconut if desired & store in the fridge.



Get Your Hands on Some Bliss Ball Mix NOW!
As you can see Brad just can't get enough of these Chocolate rum balls! In fact, we might just have to re-name them 'all-year-round rum balls' as they are too good to just have at Christmas! We dare you to give this recipe a try and let us know what you think! And if you have a favourite Christmas recipe using one of the goodMix range, why not drop us an email and share it! We'd love to hear from you!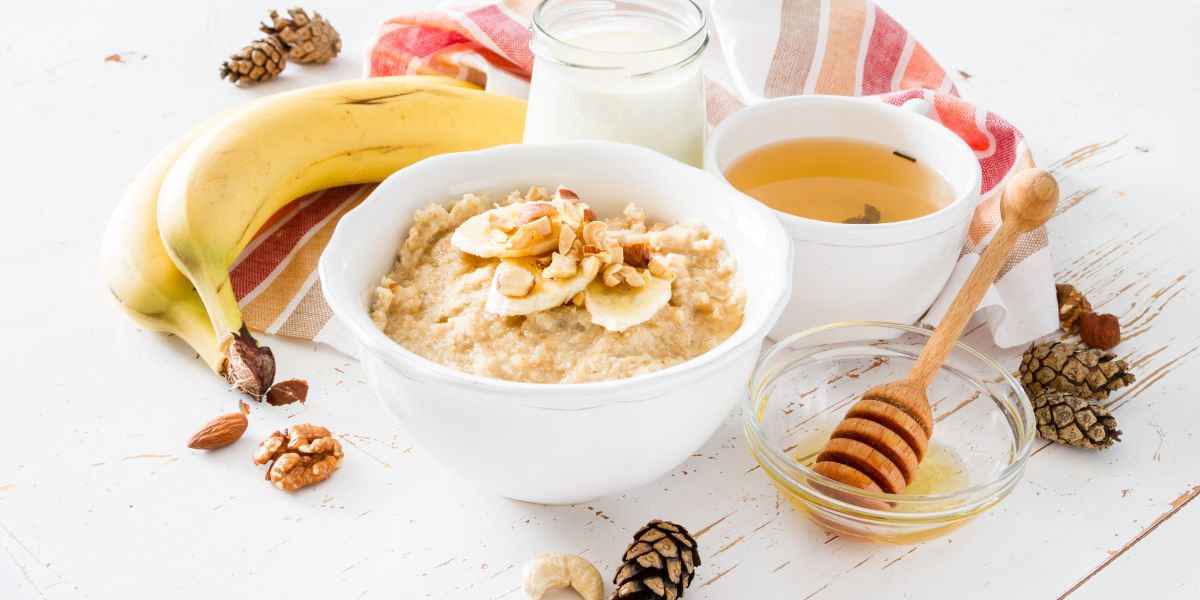 breakfast
Mix and blend your Blend 11 for a warming, nutritious, creamy cinnamon porridge.   Ingredients 70g (3 heaped Tbl activated) Blend 11, activated overnight 30g (2 heaped Tbl) rolled brown rice 150g ...
Read more