Choc Nut Frozen Muesli Bites
Great for post workout or nutritious quick snack/dessert.
Ingredients
3 Tbsp Activated
Blend11
3/4 cup Rolled oats 2 tbsp peanut (or almond) butter 2-3 tbsp coconut oil 1-2 tbsp raw
cacao powder
1 tbsp raw honey (or maple syrup) 1 scoop (or 2 tbsp) of choc protein powder
Method
Mix all ingredients together in a bowl, then flatten mix into a tray / container & place in the freezer for 15 mins. Chop into bite sized mini muesli bars & keep in a container in the freezer for super-filling & nutritious snacks.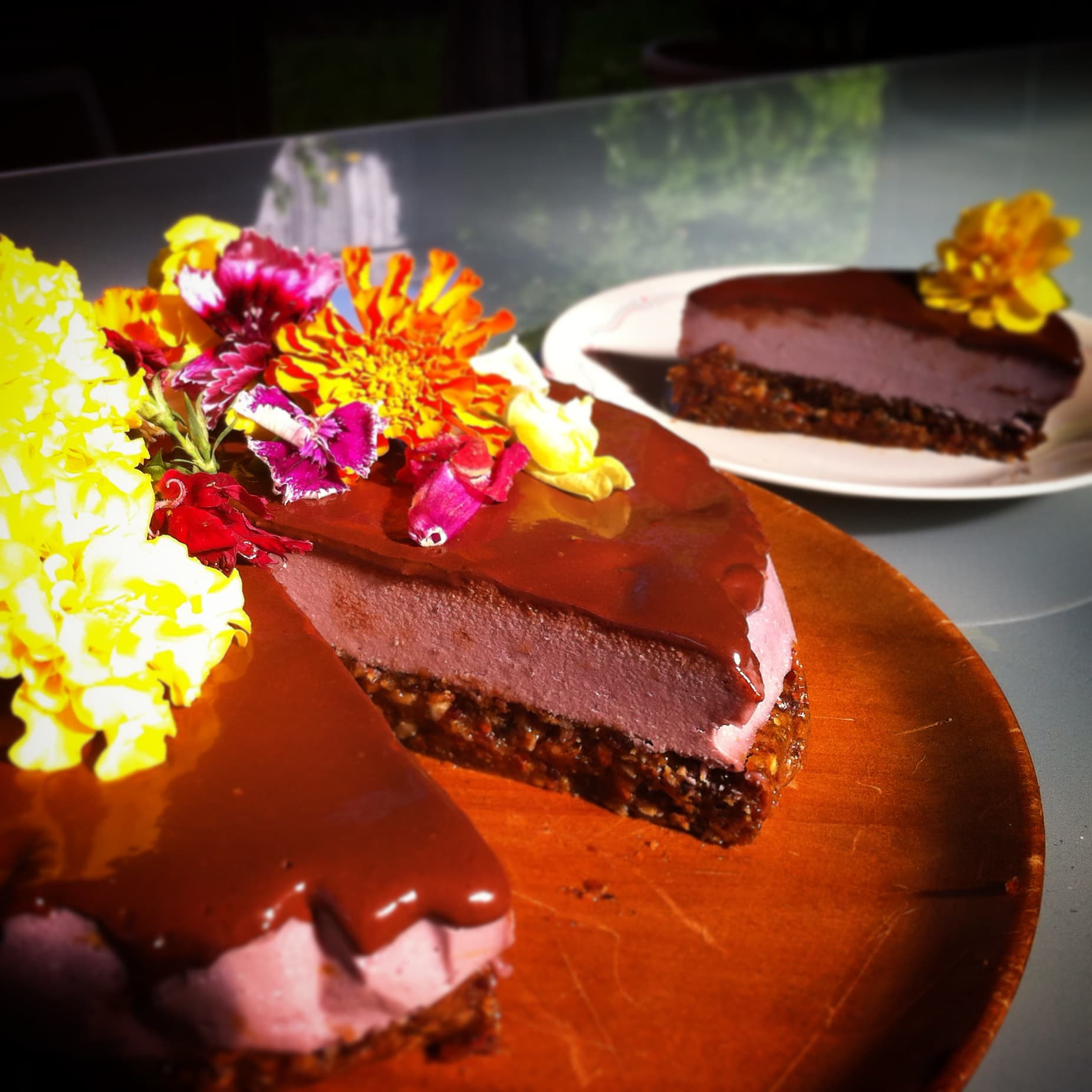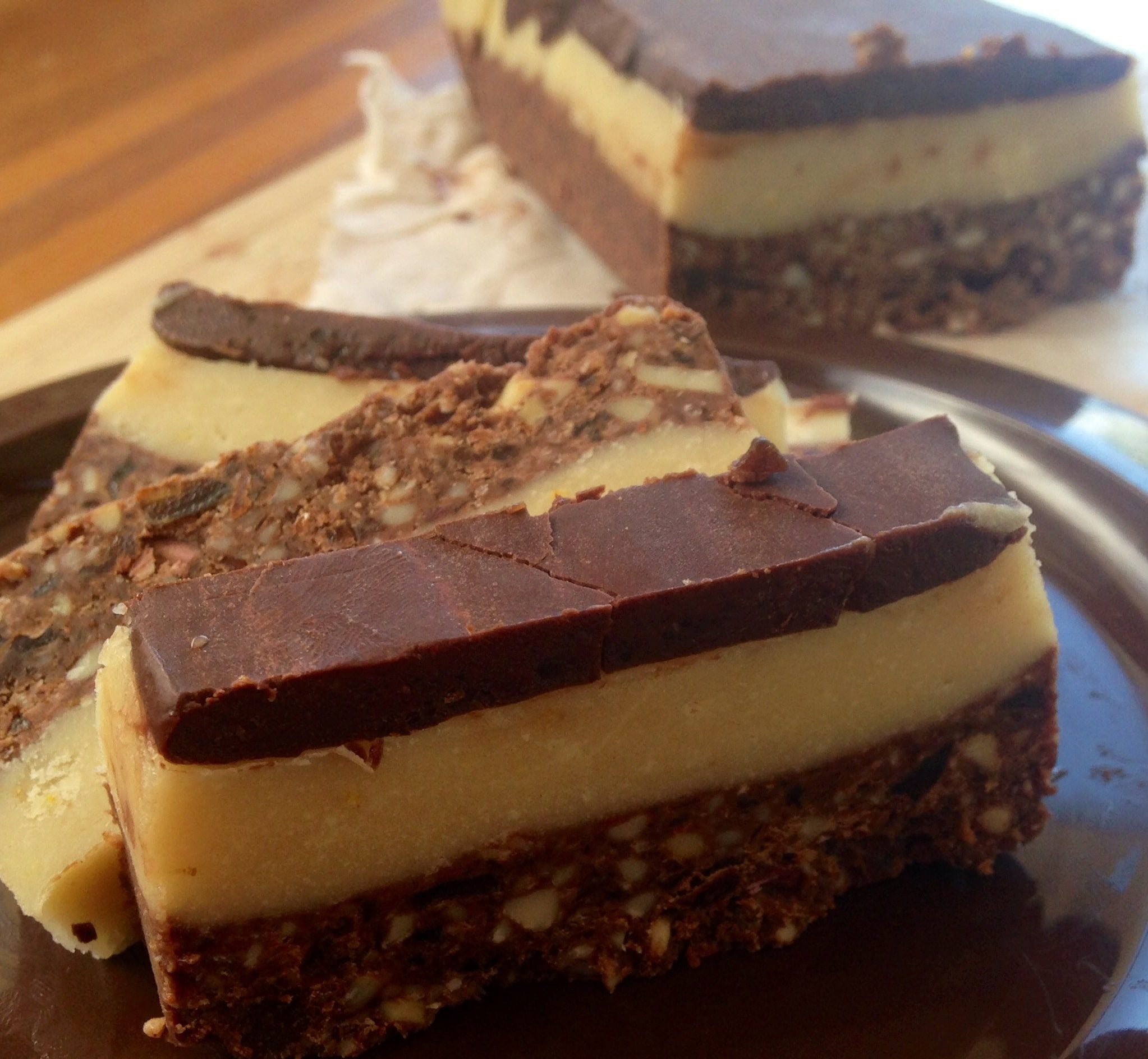 Category_Desserts
This simply delicious no bake jaffa slice couldn't be easier to make! And with so many healthy ingredients included you can feel a little less guilty about indulging in this chocolate orange slice ...
Read more