Cacao Sweethearts
Move over store bought chocolates, we're taking it up a level this year with a healthier handmade options sure to impress your loved ones. With our
Bliss Ball
mix and a few simple ingredients you'll be presenting these surprisingly easy homemade chocolates that will beat any off-the-shelf options!
Ingredients
- 325g
Bliss Ball
protein ball mix - 35g of coconut oil - 35g of melted cacao butter - 2 tablespoons of nut butter (we used almond butter) - 3 tablespoons of
cacao powder
- a few stevia drops > you can use another sweetener of your choice if preferred (optional)
Method
1. mix all ingredients together in a bowl. 2. use a spoon to squish the mixture firmly into silicon ice cube or specialty chocolate trays. 4. freeze for 30 minutes. 5. gently flip out each chocolate and enjoy with your lover.
Serves Approx
16 Thank you to Anika for this recipe!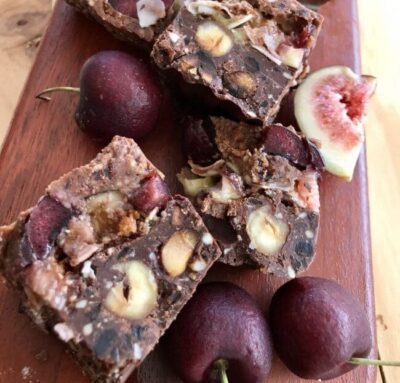 Category_Desserts
A decadent blend of dark choccy, cherries, toasted hazelnuts, coconut & fresh figs! But you could use strawberries, raspberries, blueberries, apricots...& any nuts / seeds to go with! Be in...
Read more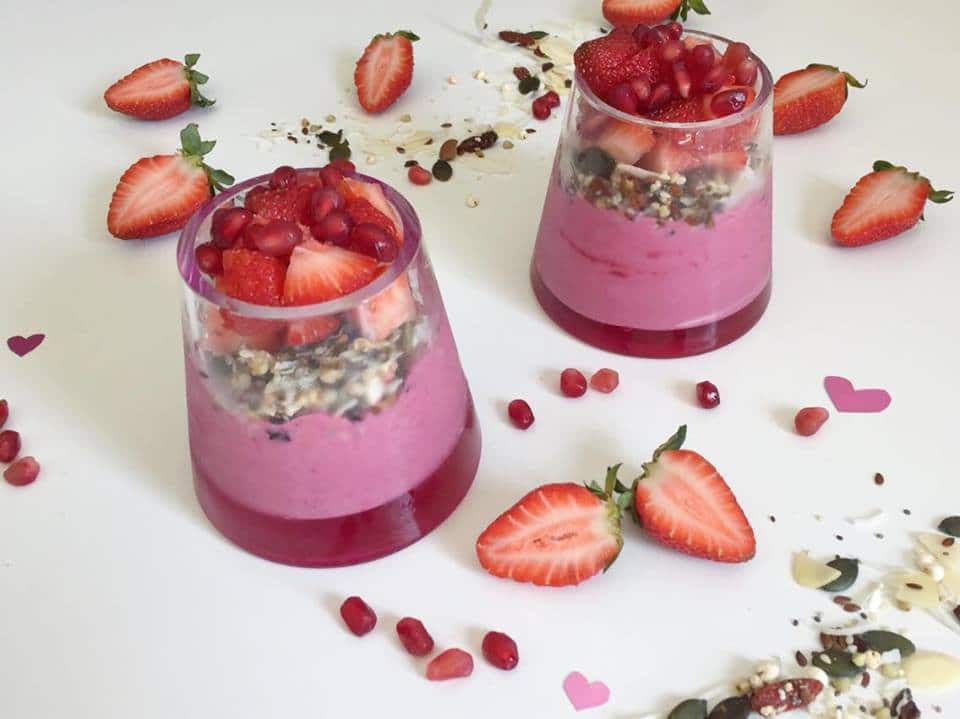 Category_Breakfast
The only thing better than breakfast in bed..is a breakfast parfait in bed! An easy to make recipe that will be sure to make their heart skip a BEET. Ingredients - 4 tablespoons of activated Blend1...
Read more