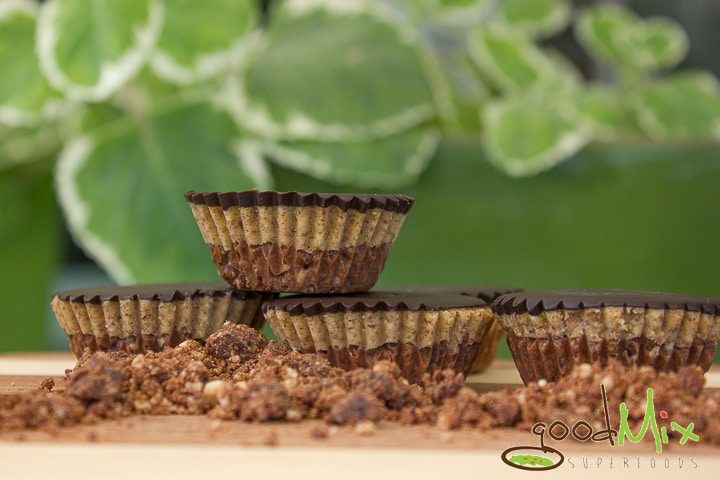 Almond butter cups
These almond butter cups are my take on 'Reeces peanut butter cups' a healthier alternative! Great with an afternoon coffee, or late night indulgence.
Ingredients
goodMix
Bliss Ball Mix
Almond butter (thanks to Bear Butters Helensvale markets) The best dark chocolate you can find/ afford Coconut oil
Method
Spread a layer of your
Bliss Ball Mix
down to create your base, and put into the fridge to set. Next add your almond butter layer - 2 parts almond butter to one part coconut oil. And finally melted dark chocolate, its that easy!
TIP
: refrigerate each layer until firm before adding the next
Serves approx
Quantities up to you! Recipe by: Kim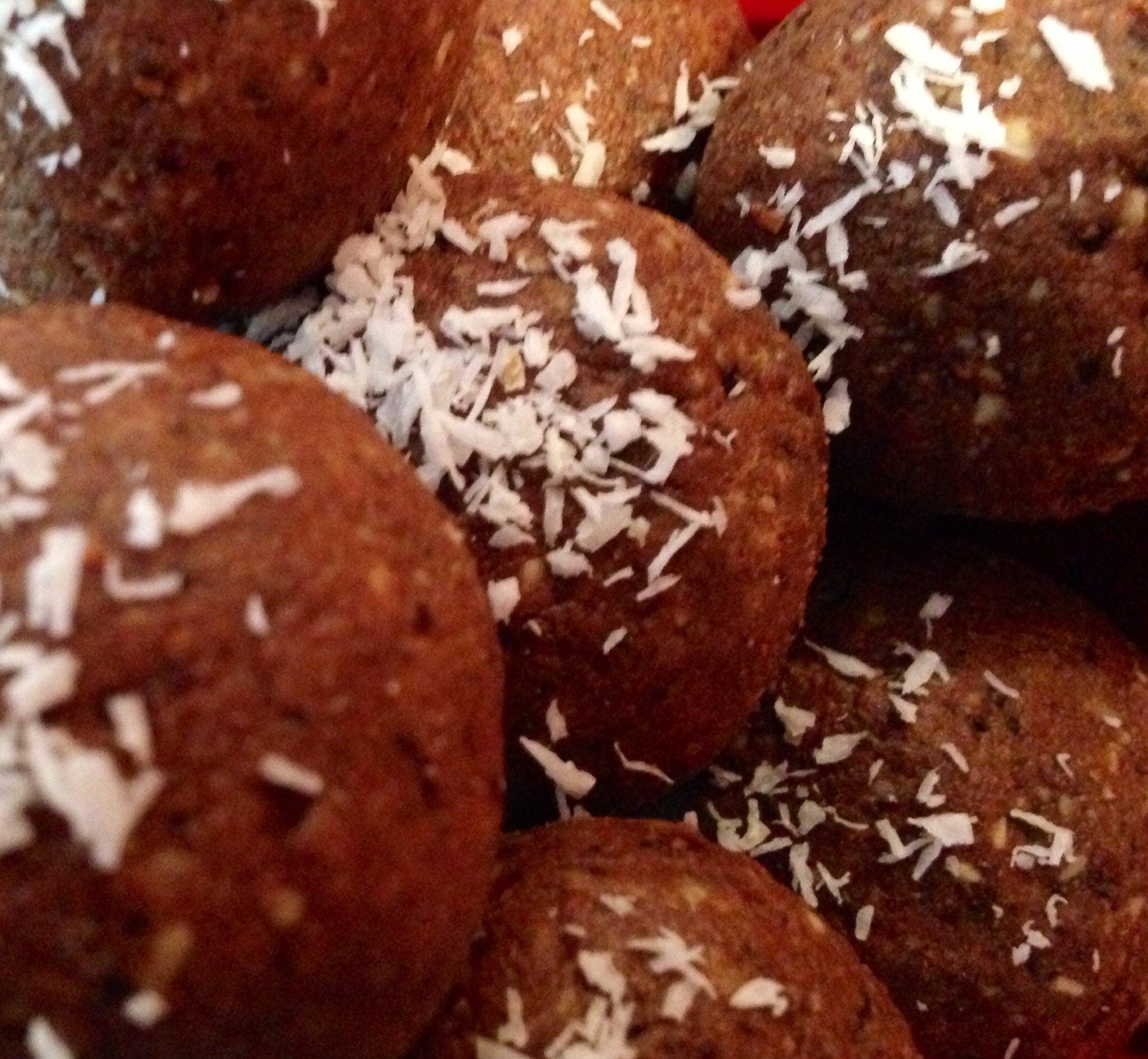 Category_Kid favourite
For those watching their blood sugar, it's important to choose your sweet treats wisely! Go for things that have some protein, fibre & good fats instead of just a pure sugar hit. The Bliss Ball...
Read more