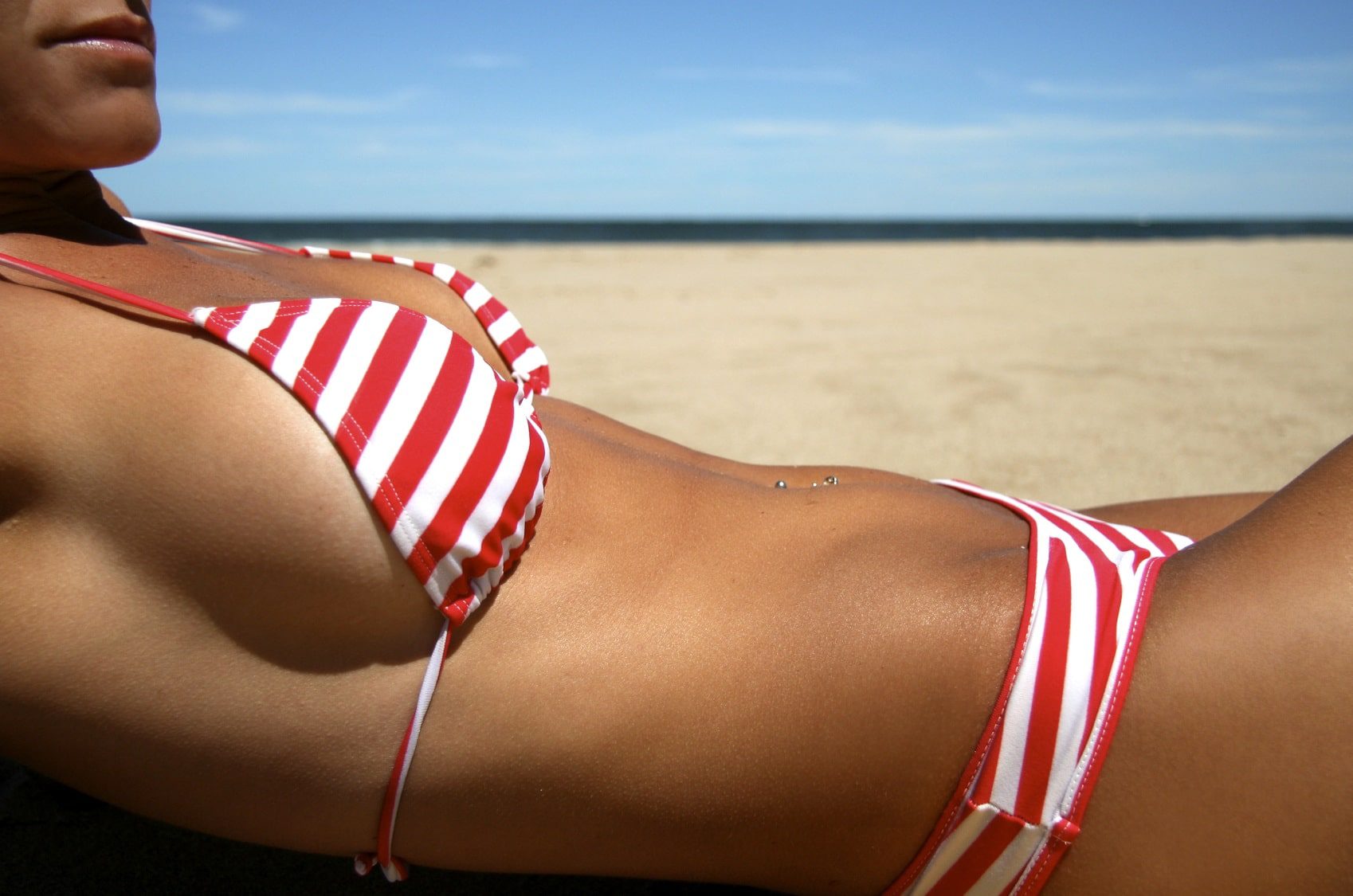 Fitness - it's not just the opposite of fatness!
Step away from the computer / device you're reading from & get moving!!
Spring is almost here, (yay!) which means summer is also just around the corner, so skin will be uncovered soon, revealing the kind of winter you've had (ie cosy & hibernating indoors with chocolates & wine or keeping active & exercising despite the chill)! Although the desire for a hot 'bikini body' & abs of steel 'six pack' are probably the most common motivations (at least on the Gold Coast) for exercising, here are a few more we can easily forget which might just help you set your alarm 1/2 an hr earlier now it's starting to get light sooner!
4 good reasons to exercise
1. It greatly enhances circulation (which facilitates efficient delivery of oxygen & nutrients to cells; and rapid transport of toxins and metabolic waste out of cells for elimination). 2. It's vital for mental / emotional well-being (increases production of feel-good neurotransmitters & hormones, improves confidence & self-esteem). Clinically proven to be much better for your mental state than anti-depressants! 3. Great to encourage the development of positive skills such as goal-setting, self-discipline, & self-motivation. 4. Other major physical benefits including increased energy, better sleep quality, improved appearance, better co-ordination, balance, strength, bone density, flexibility, efficient metabolism, immunity, improved libido & sexual function, lowered blood pressure & improved overall cardiovascular health, digestion & elimination...the list truly goes on & on!

best poos ever
This sign certainly attracts a lot of attention at our goodMix market stalls! There are lots of laughs, wacky photo opportunities and looks of utter disbelief from people; questions from bewildered...
Read more